2023 Gut Summit
Presented by Biocidin Botanicals
June 14-15, 2023 | Online
Good health starts in the gut.  You've seen the outcome of GI restoration. But it can be difficult to work all day, see patients, and keep on top of all the research.
We understand. So we built the 2023 Gut Summit and we made it all free!
What's in store for you
Dr. Jocelyn Strand, our Director of Clinical Education and Research, gives a quick overview of what you can expect on Day 1 of the Summit.
DAY 2 is made for you and your patients. Learn more
Get answers to gut questions like these
Day 1 Schedule
(For health professionals only)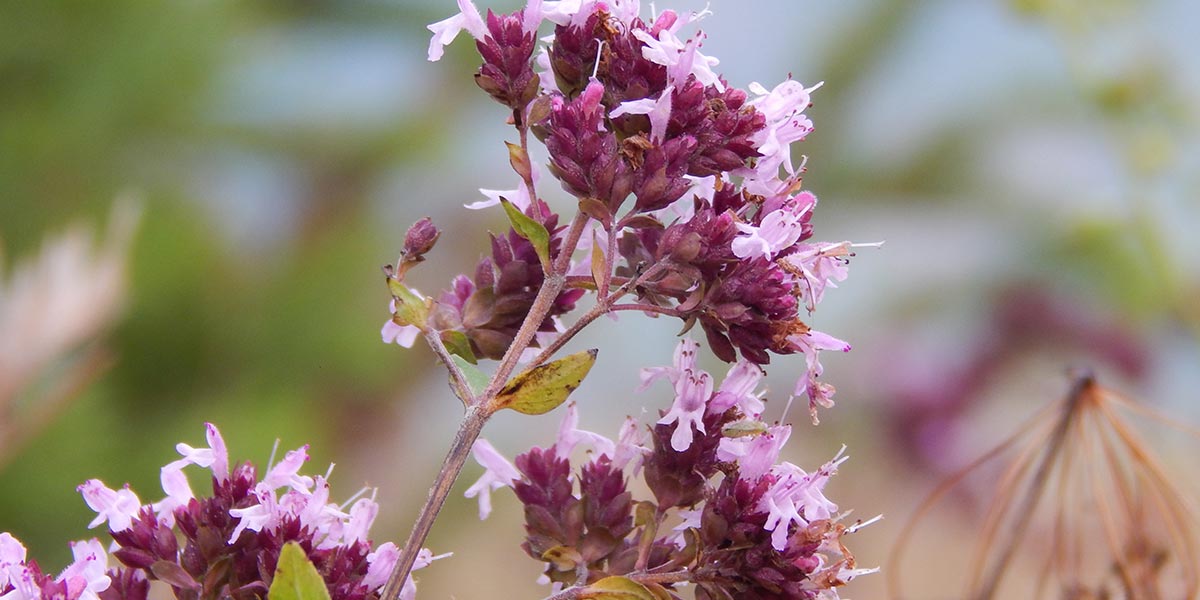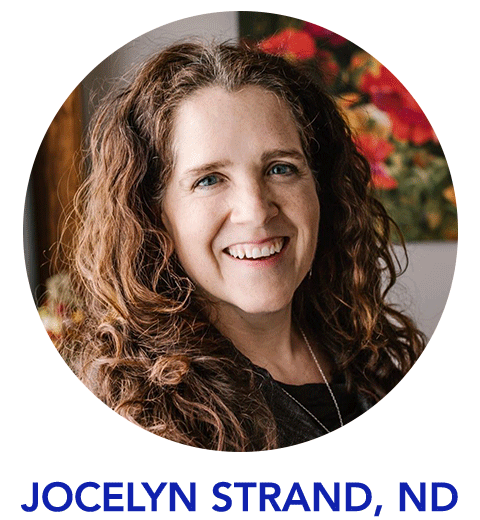 Using Botanicals to Assess the Role of Dysbiosis in Systemic Conditions
Topic: Antimicrobials as a Diagnostic Tool
JUNE 14 | 8:00 AM PT
Assessing gut health is a fundamental aspect of functional health care, and testing the microbiome is common practice. But what happens when patients can't afford testing or aren't willing to test? Using broad-spectrum botanicals gives us a powerful way to address gut dysbiosis and evaluate its role in systemic illness. Botanicals are a powerful, affordable, and reproducible option that offers distinct benefits your patients will appreciate.
Jocelyn Strand, ND, is Director of Clinical Education and Research for Biocidin Botanicals. She monitors and participates in microbiome and microbiome-related research, trains clinicians, and is a respected and engaging educator. Before joining Biocidin Botanicals in 2019, Dr. Strand was a primary care provider in private practice for 11 years through the Minnesota Board of Medical Practice. She specialized in GI system disorders, Lyme disease, and autoimmune conditions.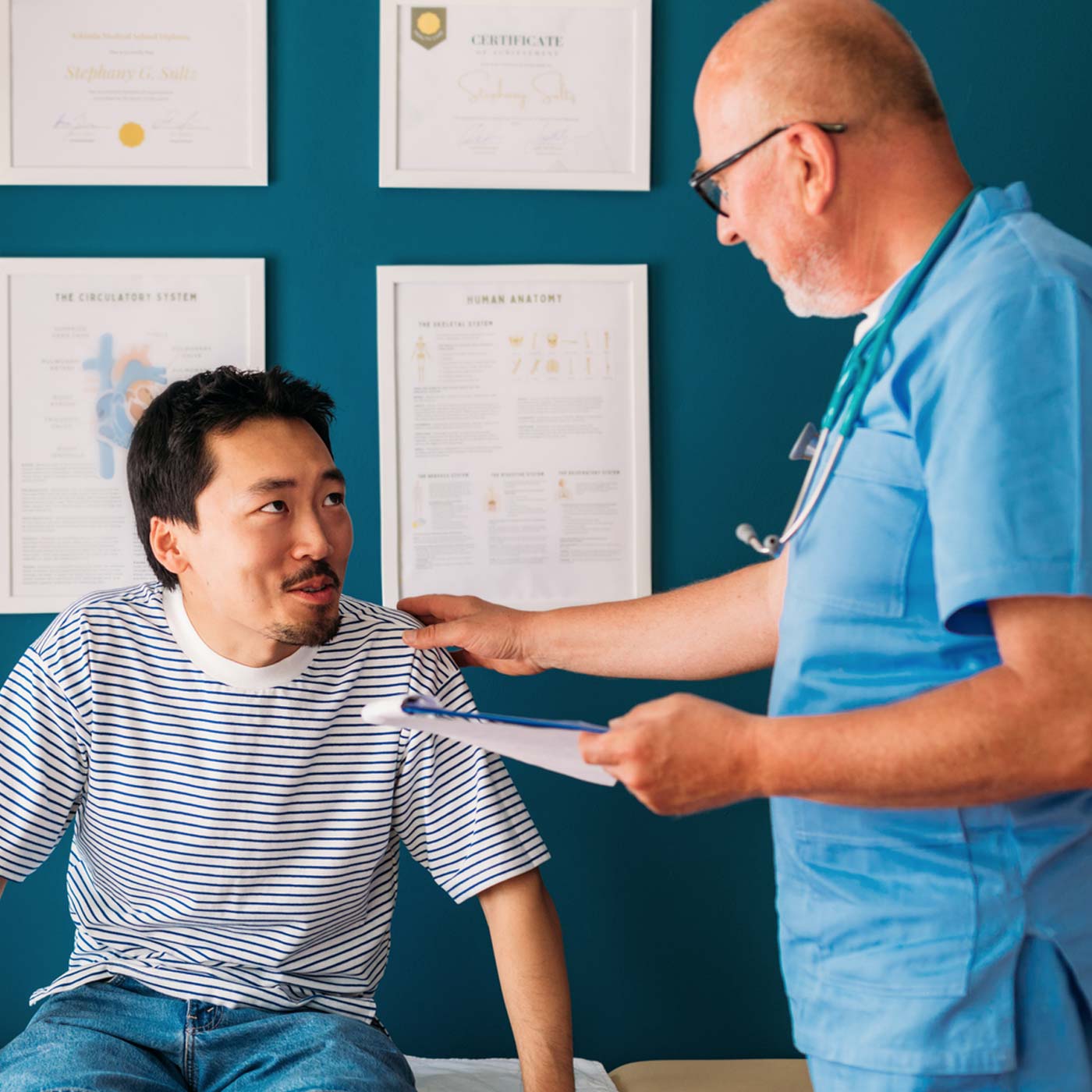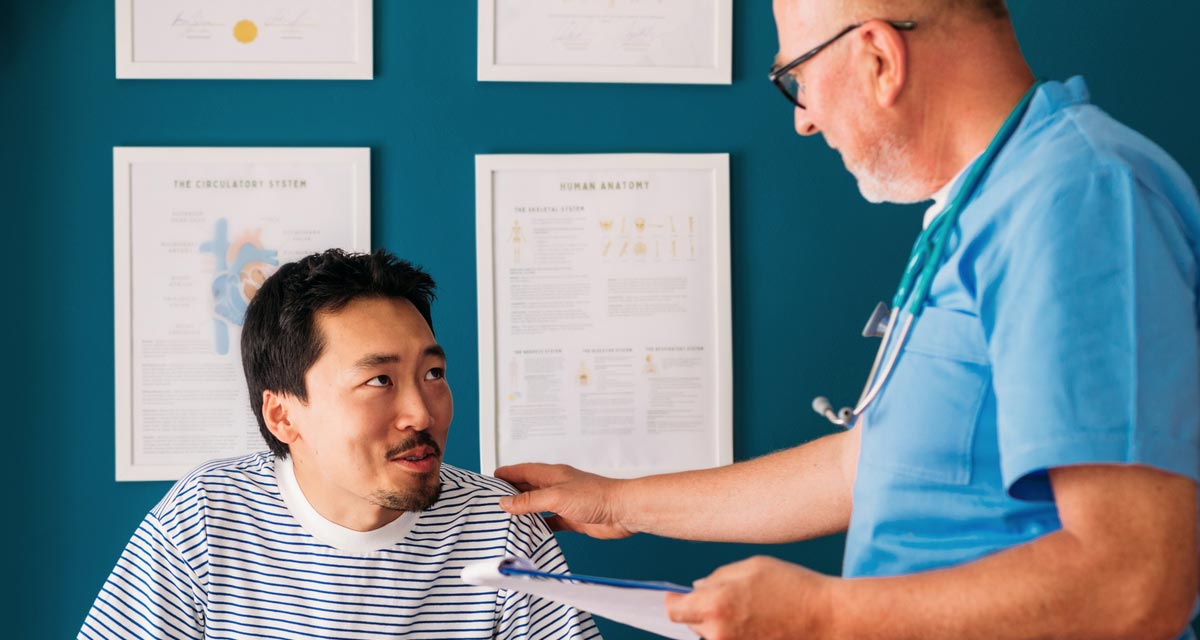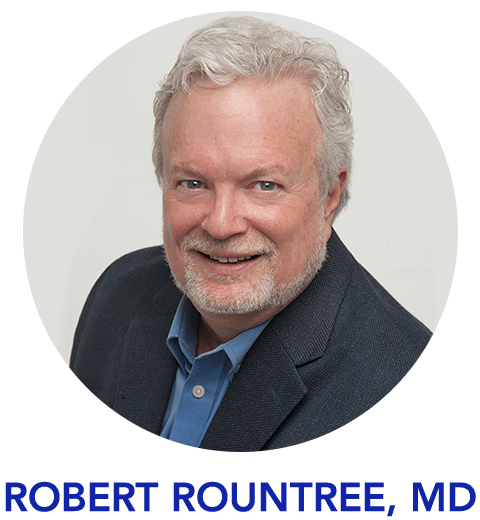 The Role of the Intestinal Microbiome in Irritable Bowel Syndrome
Topic: IBS and the Microbiome
JUNE 14 | 8:40 AM PT
Once thought to be a psychosomatic disorder, Irritable Bowel Syndrome (IBS) is a complex yet common condition caused by imbalances in the intestinal microbiome, chronic low levels of inflammation, and neurochemical dysfunction. Learn strategies for diagnosing and treating IBS by identifying potential problems with the microbiome.
Dr. Robert Rountree brings a unique depth of knowledge to his work as an integrative healthcare practitioner, educator, lecturer, consultant, and writer. Dr. Rountree is the Medical Director of Boulder Wellcare, a private practice specializing in integrative, personalized medicine, and is a longtime faculty member of the Institute for Functional Medicine. He has co-authored three books on integrative medicine, and in 2015, he received the Linus Pauling Functional Medicine Award for his many years mentoring healthcare providers.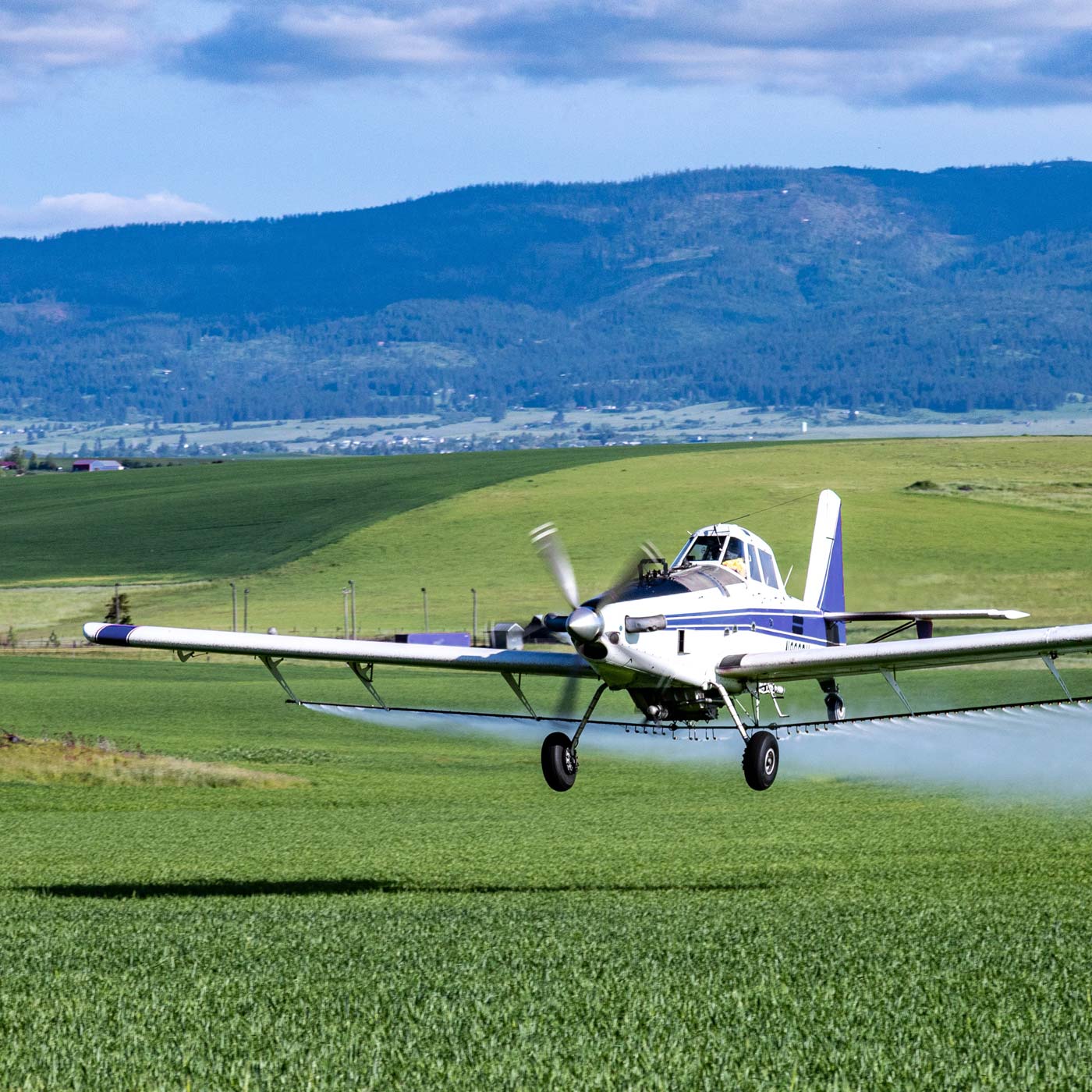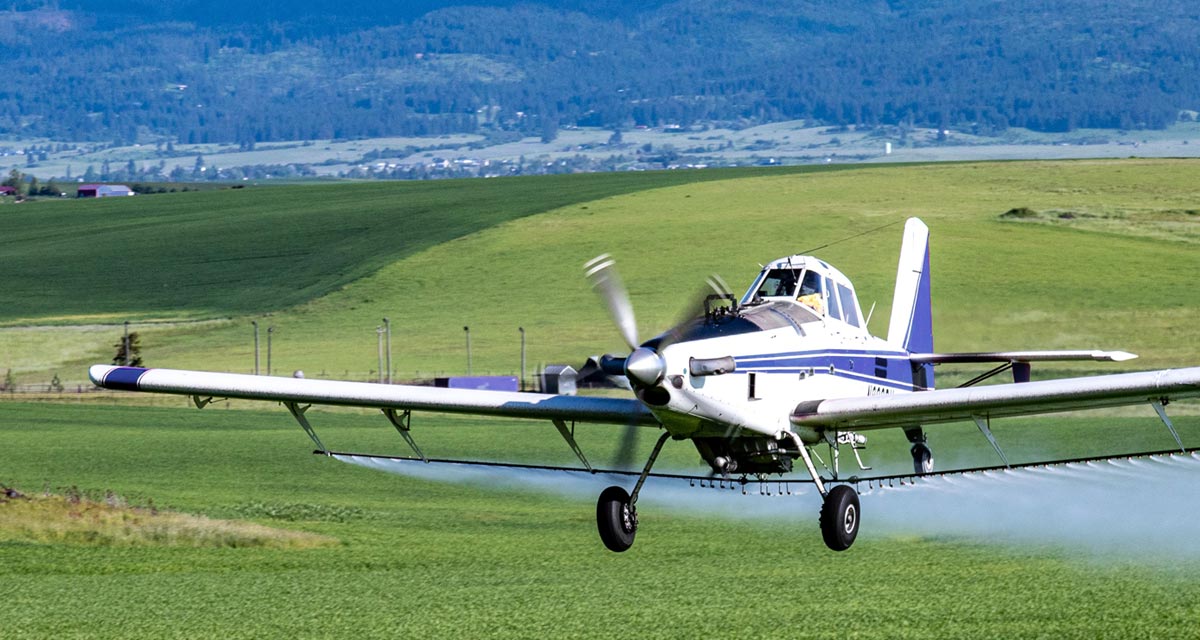 How Toxicants Can Lead To Gut Problems: The Elephant in the Exam Room 
Topic: Dysbiosis and Inflammation
JUNE 14 | 9:40 AM PT
Exposure to toxicants like mycotoxins, pesticides, solvents, and persistent organic pollutants can affect every body system, including the GI tract. Do you consider these exposures and know how to test for them? Learn how to look through the lens of environmental medicine to understand this cause-and-effect relationship and some of the common (but frequently overlooked) causes of gut problems.
Lyn Patrick, ND, a specialist in environmental medicine, has treated patients in private practice for more than 35 years. Her writing has appeared in peer-reviewed medical journals and Environmental Medicine textbooks. Dr. Patrick speaks internationally on environmental medicine, nonalcoholic fatty liver disease, endocrine disruption, metal toxicology, and other topics. She teaches at the Metabolic Medical Institute Fellowship in Integrative Medicine and is a founding partner and presenter at the Environmental Health Symposium.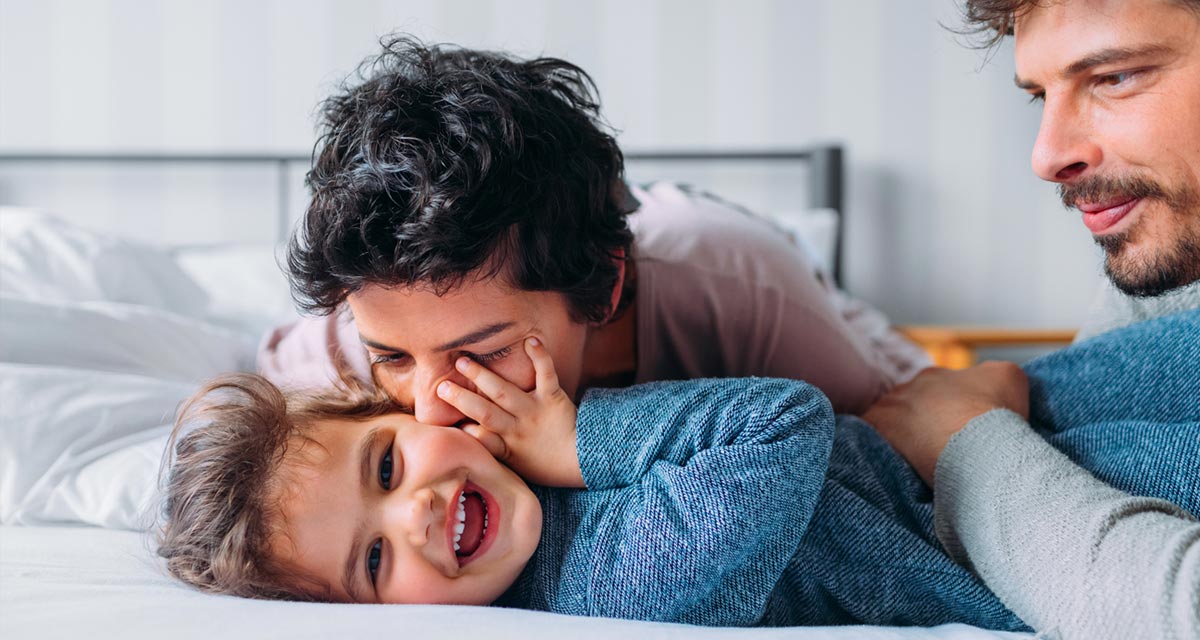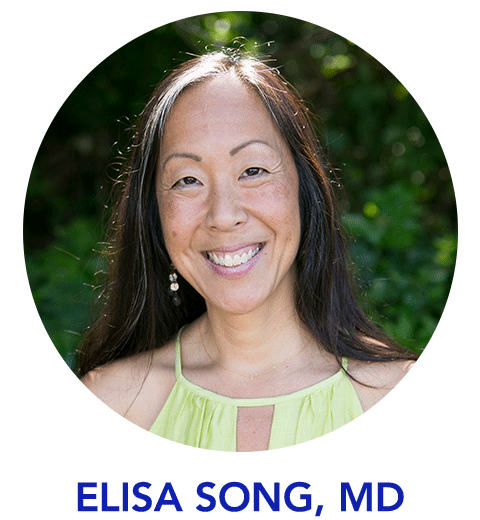 Microbiome Magic for Pediatric Patients: Healthy Brains, Bodies, & Immune Systems
Topic: Pediatric Gut Health
JUNE 14 | 10:40 AM PT
Where do you start if a pediatric patient has chronic health concerns but no gut symptoms? Hear from a functional pediatric expert why the gut is the first place to seek answers. In this session, you will learn about some modern microbiome disruptors and how to establish a healthy gut microbiome in your youngest patients for life-long health.
Dr. Elisa Song is an integrative pediatrician, pediatric functional medicine expert, sought-after educator, and mom to two thriving children. In her integrative pediatric practice, Whole Family Wellness, she's helped thousands of families get to the root cause of kids' health concerns by integrating conventional pediatrics with functional medicine, homeopathy, acupuncture, herbal medicine, and essential oils. Dr. Song created Healthy Kids Happy Kids(www.healthykidshappykids.com) as a resource to bridge the gap between conventional and integrative pediatrics with an evidence-based, pediatrician-backed approach.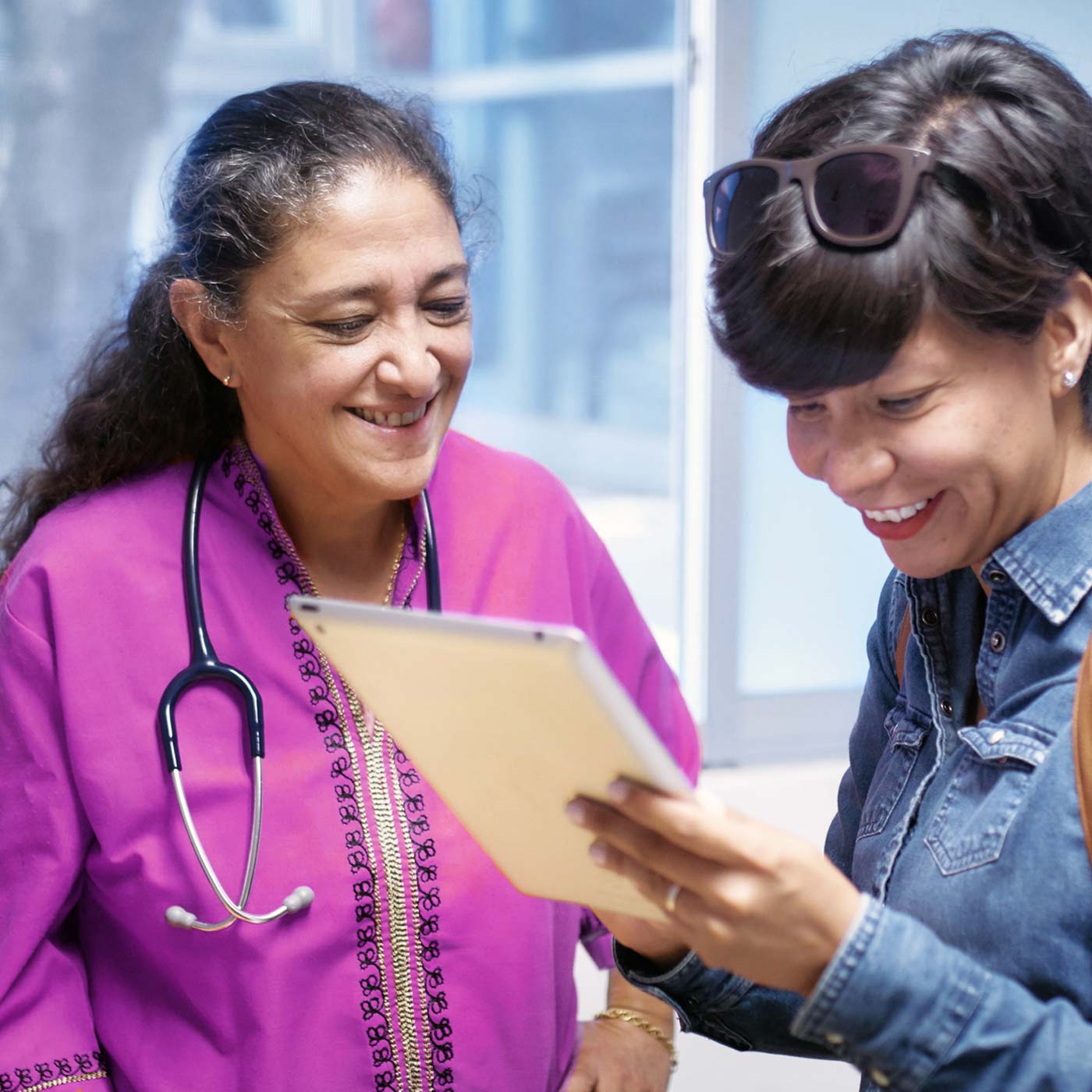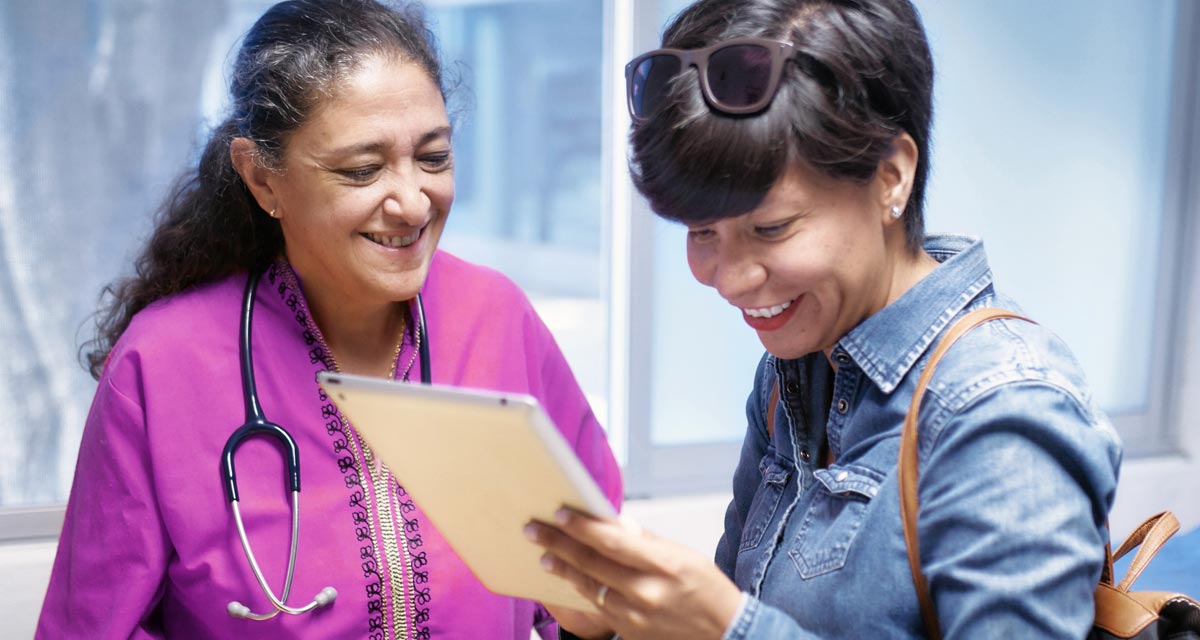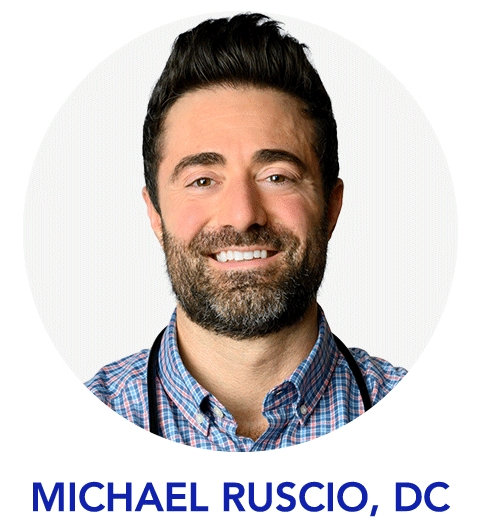 The Gut-Thyroid Connection: The Overlooked Key to Healing
Topic: Gut-Thyroid Connection
JUNE 14 | 1:15 PM PT
Why do so many patients with thyroid dysfunction continue to have symptoms despite treatment and even normalized test results? The often-overlooked gut-thyroid connection is the key to understanding and solving many of these cases.GI health is essential for the absorption of thyroid-specific nutrients and thyroid function. A gut-focused treatment approach often leads to improvements when nothing else has. Learn how to support the gut-thyroid relationship and gain insights into tackling persistent symptoms.
Dr. Michael Ruscio – a clinician, clinical researcher, and author – speaks at integrative medical conferences around the globe. His primary focus areas are digestive health and its impact on other facets of health, including energy, sleep, mood, and thyroid function and optimization. Dr. Ruscio's work has been published in peer-reviewed medical journals. He also runs an influential website and podcast at DrRuscio.com and operates his clinic, the Ruscio Institute for Functional Medicine, in the San Francisco Bay Area. He is an adjunct professor at the University of Bridgeport.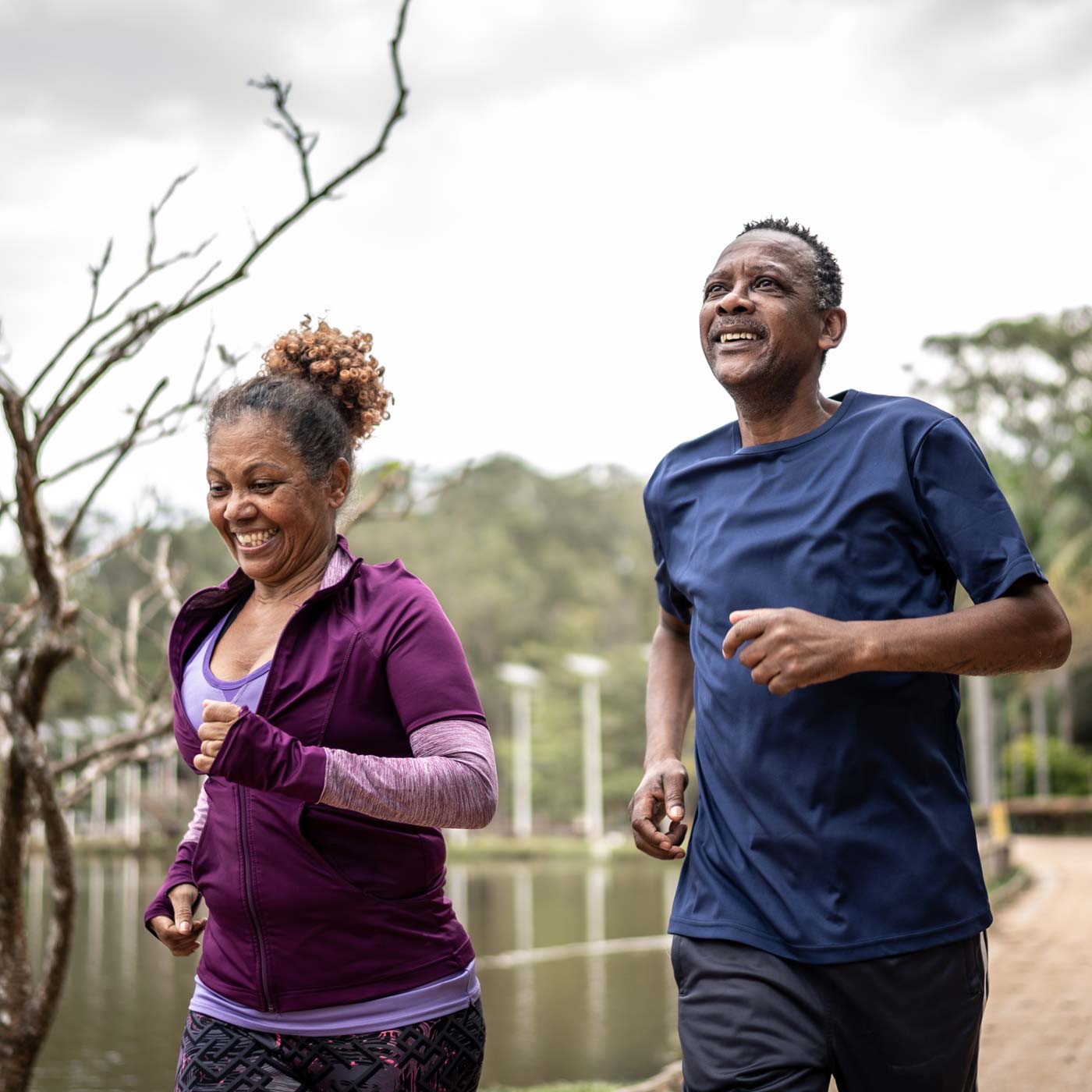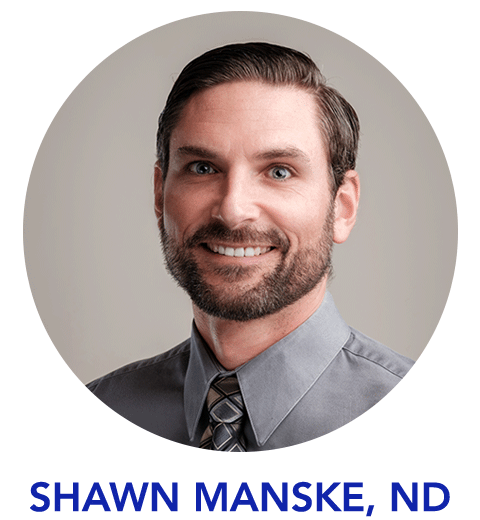 Optimizing Performance: The Microbiome-Mitochondria Connection
Topic: The connection between the microbiome, mitochondria, and exercise performance
JUNE 14 | 1:40 PM PT
Understanding the importance of mitochondrial function and energy production is essential for improving exercise performance. Exercise can also generate shifts in the microbiome which can, in turn, affect mitochondrial function. Learn about the fascinating connection between the microbiome and the mitochondria and how that connection may influence physical performance.
Shawn Manske, ND, is the Assistant Director of Clinical Education for Biocidin Botanicals. Dr. Manske has worked in private clinical practice with a focus on GI dysfunction, autoimmune disease, and cardiovascular disease. He is a respected educator in the integrative health and botanical supplements industry.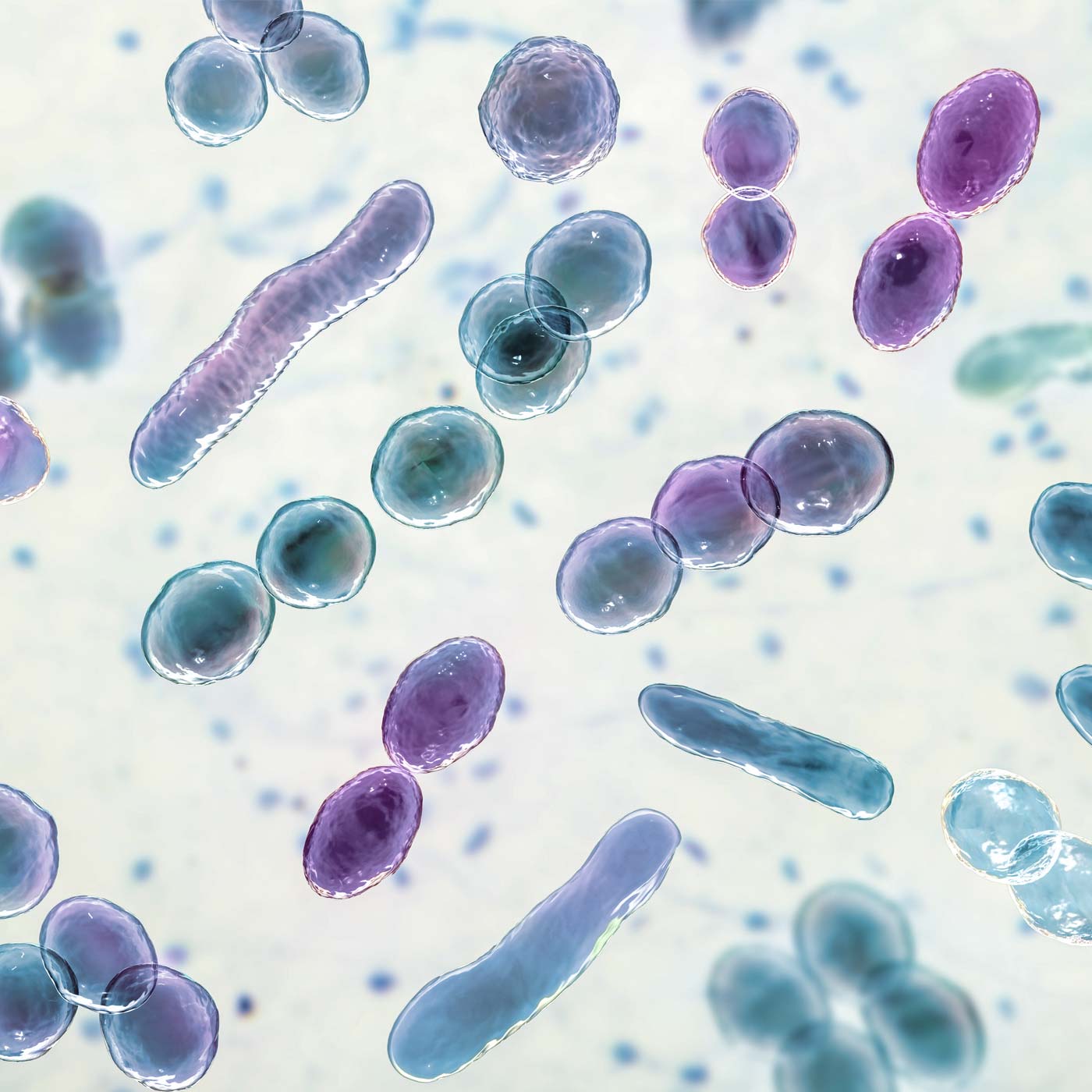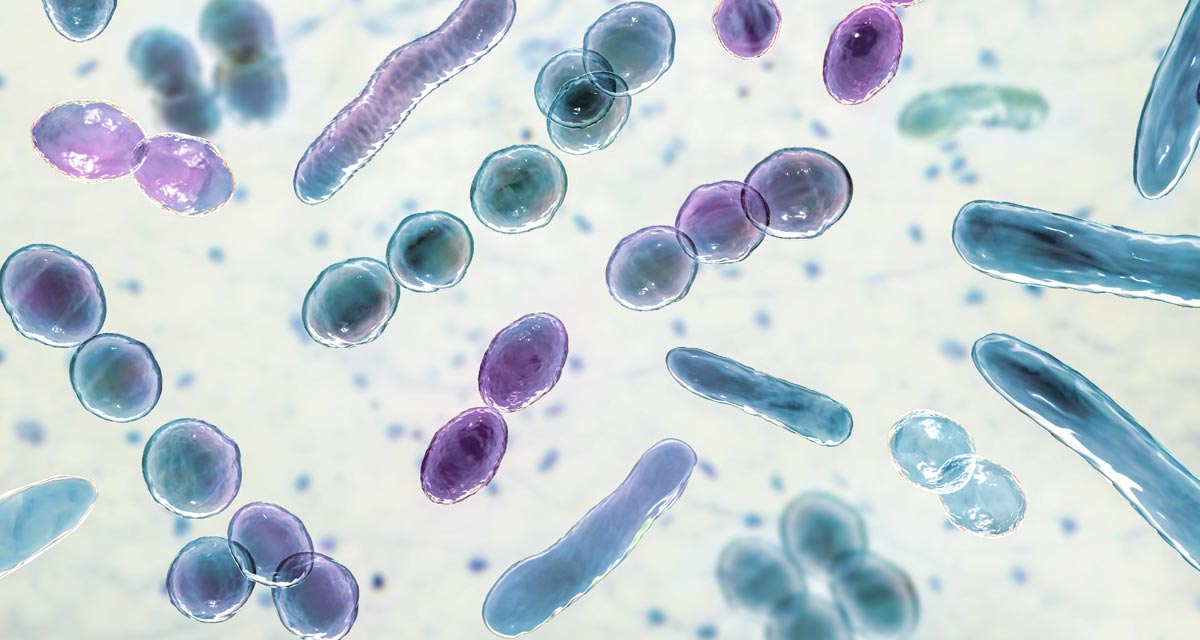 Small Intestinal Bacterial Overgrowth (SIBO) and Anxiety
Topic: Gut and Mood
JUNE 14 | 2:30 PM PT
SIBO is a condition on the rise and comes with an array of symptoms –  some of which might surprise you. Did you know SIBO can affect mood, even contributing to or causing anxiety? That's because the gut microbiome can dramatically impact the brain. Listen in on a review of the Gut-Brain Axis and clinical tools you can use to address SIBO and restore mood.
Dr. Brandon Brock holds doctorates in Family Nursing Practice and Chiropractics and diplomates in Functional Neurology, Nutrition, Conventional Medicine, and Integrated Medicine. The recipient of numerous teaching awards, Dr. Brock is a Global Clinical Research Scholar from Harvard Medical School and a practicing clinician at Carpathia Collaborative in Dallas, Texas. His broad and integrated clinical background makes him a uniquely insightful educator.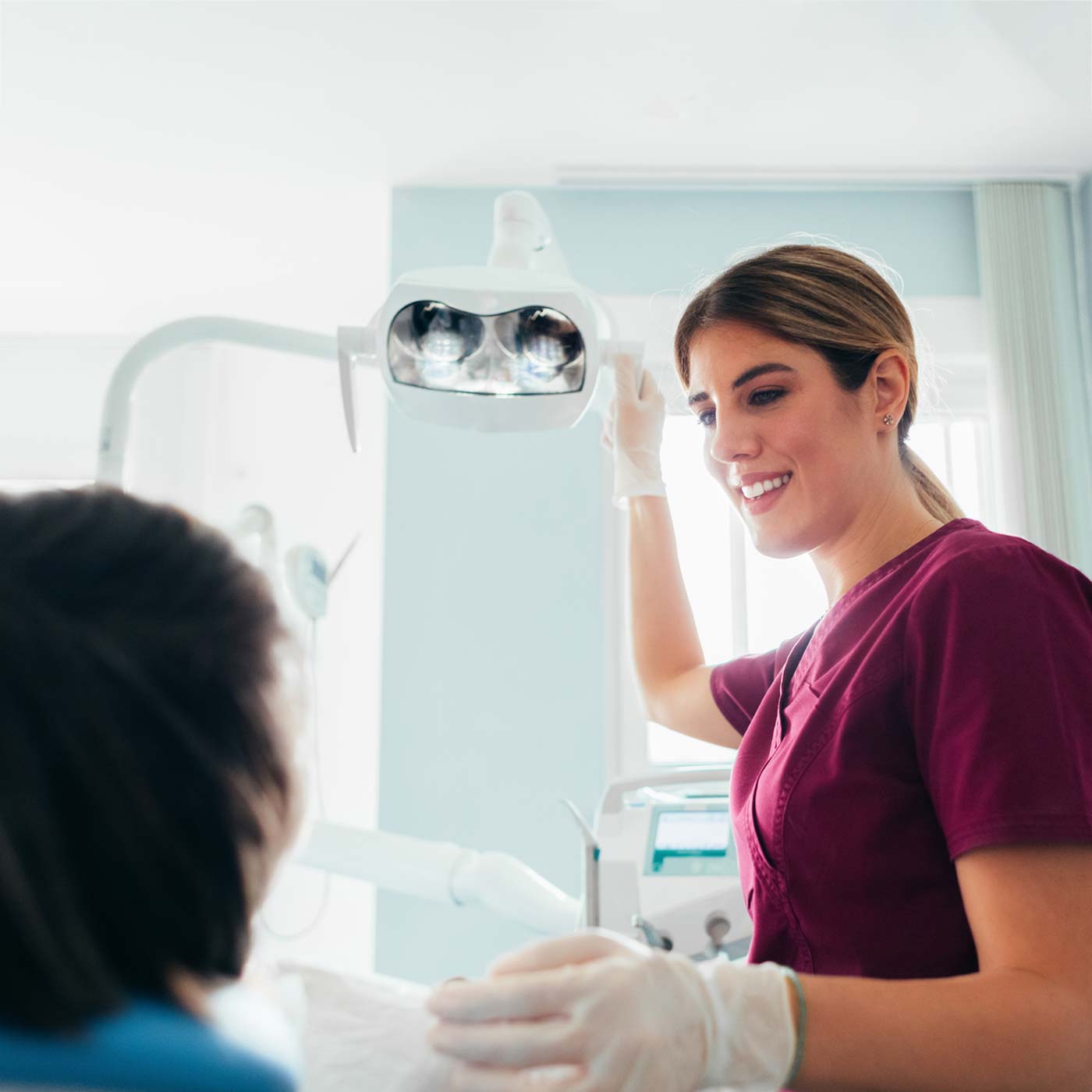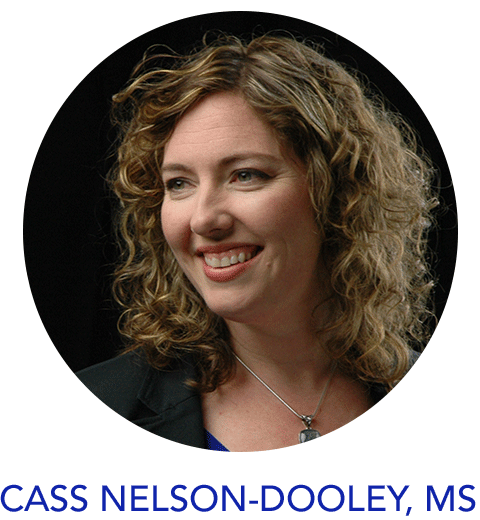 Oral and Gut Bacteria: How Your Microbiomes are Connected
Topic: Mouth-Gut Connection
JUNE 14 | 3:10 PM PT
As the entrance to the gastrointestinal tract, the mouth plays an integral role in gut health and overall wellness. For stubborn GI issues, oral dysbiosis could be a possible hidden cause. Conversely, addressing gut and mucosal health can improve oral health. Learn about the Oral-Gut Connection and treatment considerations to help your patients support whole-body health.
Cass Nelson-Dooley, MS, is an oral microbiome expert, researcher, educator, and author of Heal Your Oral Microbiome. A Fulbright Scholar, Nelson-Dooley has studied ethnobotany, ethnopharmacology, drug discovery, and medicinal plants. For the past 15 years, she has been a medical education consultant helping clinicians use integrative and functional laboratory results in clinical practice.