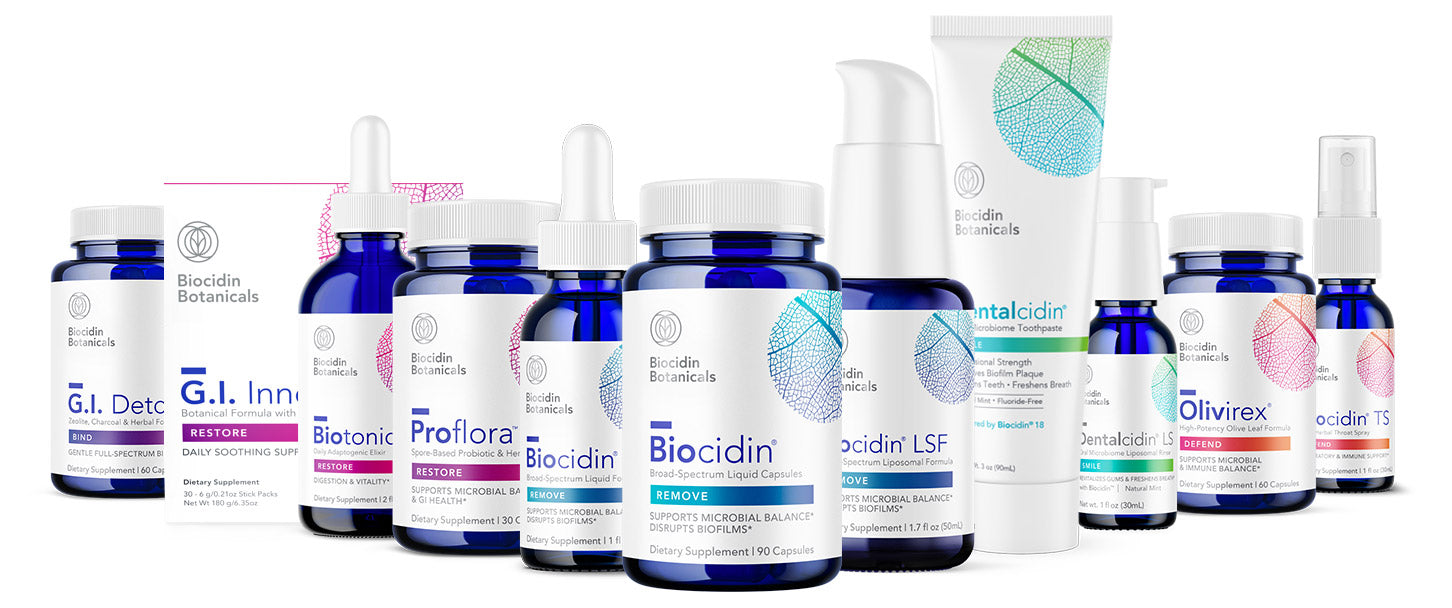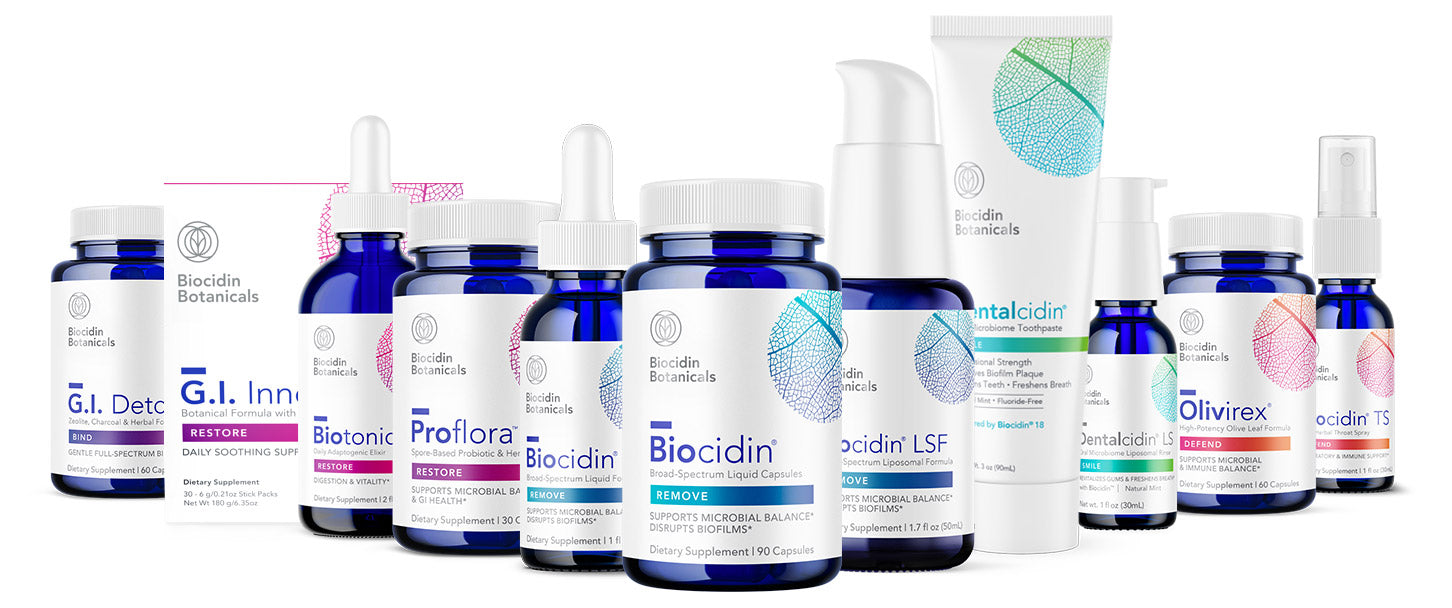 Simplifying the path to wellness
Comprehensive. Proven. Effective.
It's no coincidence that you found your way here.
You know the importance of working with the microbiome. You also know the joy of witnessing an empowering and healing journey. Of alighting on the solution, the transformation to health, and even vibrant wellness. But at times it can feel complicated, even overwhelming. We hear this time and time again. That's why you need a clear path for what can be a winding road.
Our Products
Begin by selecting one or all of the following categories – created to make the pathway clear. Each contributing a vital activity. Use them alone or in concert, for the most basic to complex challenges.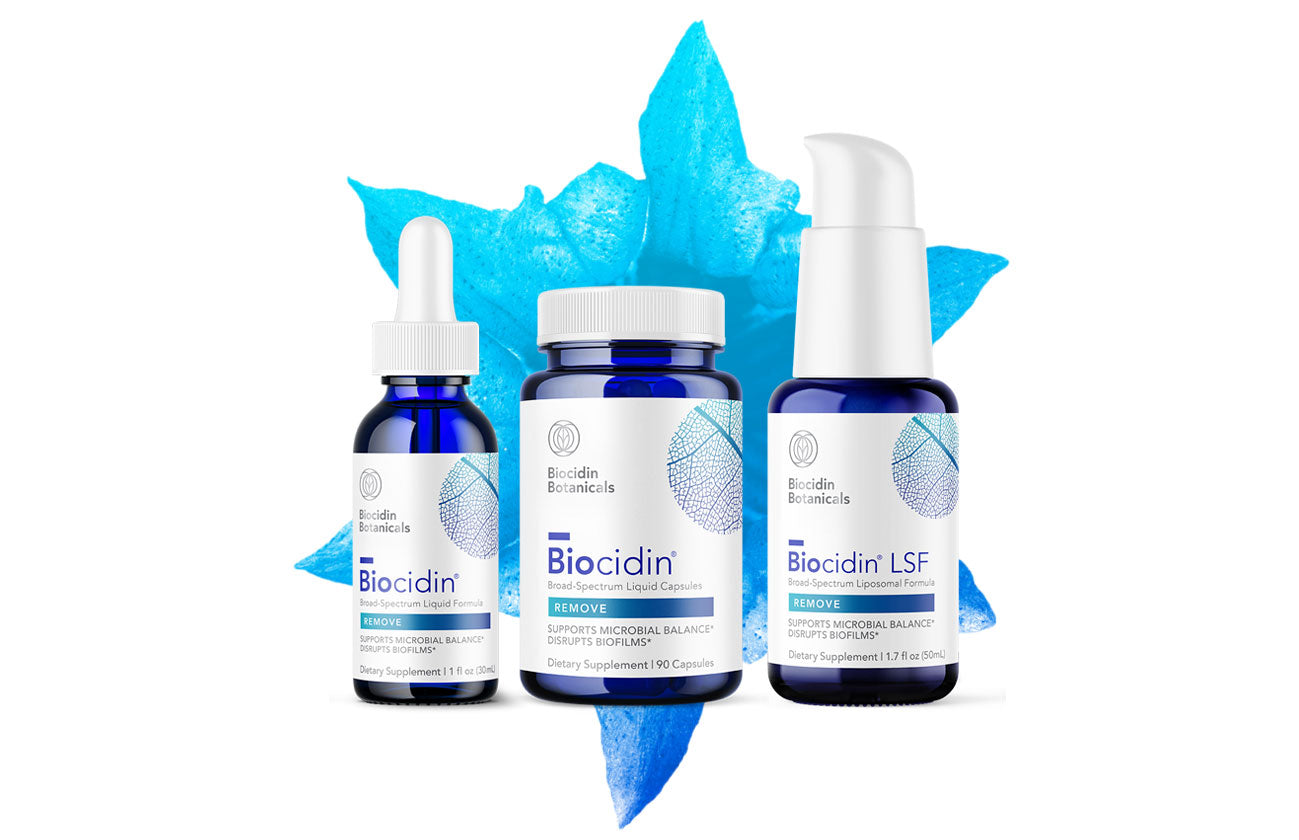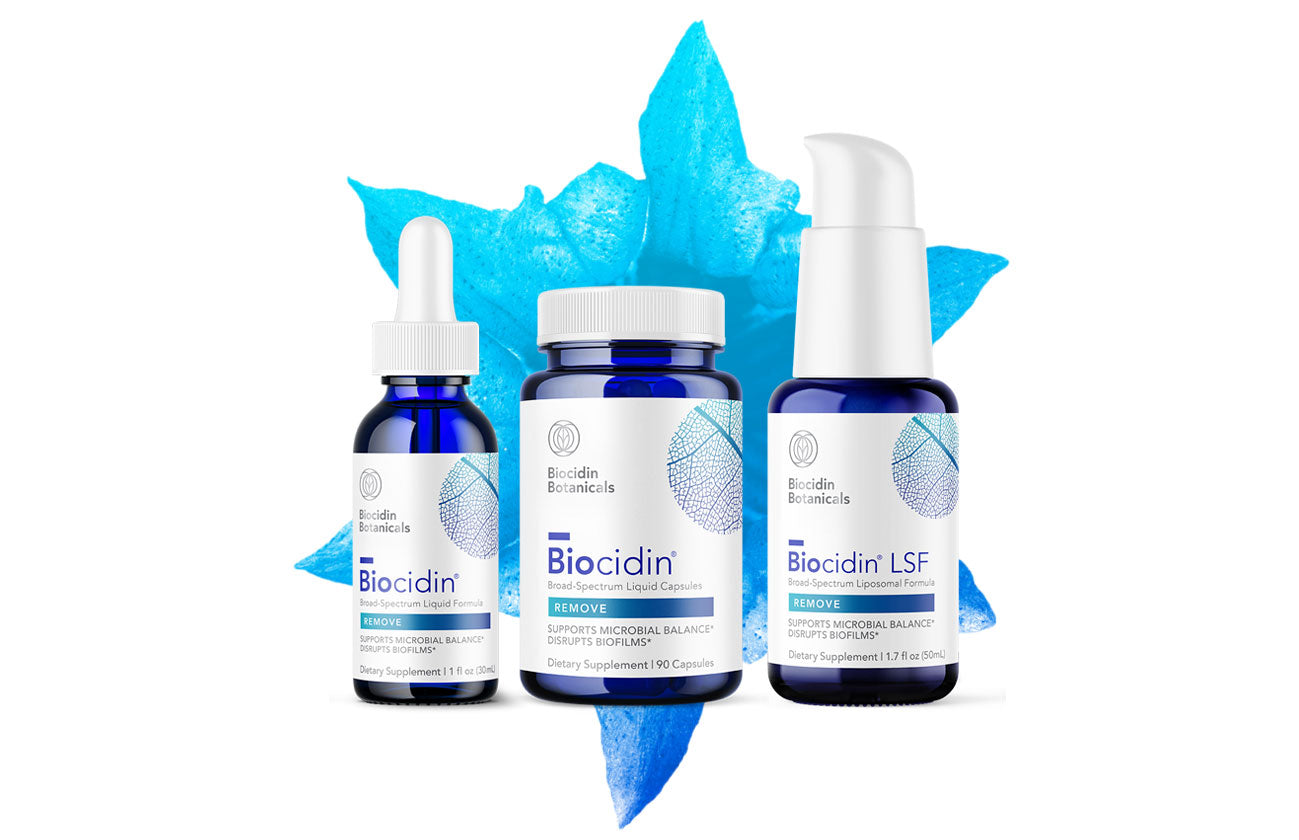 REMOVE
Clear away obstacles. Entrenched biofilms and unwanted organisms can create an obstacle that requires outside assistance. The vital first step is to clear away irritants, unwanted microbes and biofilms – allowing the body's innate restorative ability to go to work.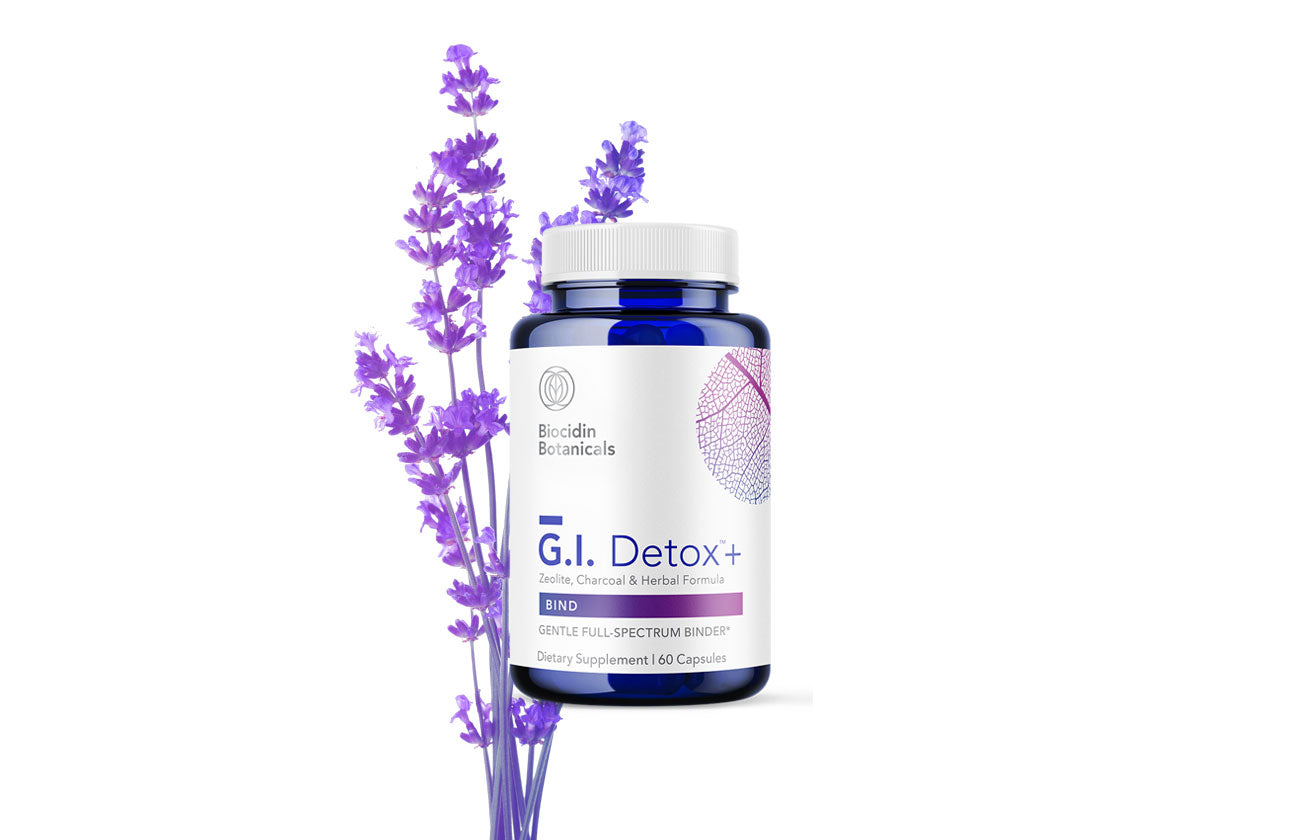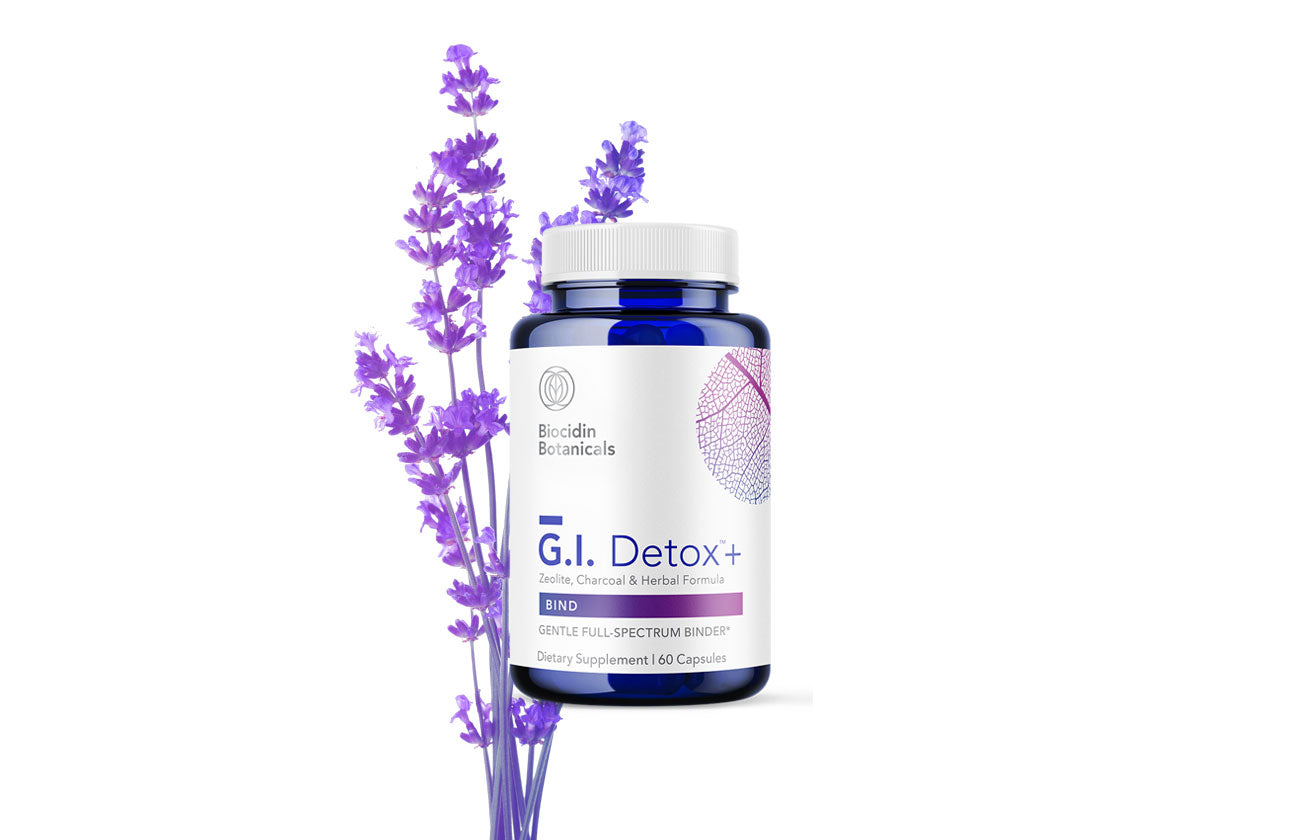 BIND
Intercept and eliminate toxins. How can you make toxin removal safe and even comfortable? Pull out debris. Intercept and eliminate unwanted toxins and microbial byproducts. Detoxification done right.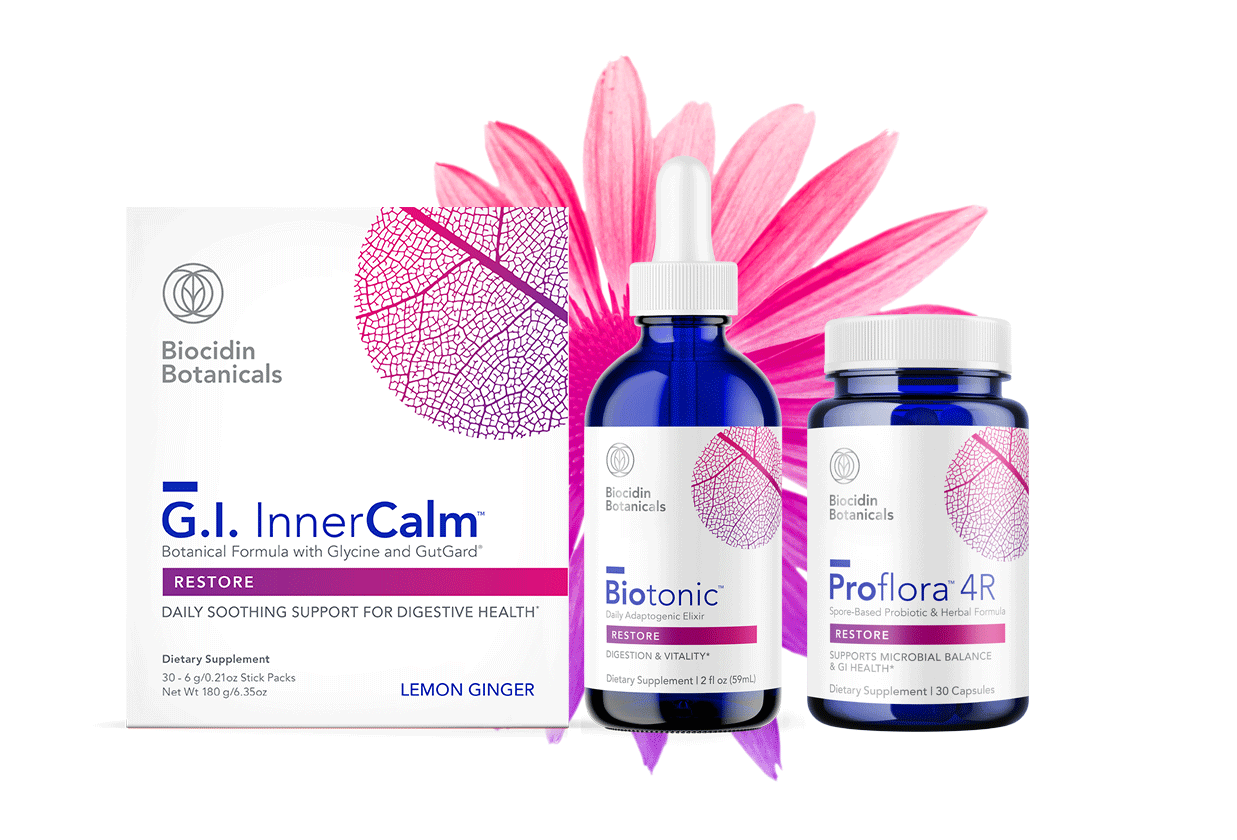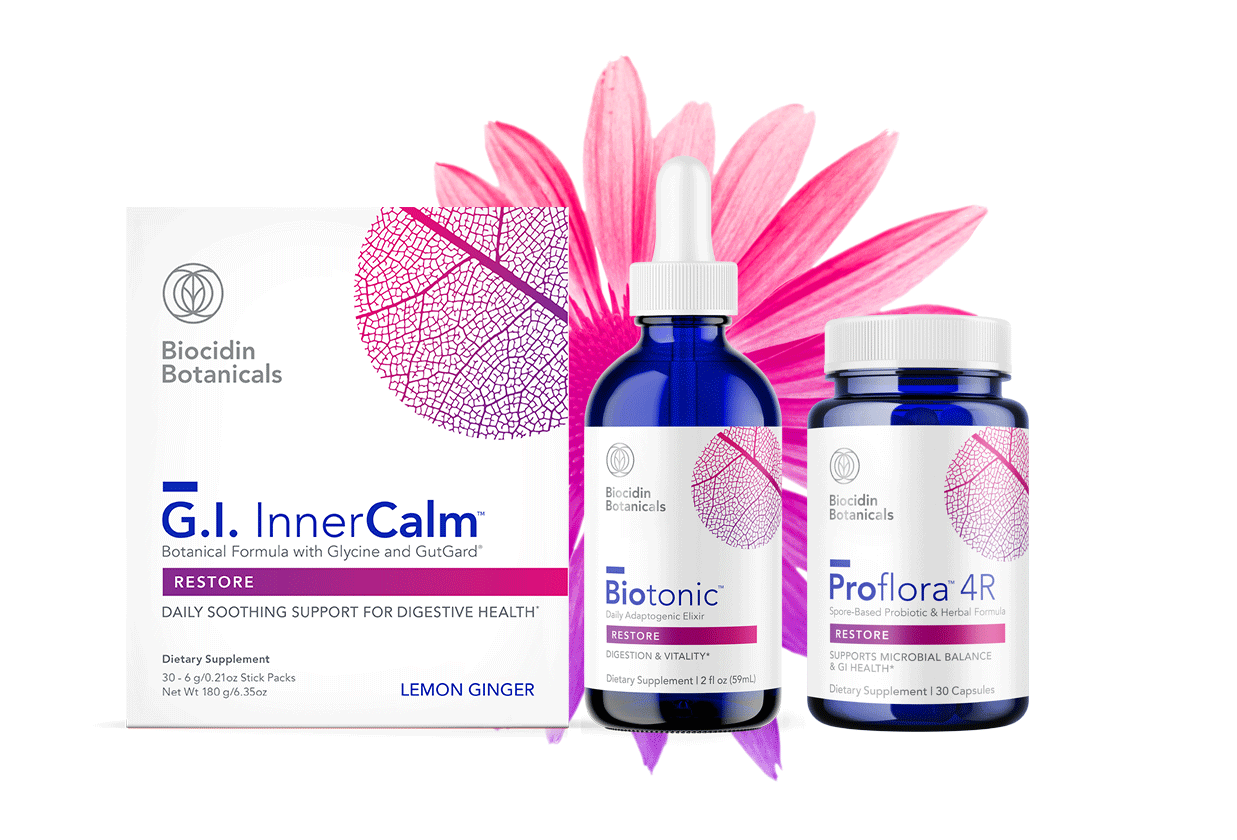 RESTORE
Bring balance and healing. Undesirable microbes create imbalances, even disorder. The effort to restore harmony requires ongoing renewal – and that's where our botanicals and nutrients shine. Offering needed provisions, they allow the body to establish balance. Plants unite with the body to revive and strengthen – cultivating microbial diversity, healthy digestion, nutrient absorption, and sustained well-being.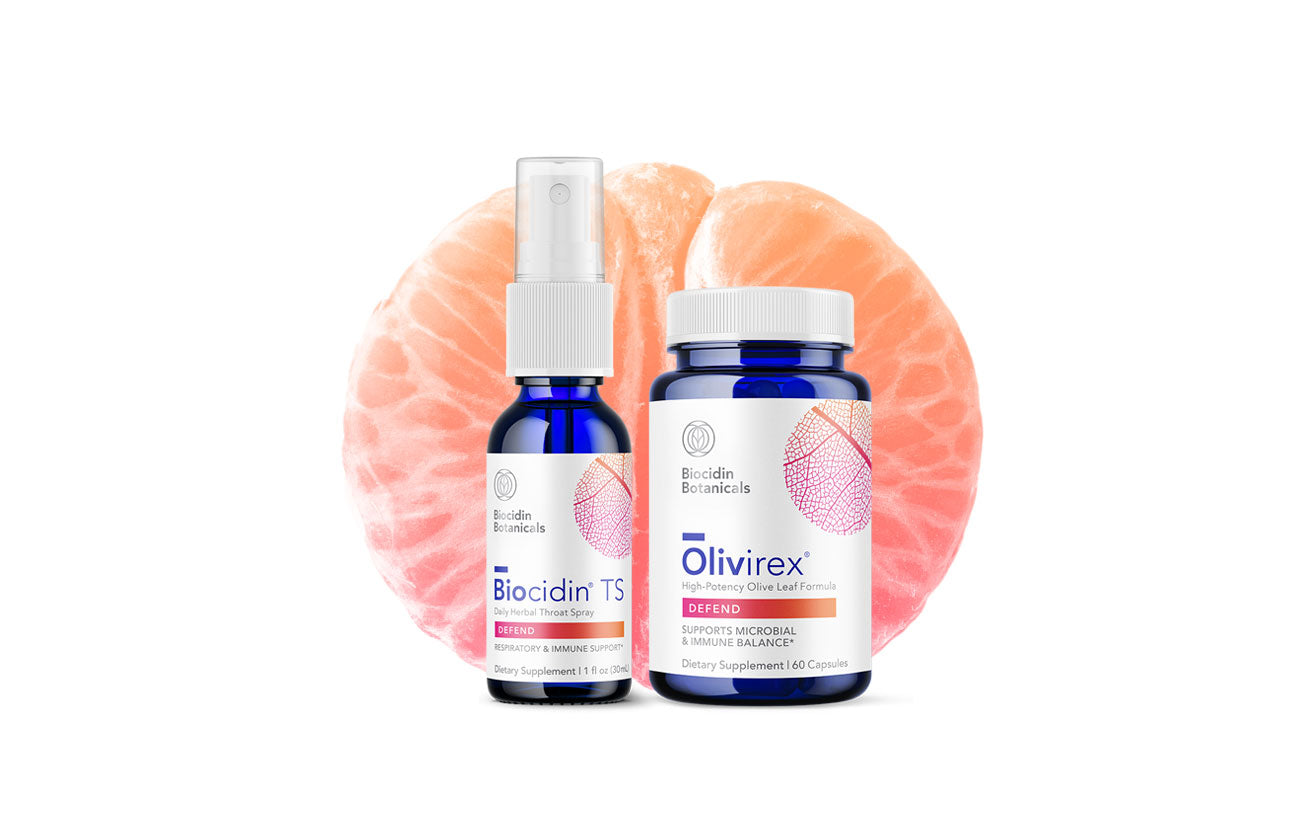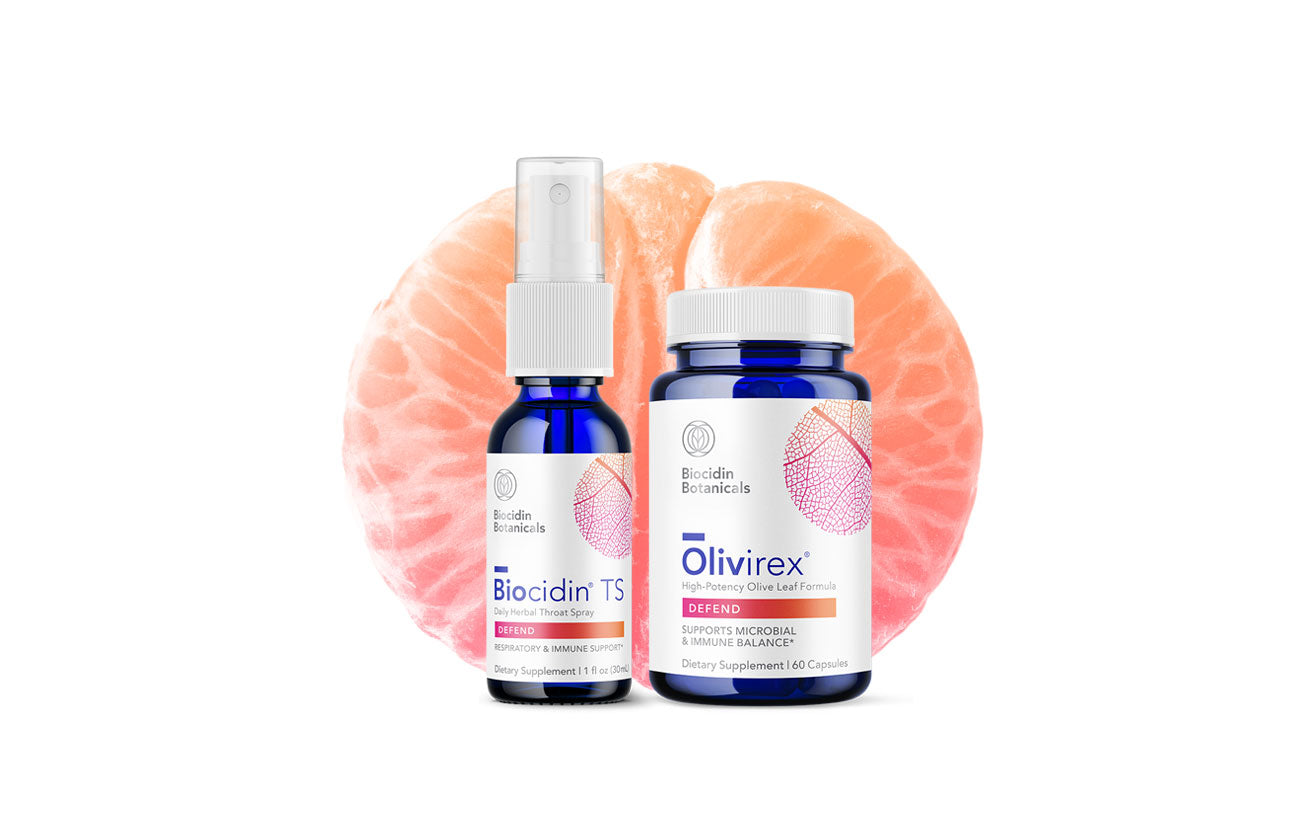 DEFEND
Optimize Resilience. In the face of novel microbes, or if the body is weakened, we need to call in the troops. Humans have relied on plants for eons to balance and reinforce immune activity. To rouse the body's vital force. To prime the immune pump for opposition. Together, the body and botanicals bolster defenses to co-create optimal resilience.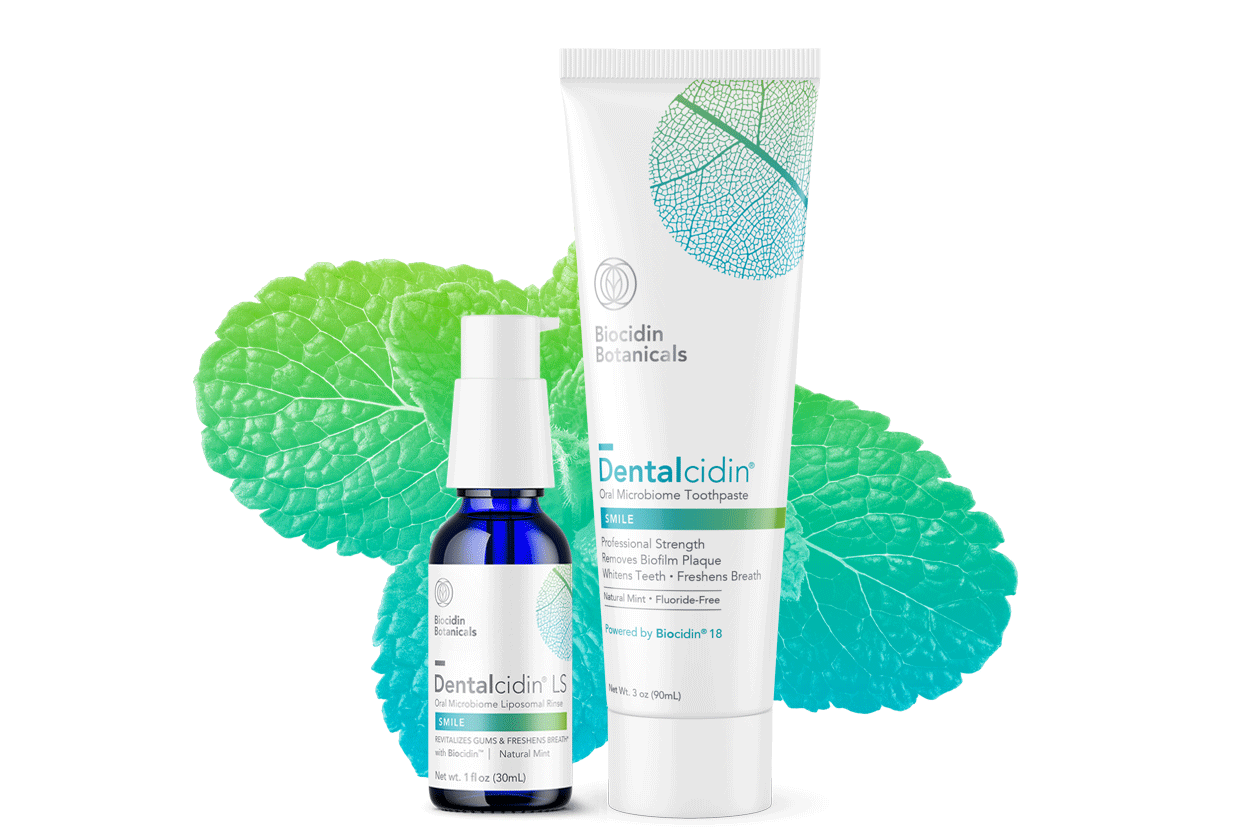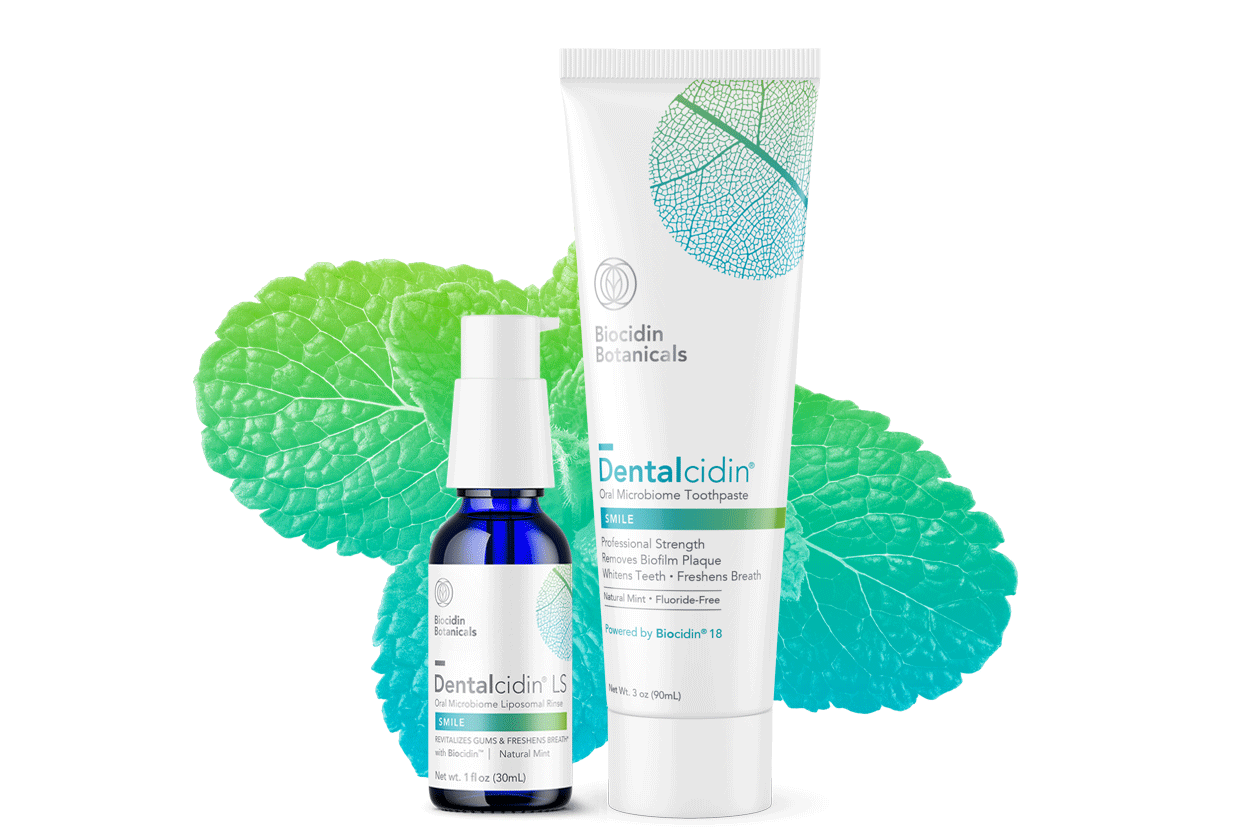 SMILE
Promote oral health. That's why we've created one-of-a-kind oral health care products. Products with a systemic reach and demonstrated activity that clear away unwanted oral microbes and plaque (biofilms). Foundational Dentaceutical™ care – it all begins here.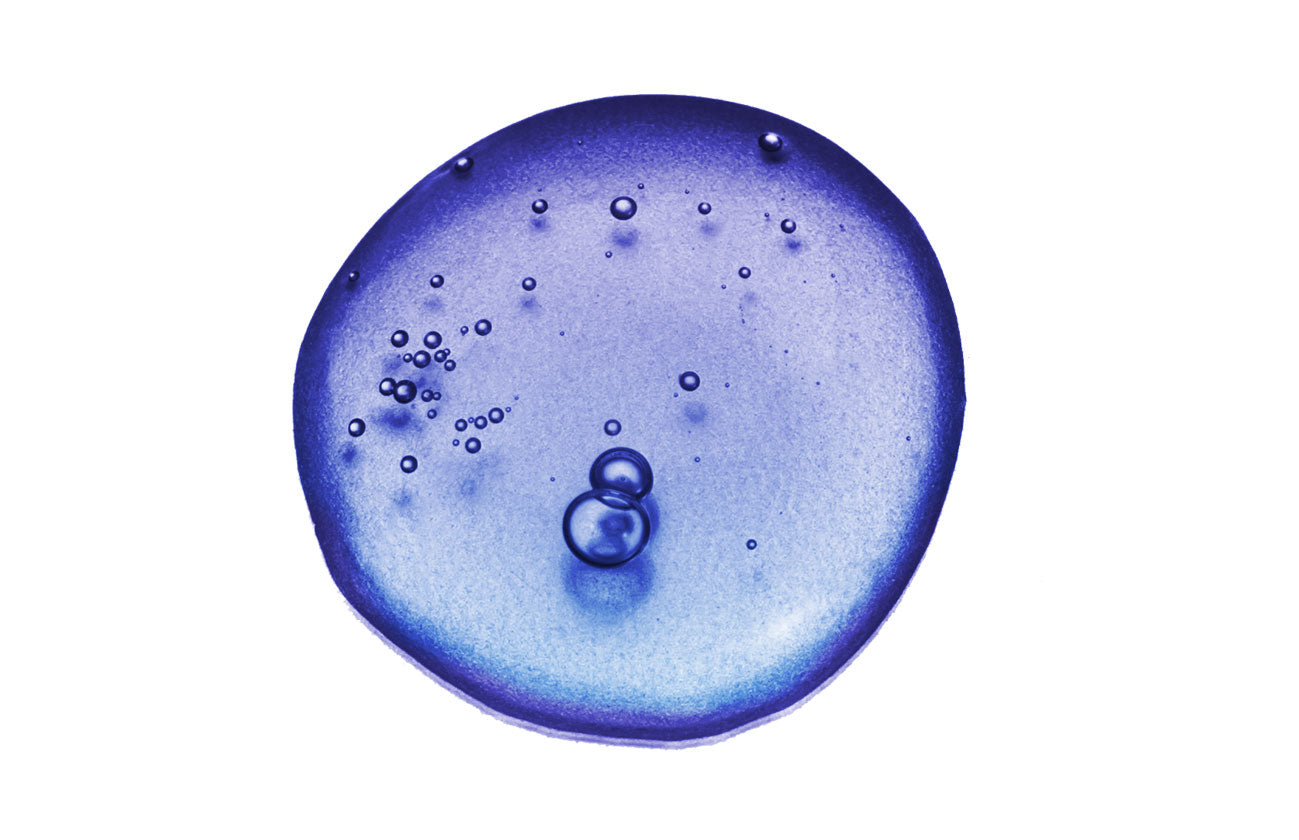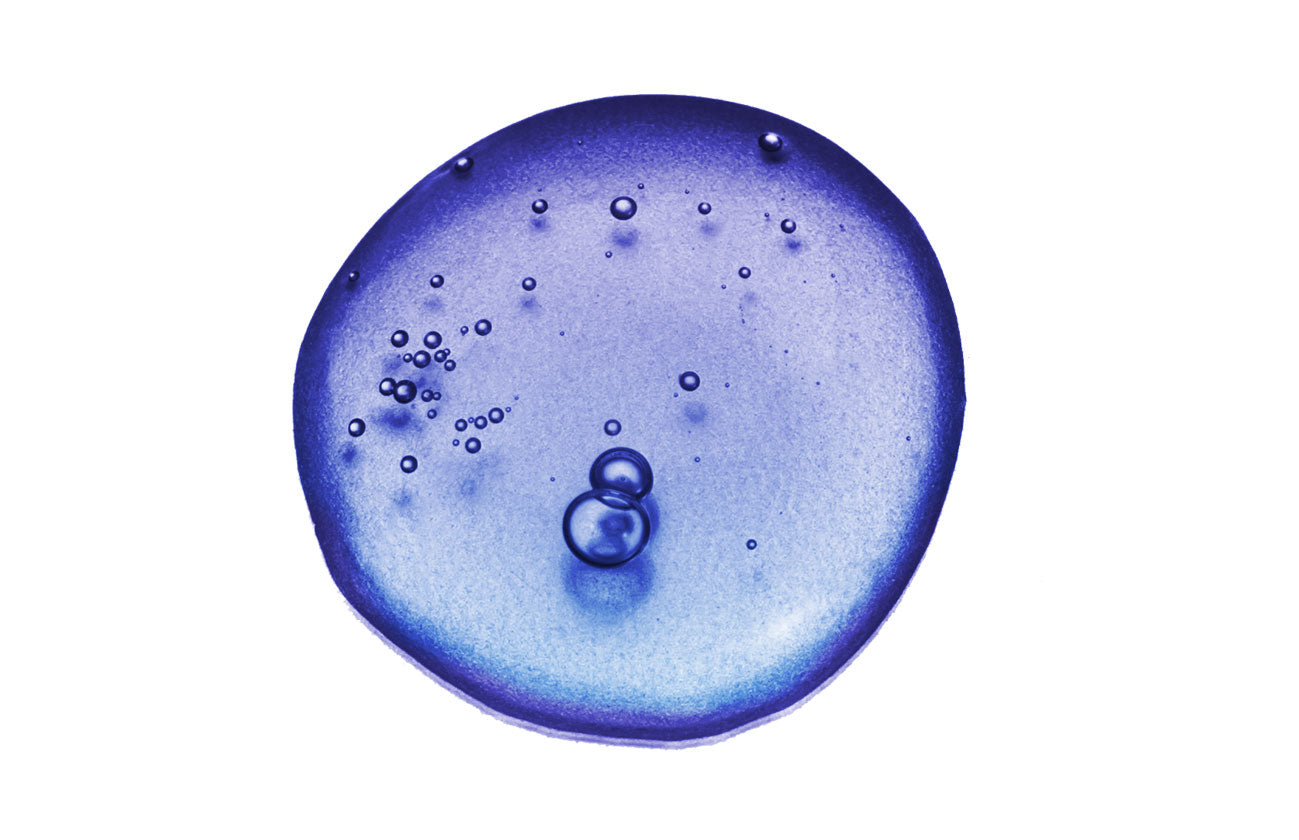 The Power of a Single Drop
How do we make our powerful microbial-balancing and immune-supporting formulations? It starts with our honoring and understanding the fierce dynamic spirit and science of botanicals.