We believe:
Our choices matter when we care for each other and the planet.
Using wisdom and collaboration, we embrace sustainable, regenerative,
and progressive efforts to benefit humankind and the planet.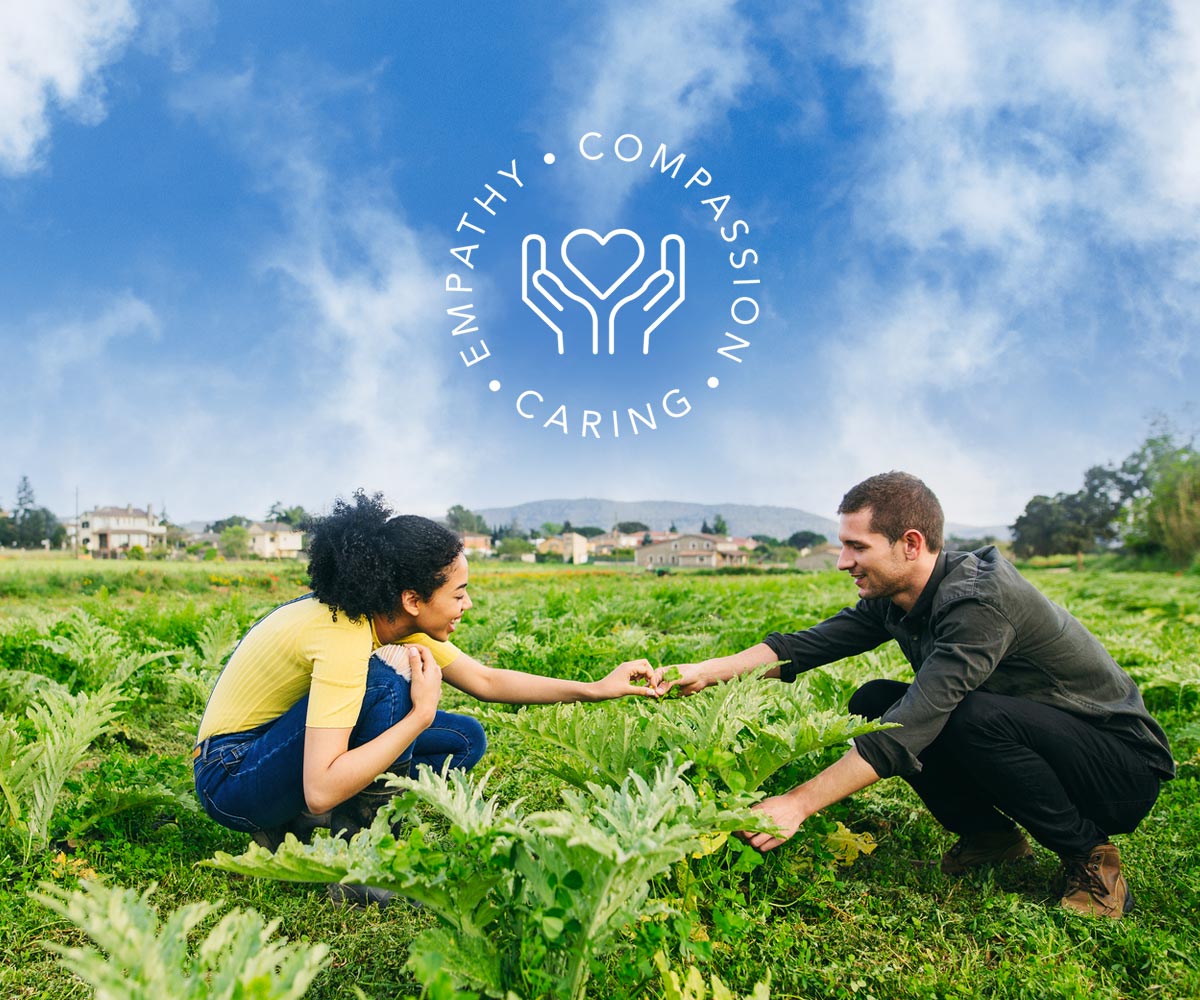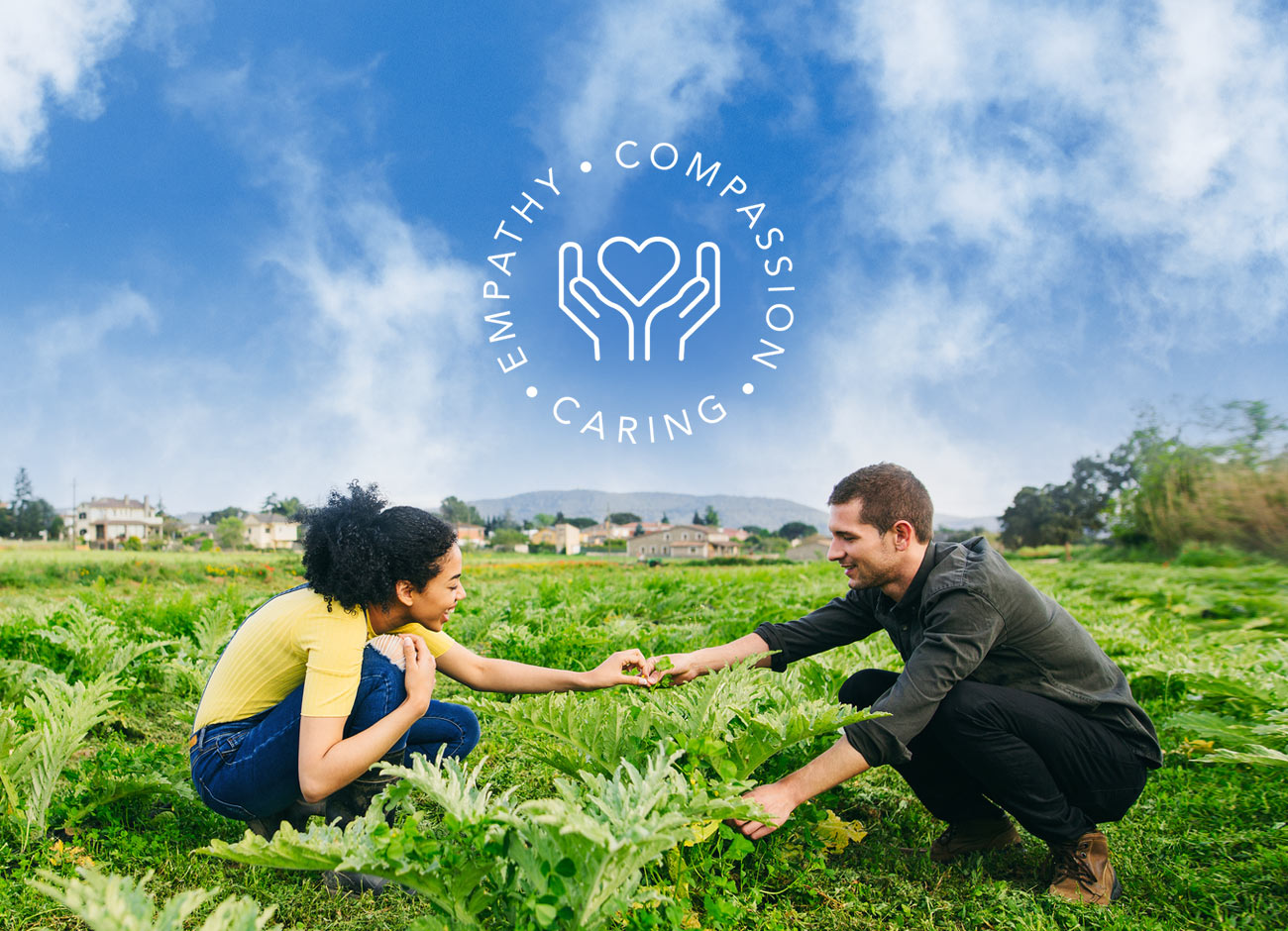 Be Kind to Humans
It matters how we treat the people we work with, as well as practitioners, patients, customers – and everyone we meet.

Our current efforts include:
Spreading health and happiness through philanthropic efforts
Expanding opportunities for practitioners to learn and collaborate
Encouraging a healthy staff work/life balance, including closing at 1pm on Fridays in alignment with our core value of nurturing employees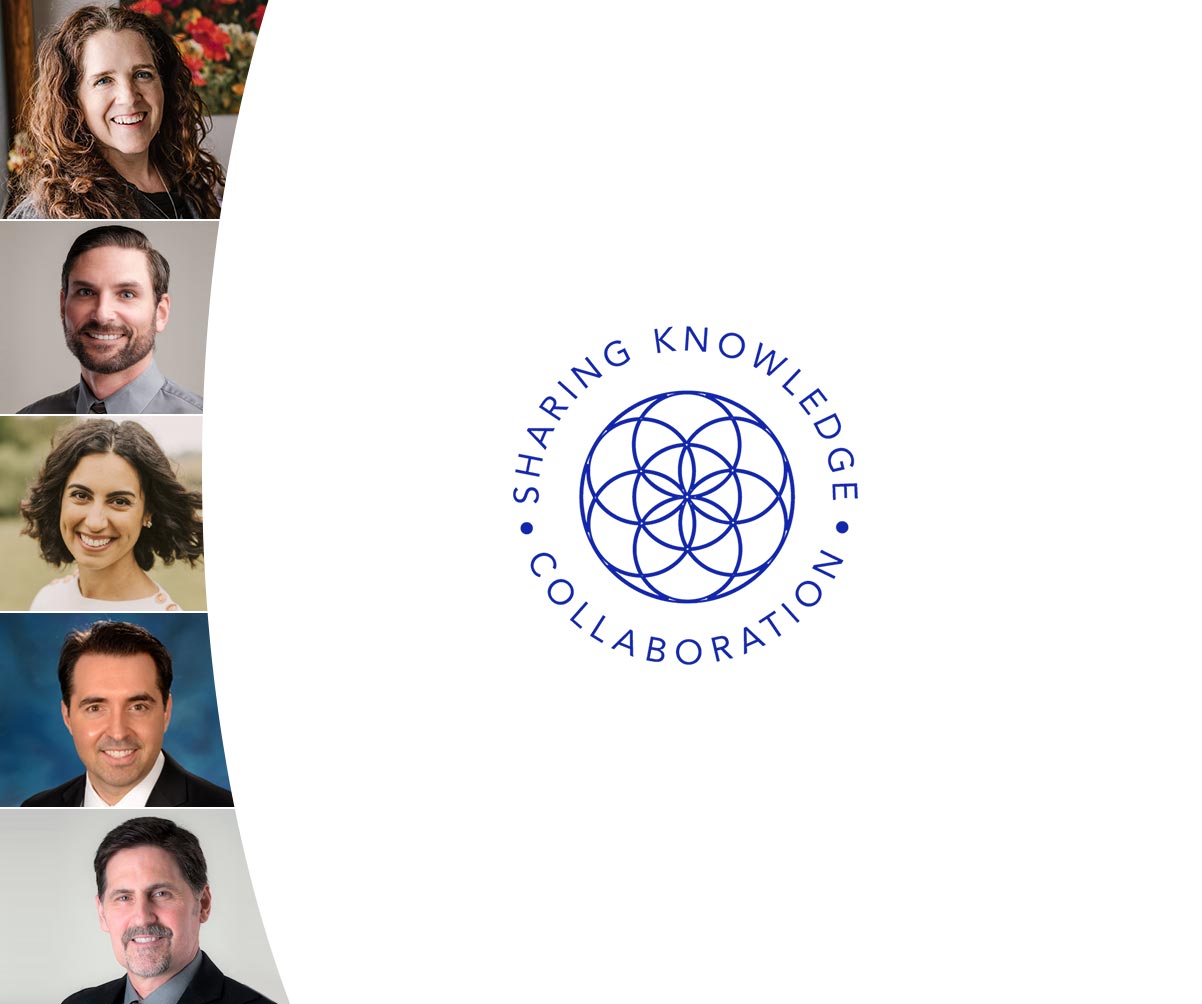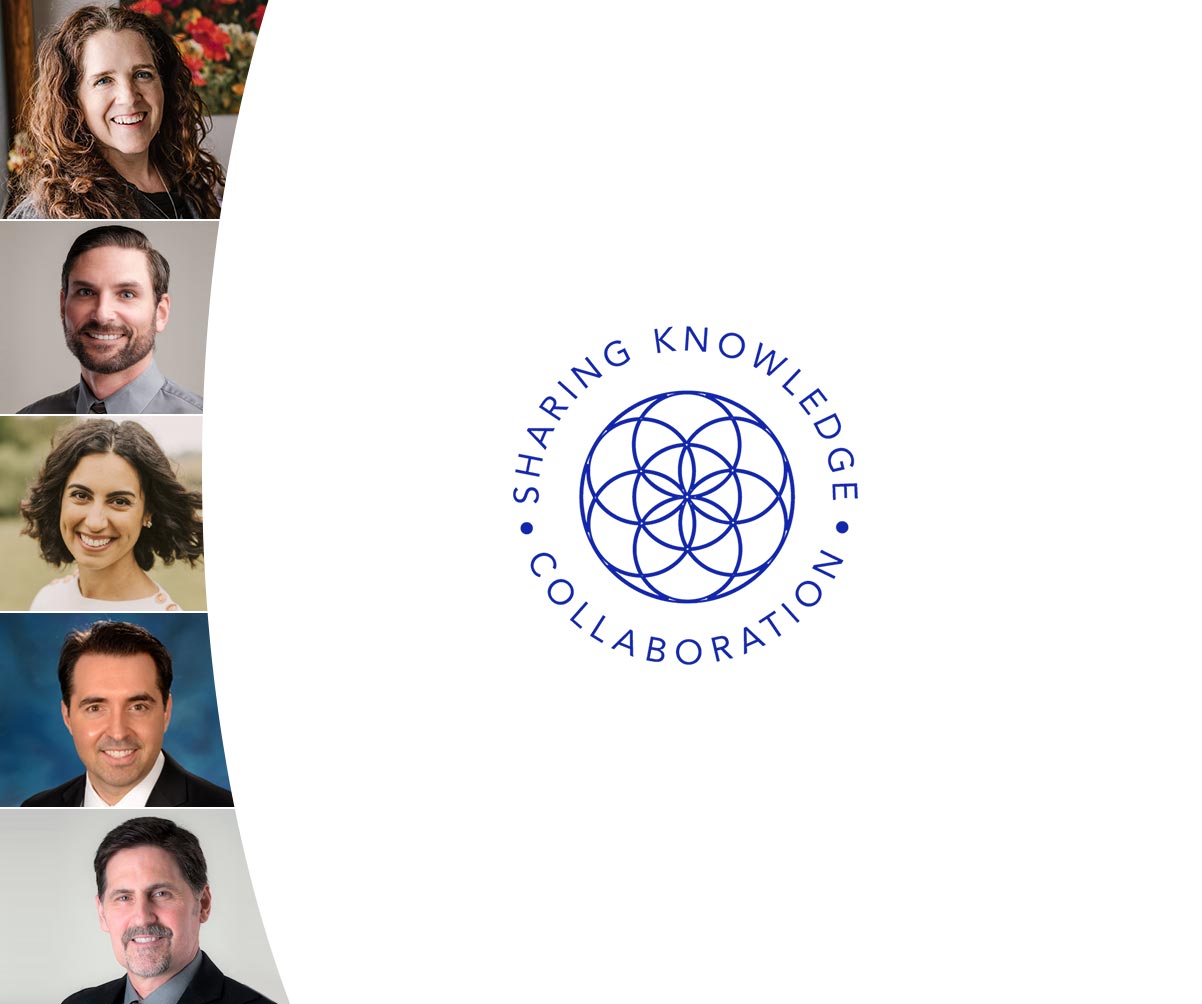 Partner Wisely
Partnerships matter. We seek to create and maintain partnerships that help further our human- and Earth-centered missions. 
Our current efforts include:
Collaborating with Scientific Advisory Board
Choosing vendors who share our ethos of caring for people and planet
Aligning with botanical research associations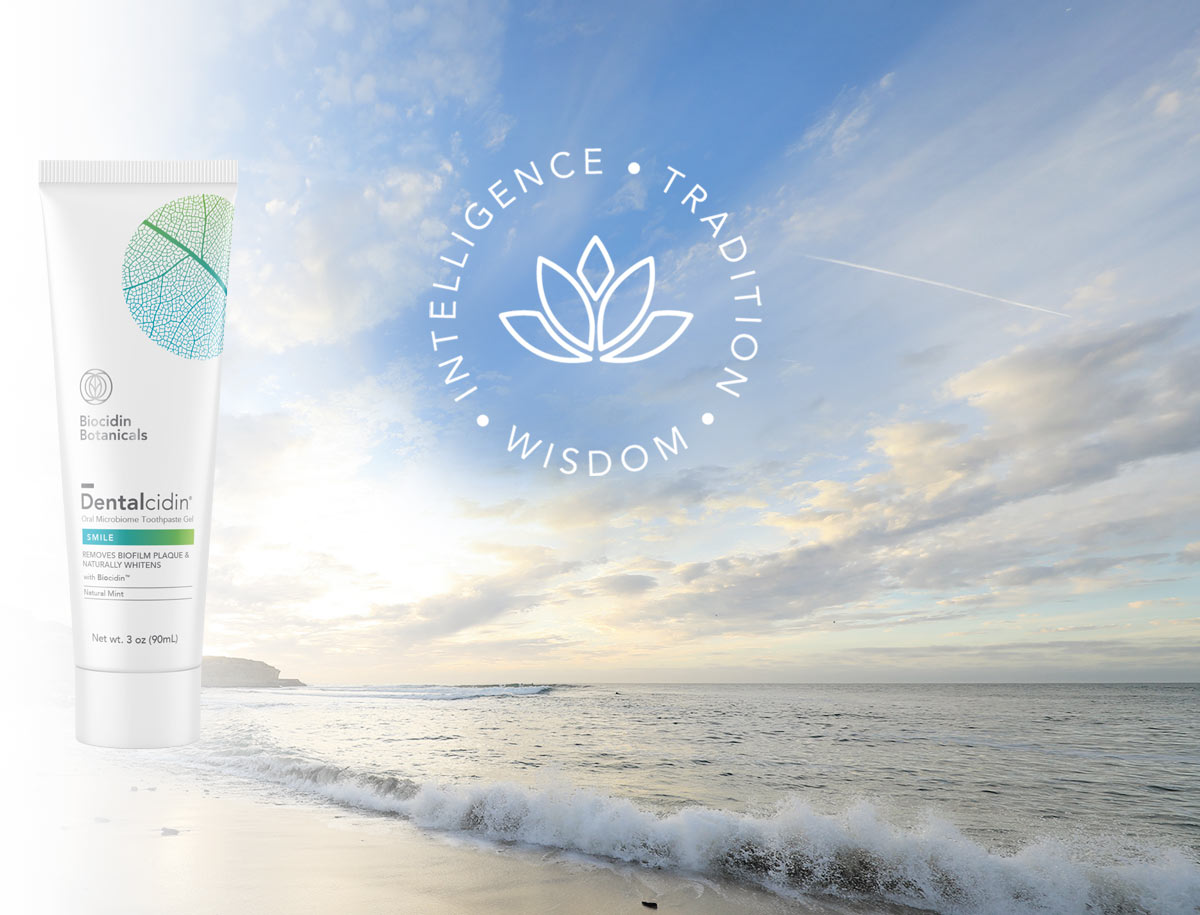 Resource with Care
The Earth is our friend and partner. How we treat her matters. We make concerted efforts to select resources wisely and be scrupulous when purchasing goods and services for company operations.
Our current efforts include:
Transitioning packing materials to recyclable and biodegradable options
Prioritizing printing on recycled materials
Changing toothpaste packaging to 100% recyclable HDPE Plastic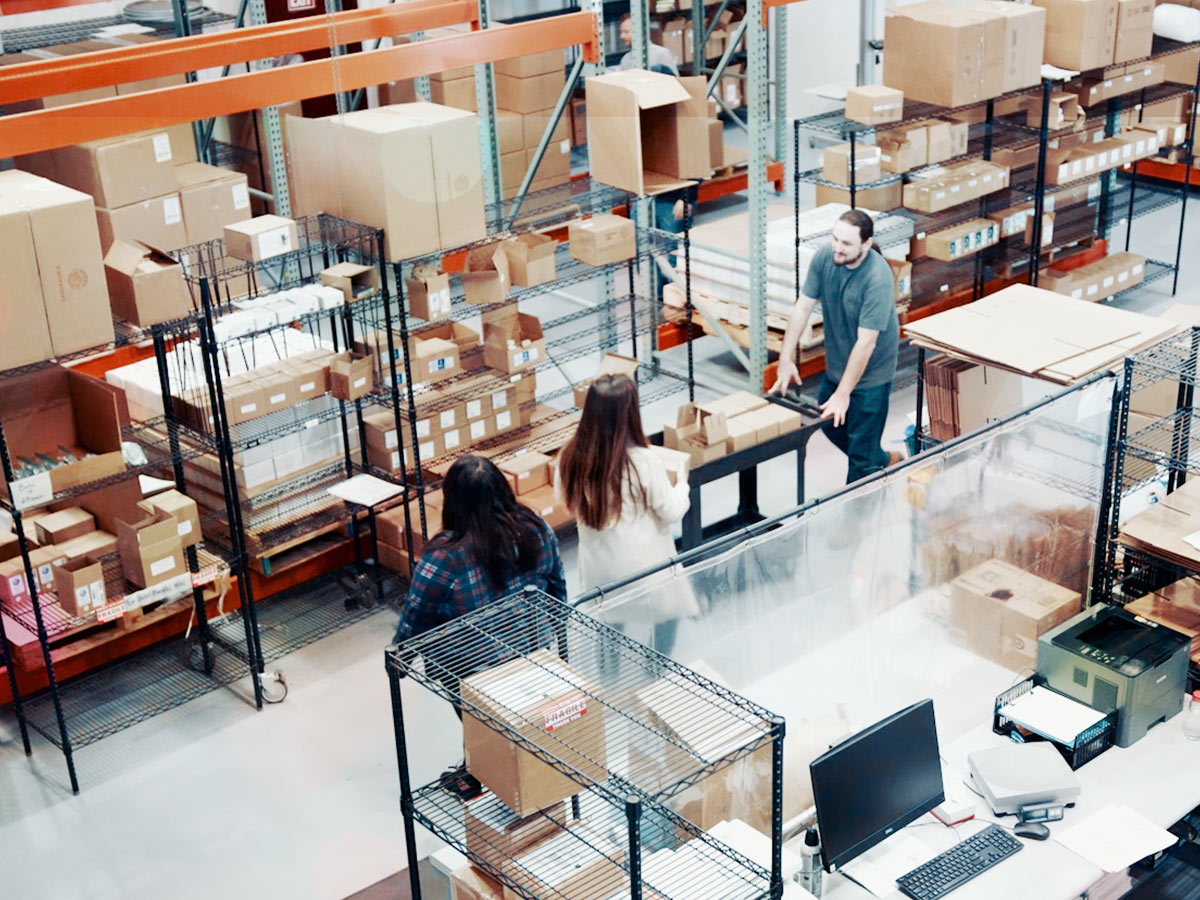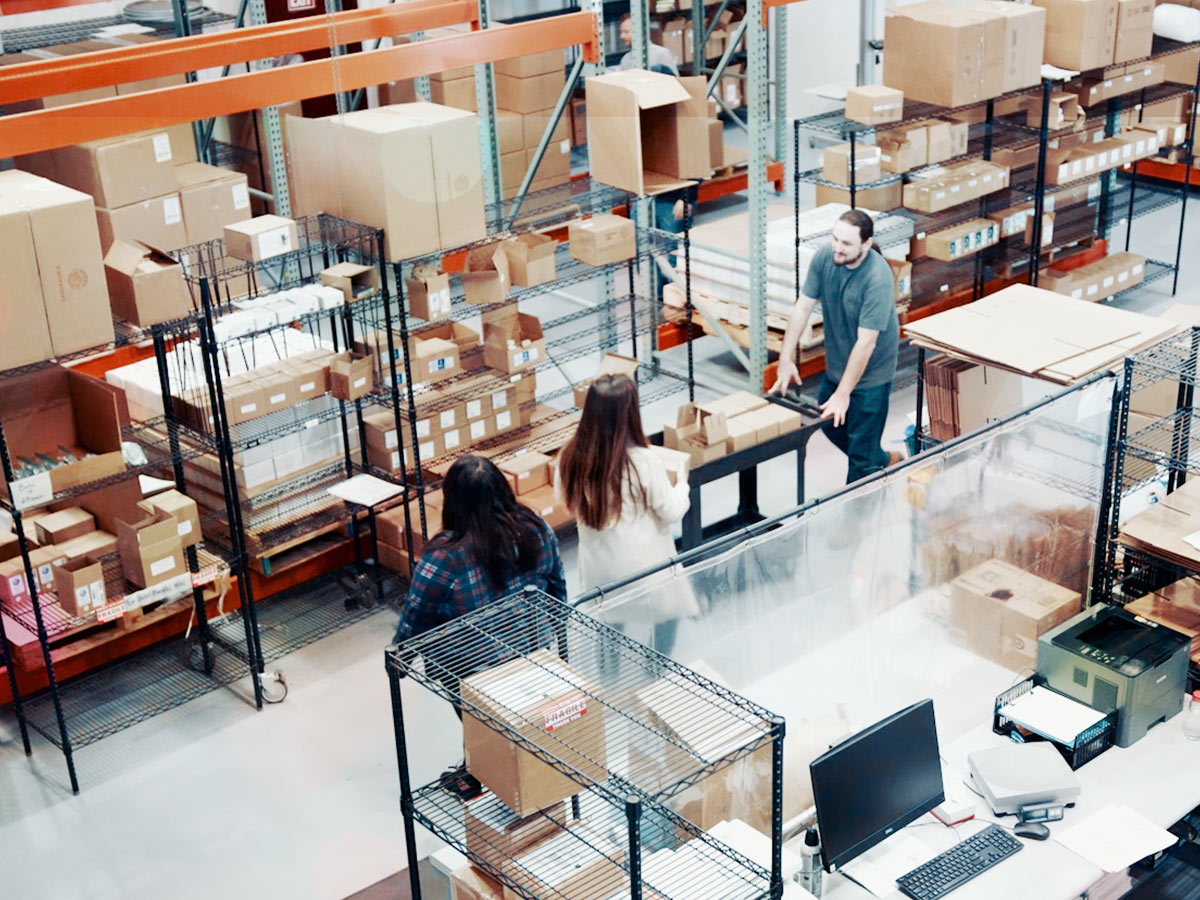 Conserve Energy
What we do daily matters. We seek to conserve energy in all possible ways for our business operations. 
Our current efforts include:
Converting warehouse and offices to LED lighting
Installing low-flow fixtures in warehouse and offsite facility
Upgrading warehouse and office thermal efficiency
Biocidin Botanicals
Our Future Starts Now
As we head into the future, we hope you'll partner with us to create a more harmonious relationship with each other and the Earth.
And remember – our choices matter.