2023 Gut Summit
Presented by Biocidin Botanicals
Thurs, June 15, 2023 | Online
Gut health. Everywhere you turn, there's a new message about  how important it is. But what does that really mean for you?
Come to our Gut Summit and find out from the experts. It's all free!
Get answers to gut questions like these
The Schedule
Watch live! Only select videos from June 15th will be available at a later date.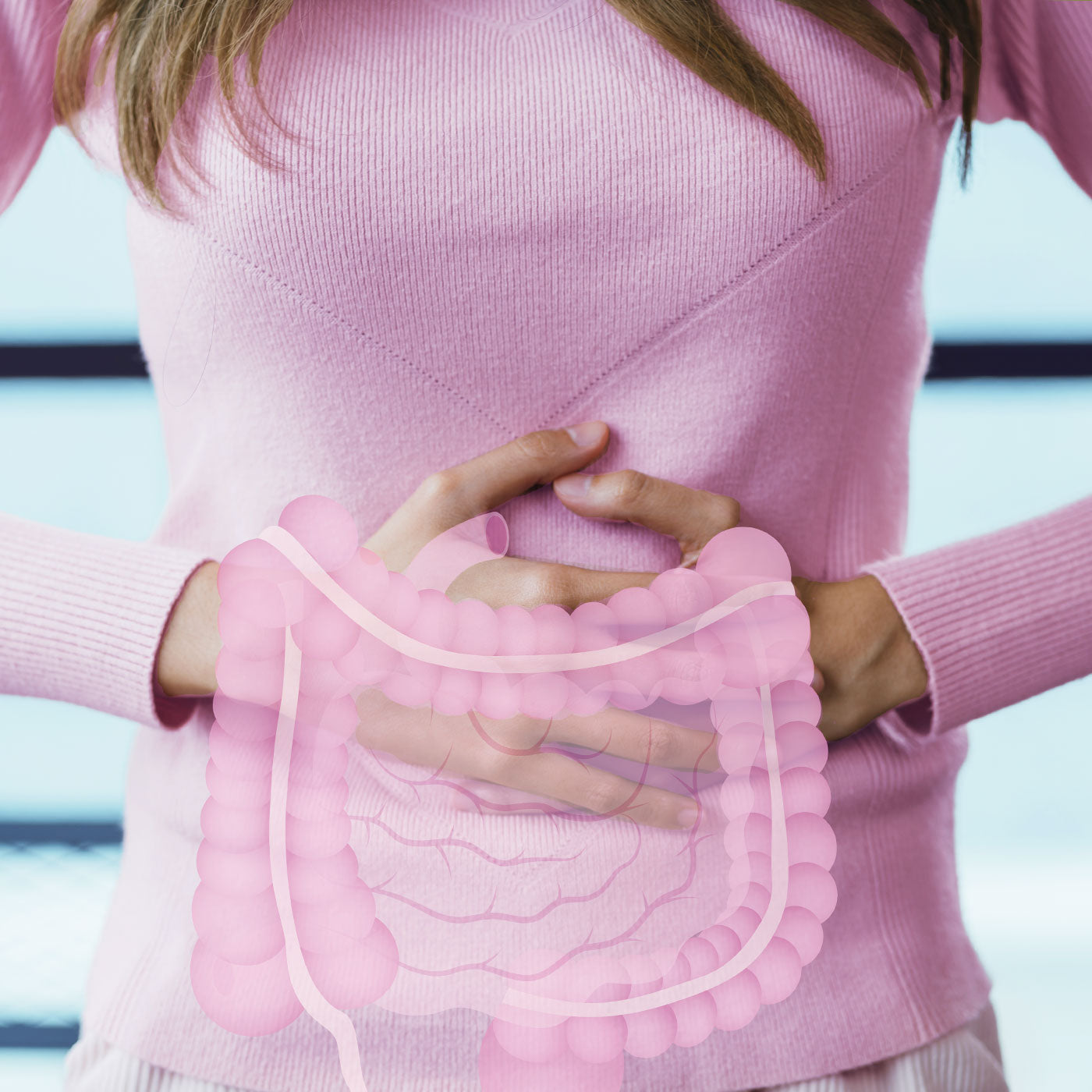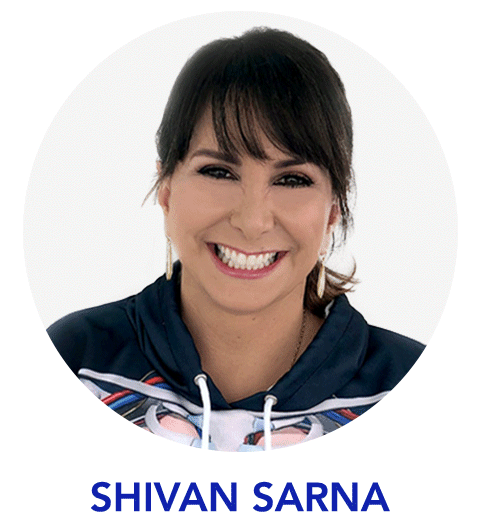 Irritable Bowel Syndrome (IBS)? Or is it really SIBO?
Topic: SIBO
JUNE 15 | 8:00 AM PT
One of the most common diagnoses of stomach complaints is IBS. But did you know your IBS could be the result of small intestinal bacterial overgrowth (SIBO) or intestinal methanogen overgrowth (IMO)? SIBO is now considered  the "little known" gut condition that plagues millions of people. Join SIBO expert Shivan Sarna to learn what causes SIBO, who is at risk, first steps to healing the gut, and the ins and outs of  SIBO and IBS lab testing.
Shivan Sarna is the author of the book Healing SIBO and the founder of the SIBO SOS® Summit series. A media host, gut health educator,  and advocate, she is the creator behind the docuseries Digestion SOS: Rescue and Relief for IBS, SIBO, and Leaky Gut.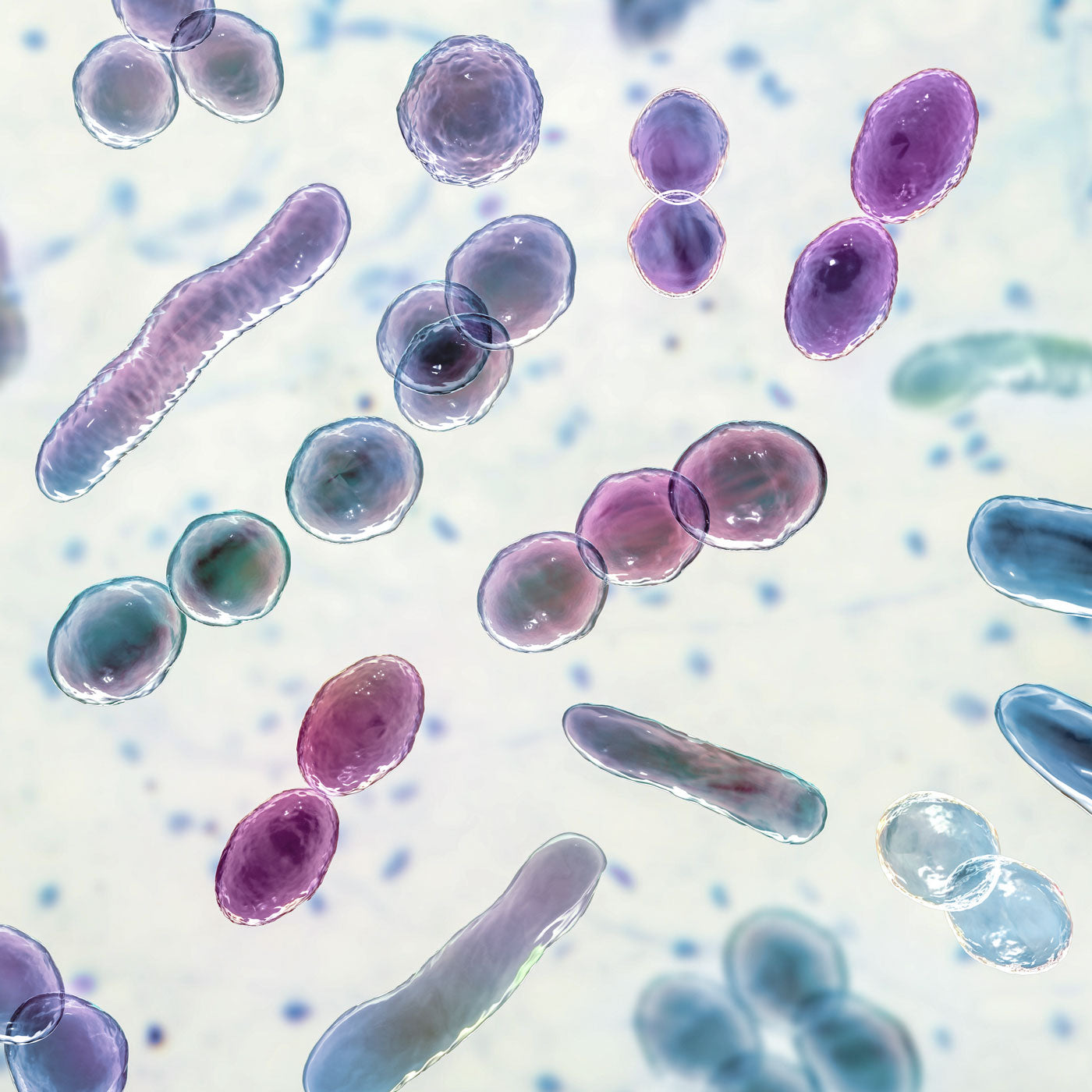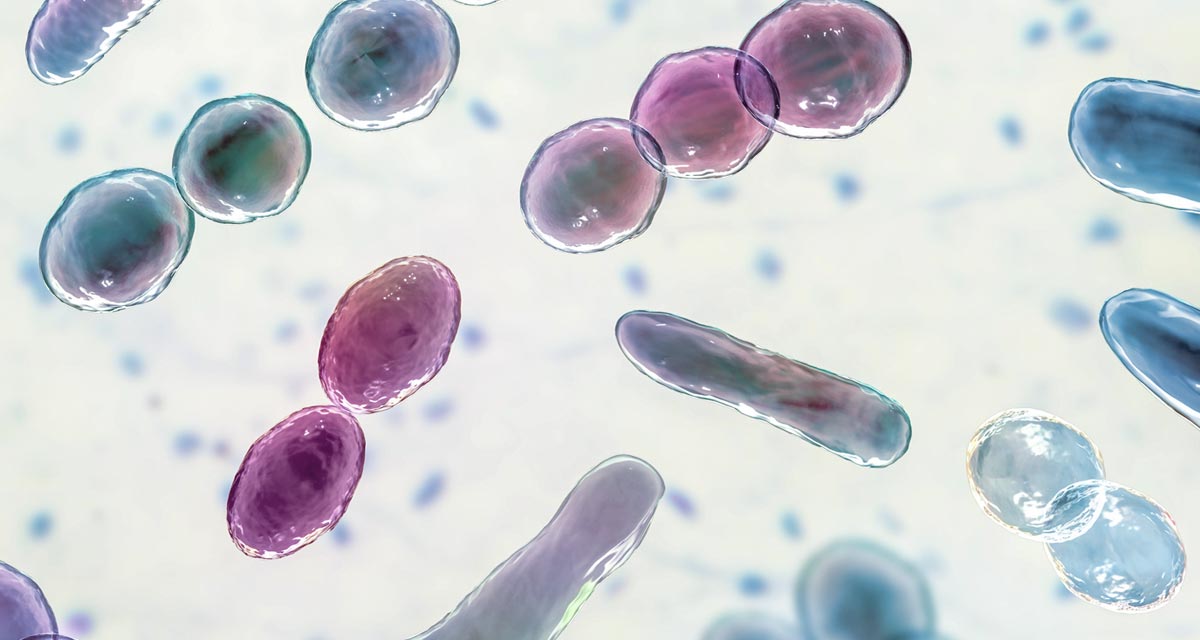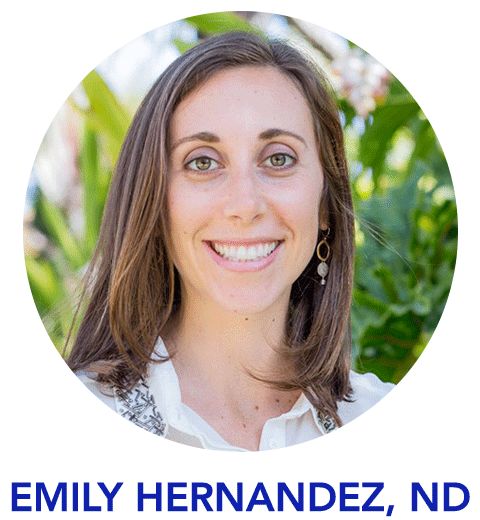 Gut Microbiome Basics: The Bugs On and In Our Bodies
Topic: Microbiome 101
JUNE 15 | 8:30 AM PT
We have microbes all over our bodies, but the main reservoir is in the gut. When the gut microbiome has good abundance and diversity, it supports not just gut health but full-body health. That includes immune function, nutrient status, mood, sleep, and general well-being. You can imagine the impact when imbalances occur! Join us for a review of the basic terms related to the microbiome, why things may go awry, and simple strategies to help the beneficial bugs flourish.
Dr. Emily Hernandez is a Naturopathic Doctor and a Biocidin Botanicals clinical consultant. She is in private practice with Wildcraft Medicine in La Jolla, CA.  Trained as a Lyme-literate doctor, Dr. Hernandez spent her first three years of practice solely treating Lyme. Through this experience, she gained insight into treating every system in the body.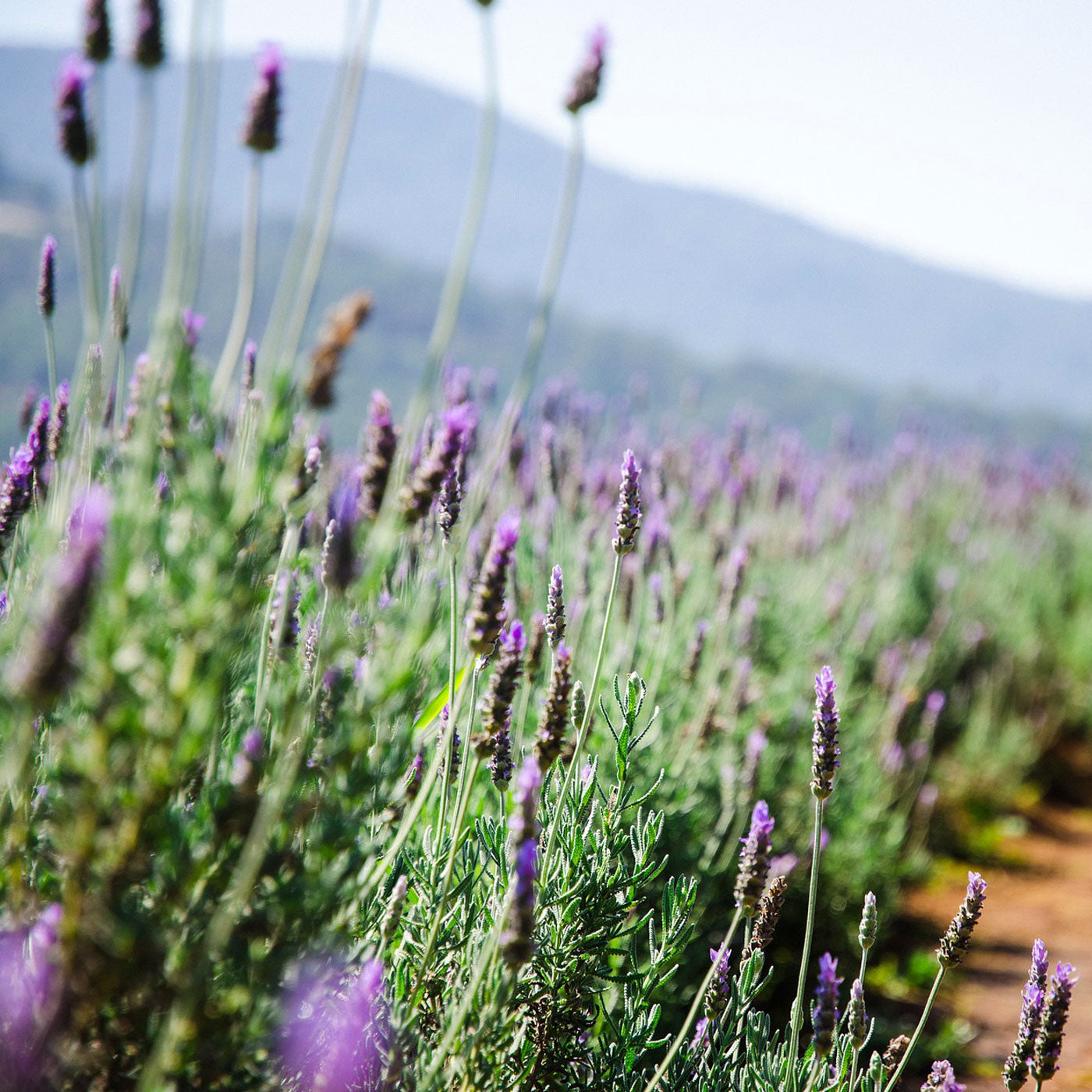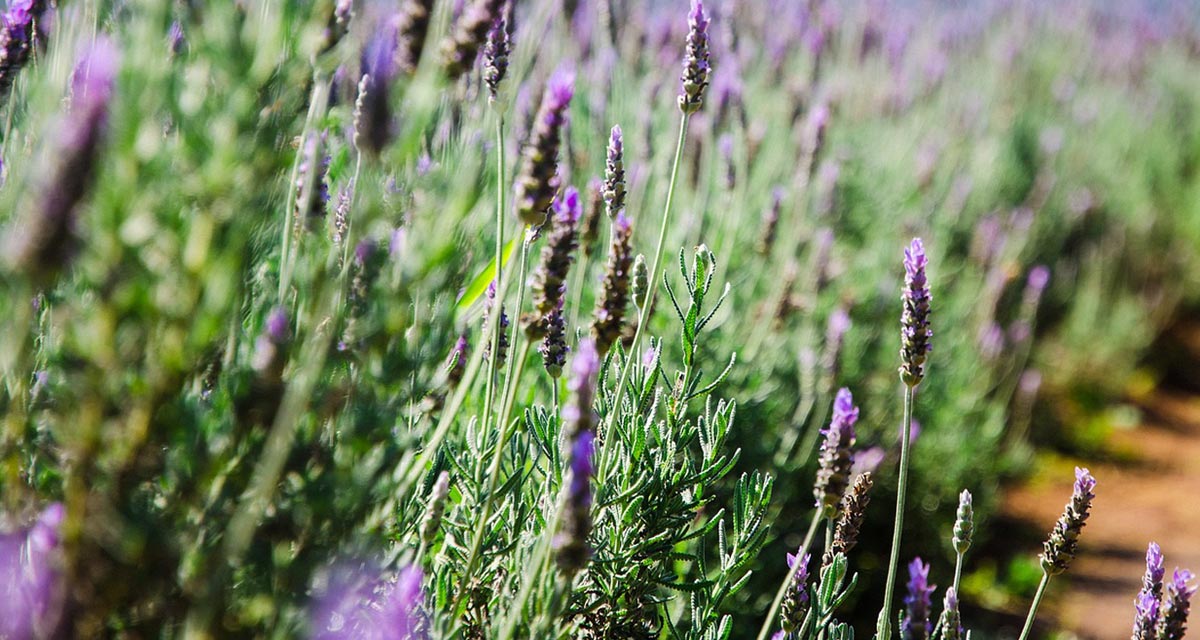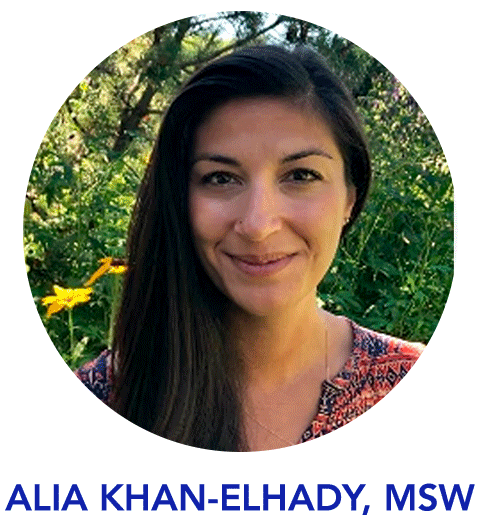 Breaking Up is Hard to Do – Biofilms and How They Contribute to Chronic Symptoms
Topic: Biofilms 101
JUNE 15 | 8:55 AM PT
Neglecting the role of biofilms while working with the gut microbiome can be a setup for the recurrence of dysbiosis. Learn about biofilms and how to address them for long-lasting therapeutic results.
Alia Khan-Elhady, MSW, FNTP, is Biocidin Botanicals' Lead Clinical Consultant. A licensed Social Worker and certified Functional Nutritional Therapist with 15+ years of clinical experience, Alia is passionate about microbial balance and getting to the root cause of complex cases.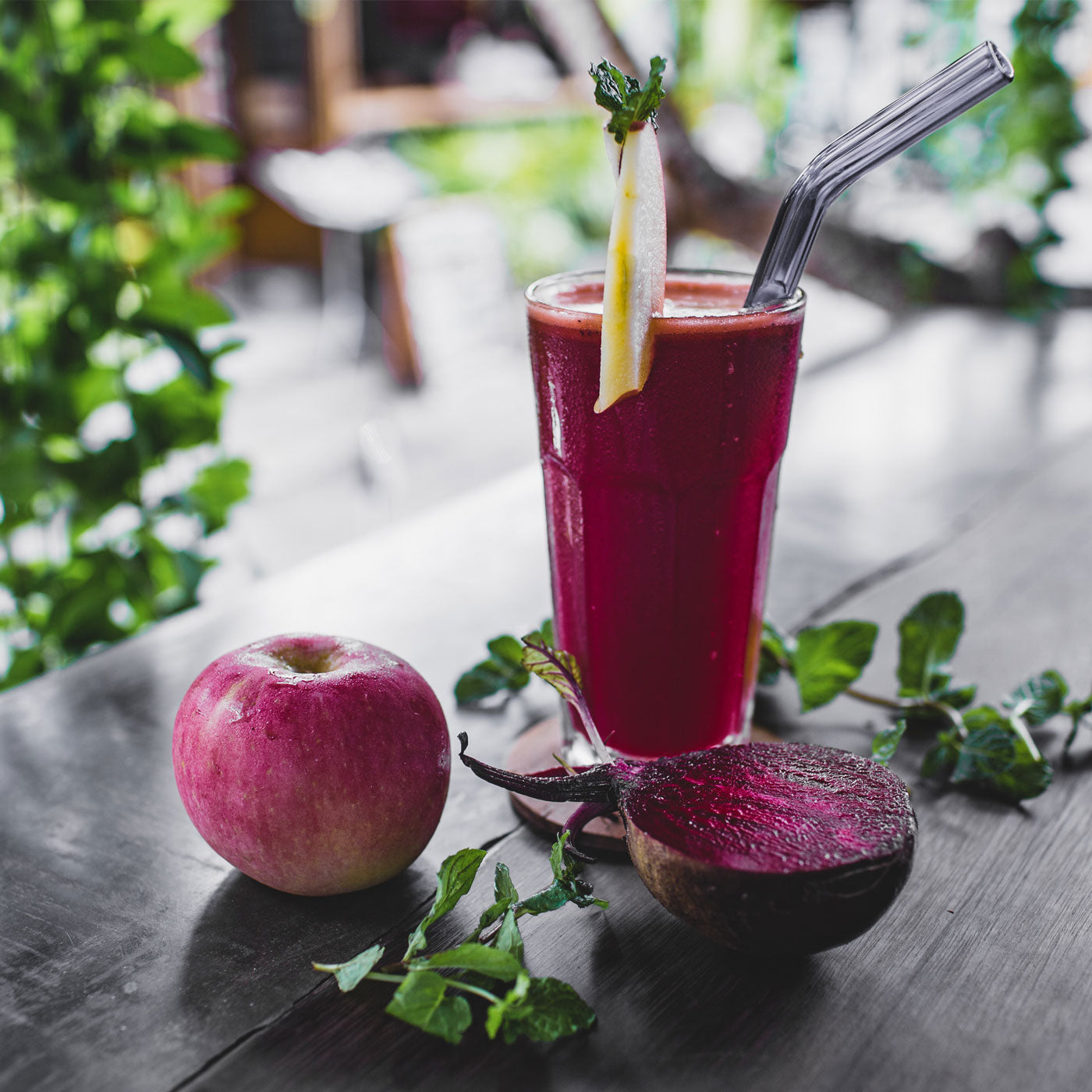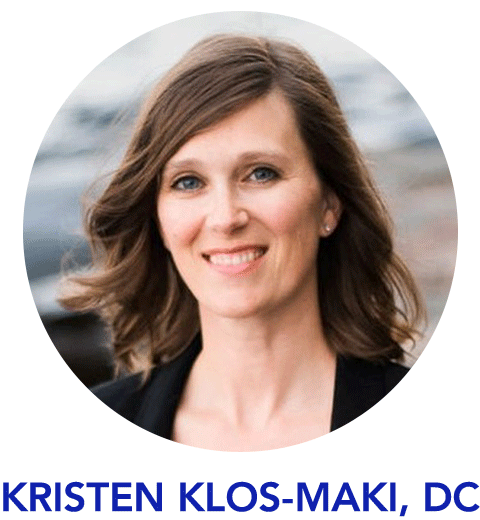 The Gut-Liver Axis: The Importance of a Balanced Microbiome for Healthy Detox
Topic: Gut-Liver Axis
JUNE 15 | 9:15 AM PT
Considering a detox? Don't forget your microbiome! It can either support detoxification or contribute to your toxic load. The intersection between your gut microbiome and liver – the Gut-Liver Axis – also plays a role. Learn about some of the underlying causes of toxicity and the strategic use of botanicals and natural binders for enhancing detoxification.
Kristen Klos-Maki, DC, is Biocidin Botanicals' Assistant Director of Research and a chiropractor certified in nutrition and the Webster Technique. Before joining Biocidin Botanicals, she was in private practice in Duluth, Minnesota, specializing in maternal health and pediatrics.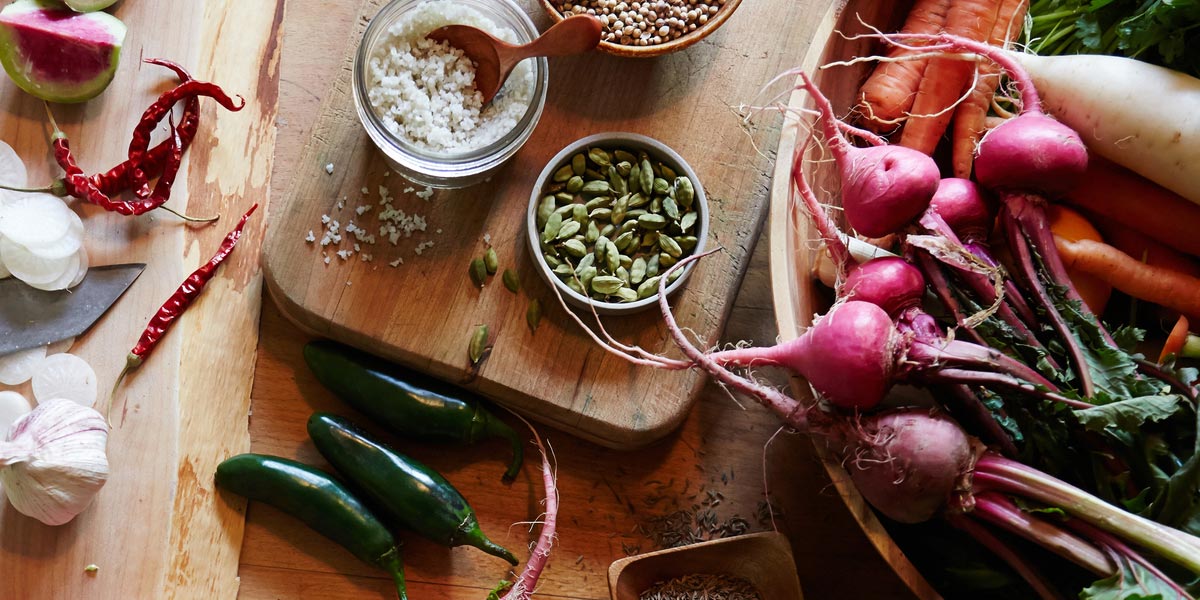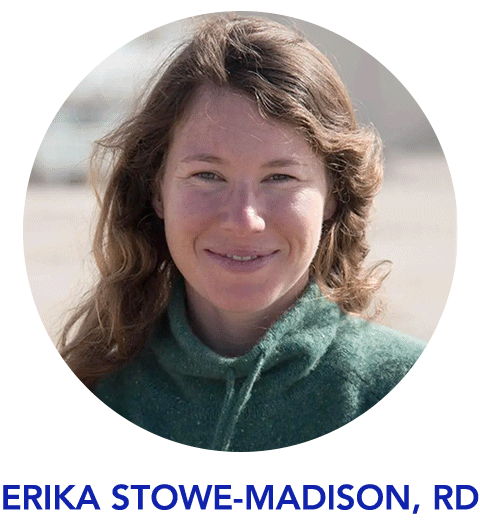 Nutrition and the Gut Microbiome
Topic: Nutrition's Role in the Gut Microbiome
JUNE 15 | 9:30 AM PT
We've learned much about the microbiome in the last 20 years – but there is still much to discover. Cultivating a balanced intestinal ecosystem can give us a healthy advantage.In this brief presentation, we will discuss recent studies and flora-friendly foods and offer a tasty recipe that is sure to please your internal ecosystem.
Erika Stowe-Madison, MS, RDN,is a Biocidin Botanicals Clinical Consultant and a licensed Registered Dietitian Nutritionist. In her private practice, Microbiome Alchemy, she focuses on addressing GI conditions and other health concerns with nutrition intervention.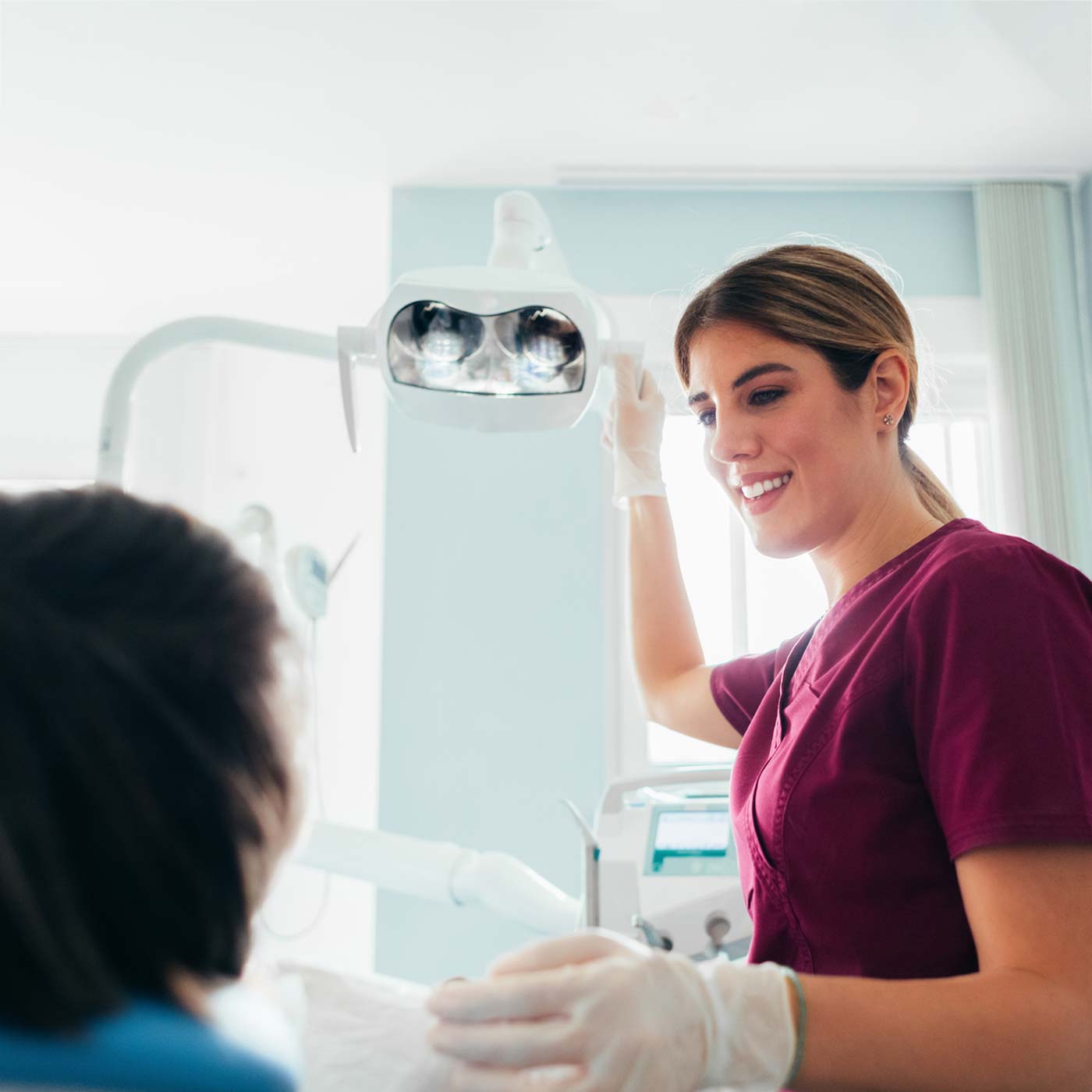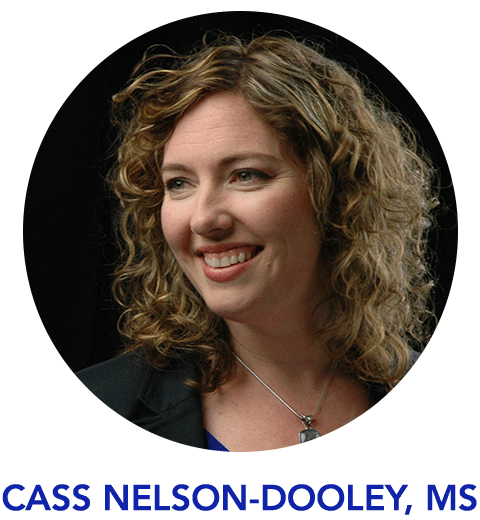 Kissing Cousins – How Your Microbiomes are Connected
Topic: Mouth-Gut Connection
JUNE 15 | 9:50 AM PT
Your gut and oral microbiomes powerfully affect your overall health. Your mouth is uniquely positioned at the entrance to the gastrointestinal tract and naturally influences things downstream. You might call your mouth and your gut "kissing cousins." Learn more about the oral-gut connection and how addressing health in one area can improve the health of the other.
Cass Nelson-Dooley, MS, is an oral microbiome expert, researcher, educator, and author of Heal Your Oral Microbiome. A Fulbright Scholar, Nelson-Dooley has studied ethnobotany, ethnopharmacology, drug discovery, and medicinal plants. For the past 15 years, she has been a medical education consultant helping clinicians use integrative and functional laboratory results in clinical practice.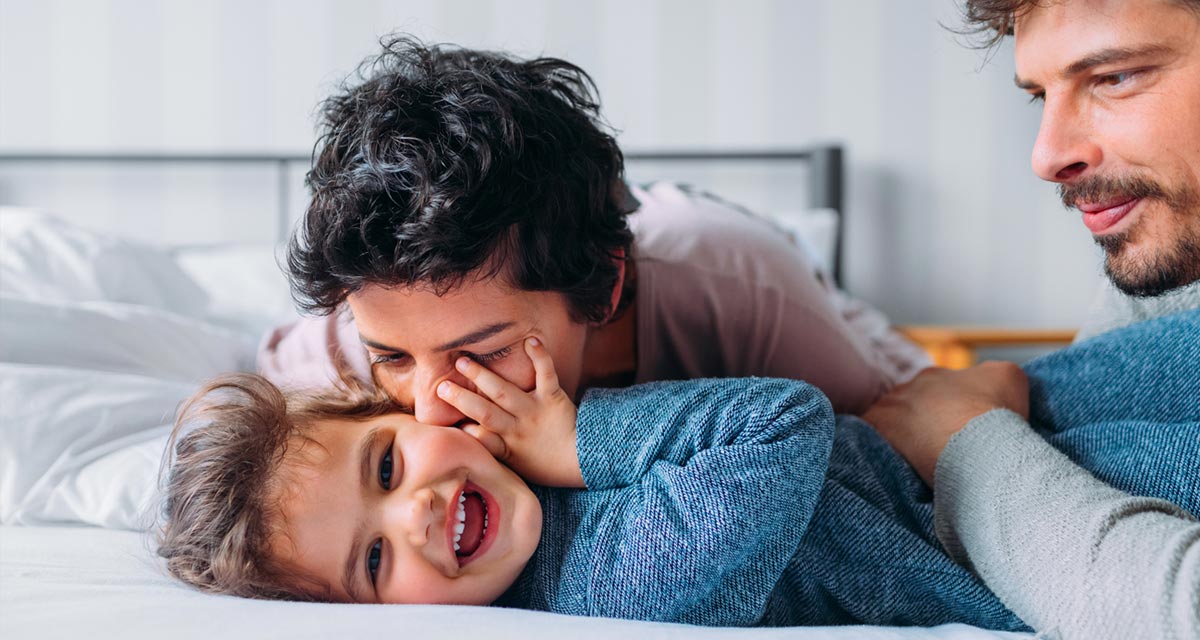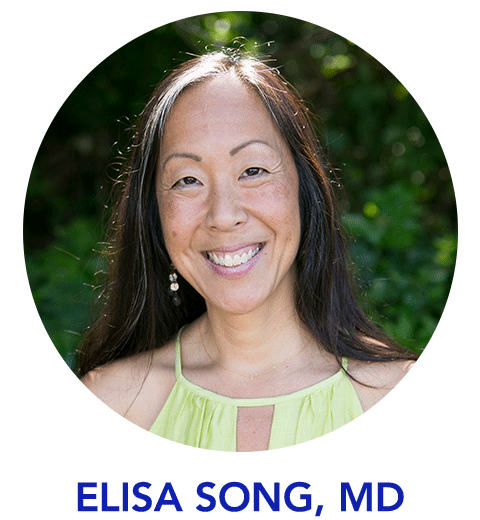 Microbiome Magic for Your Kids: Healthy Brains, Bodies & Immune Systems
Topic: Pediatric Gut Health
JUNE 15 | 12:00 PM PT
Where do you start if your child has chronic health concerns but no gut symptoms? Hear from a functional pediatric expert why the gut is the first place to seek answers. In this session, you will learn about some modern microbiome disruptors and how to establish a healthy gut microbiome in your kids for life-long health.
Dr. Elisa Song is an integrative pediatrician, pediatric functional medicine expert, sought-after educator, and mom. In her integrative pediatric practice, Whole Family Wellness, she's helped thousands of families get to the root cause of kids' health concerns. Through integrating conventional pediatrics with functional medicine, homeopathy, acupuncture, herbal medicine, and essential oils, she also gives parents tools to help their kids thrive – mind, body, and spirit. Dr. Song created Healthy Kids Happy Kids(www.healthykidshappykids.com) as a resource to bridge the gap between conventional and integrative pediatrics.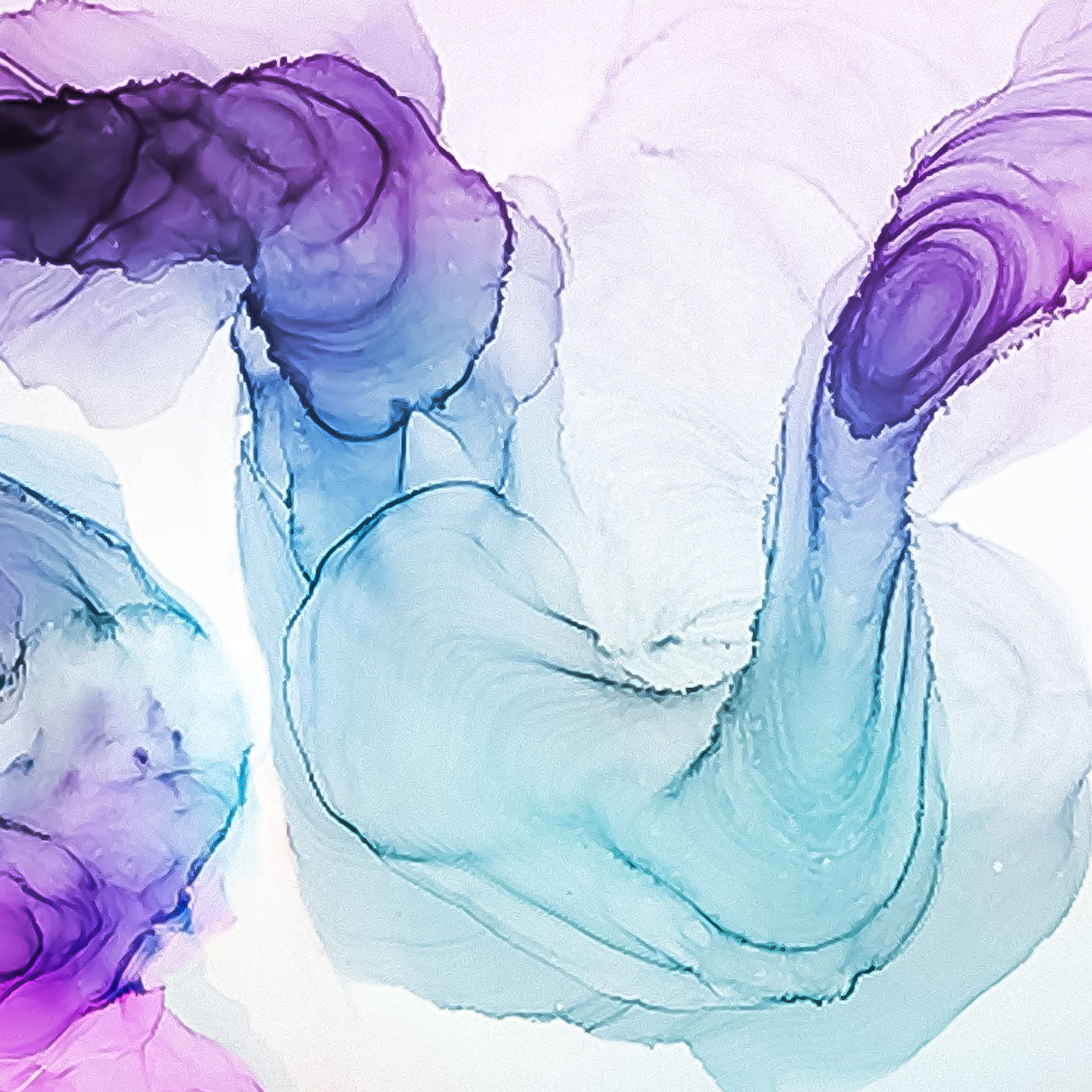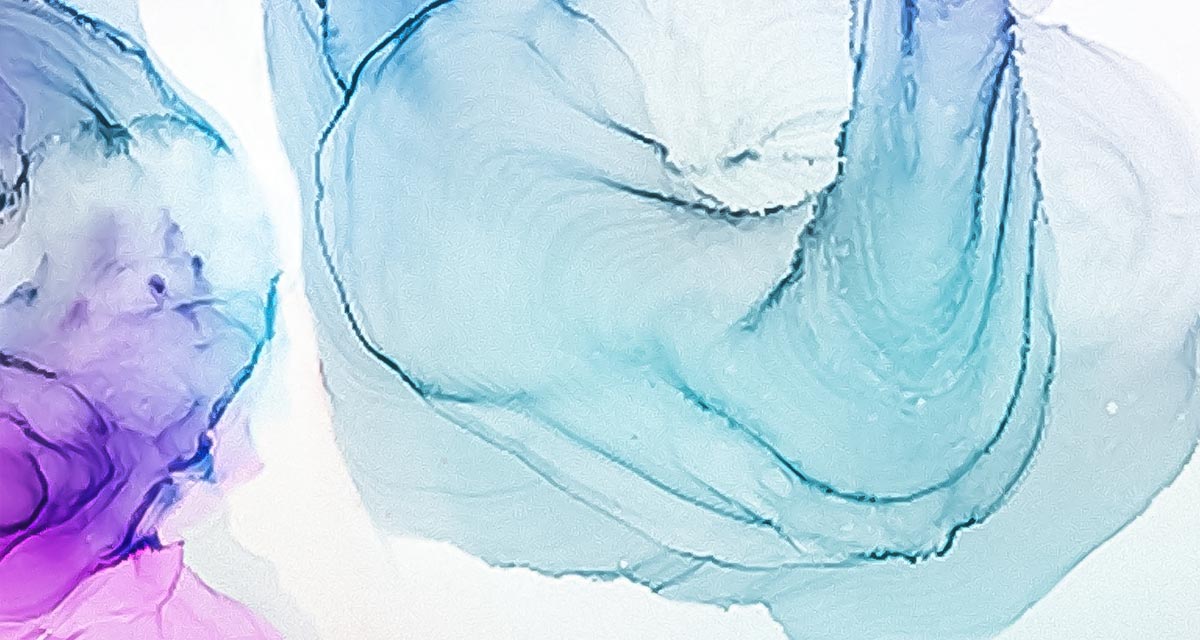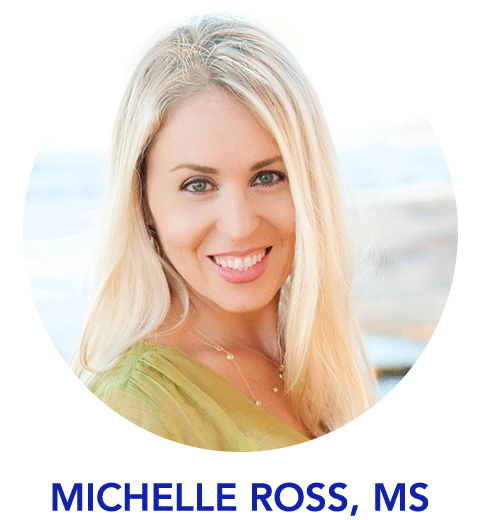 Understanding and Addressing "Leaky Gut"
Topic: Leaky Gut
JUNE 15 | 12:35 PM PT
Did you know the two primary triggers for intestinal permeability are gluten and Lipopolysaccharides (LPS)? That's a big word for debris created by microorganisms in the gut. When these microorganisms (collectively known as the microbiome) are out of balance, it's called dysbiosis. That's when overproduction of LPS can become a problem. Join us to grow your understanding of leaky gut and learn about testing and treatment options for supporting health in the gut lining.
Michelle Ross, MS, MA, CNS, LDN, IFMCP, is a clinical consultant for Biocidin Botanicals. A Certified Nutrition Specialist, Licensed Dietitian-Nutritionist, and Institute of Functional Medicine Certified Practitioner, Michelle works with clients in her private practice to identify root causes and restore  vibrant health.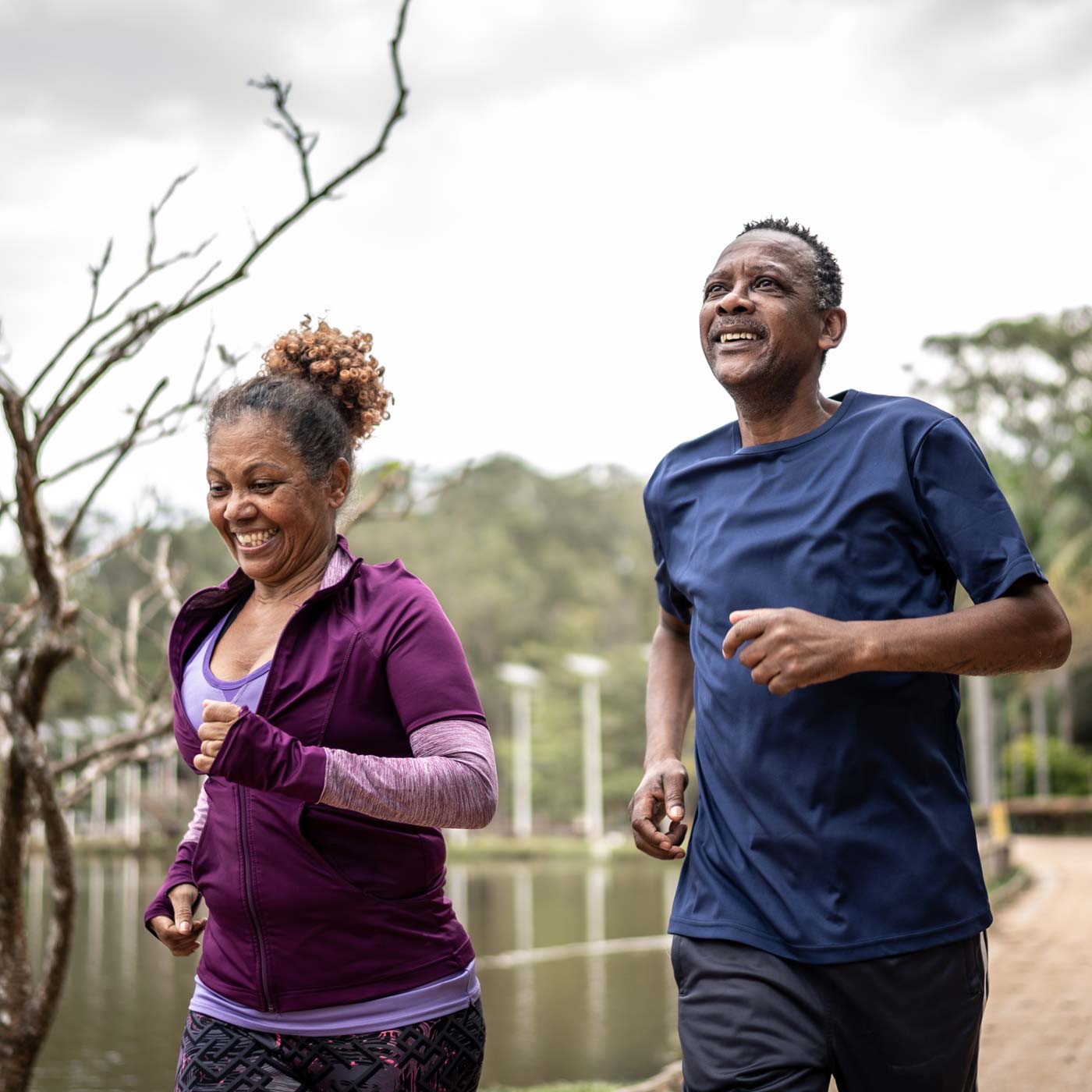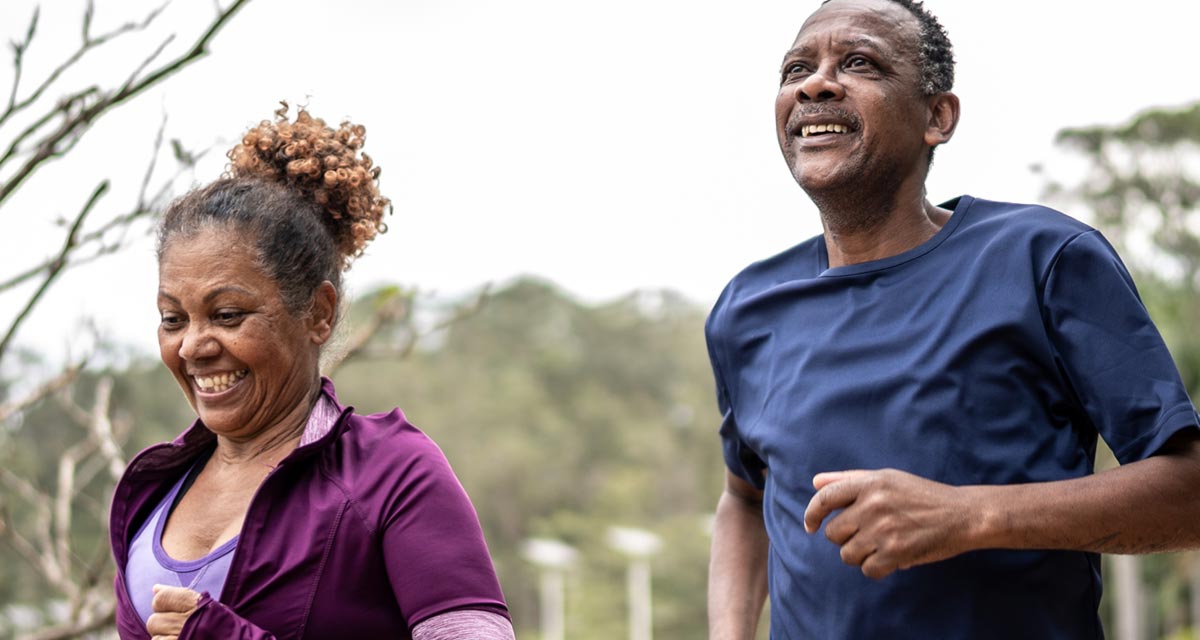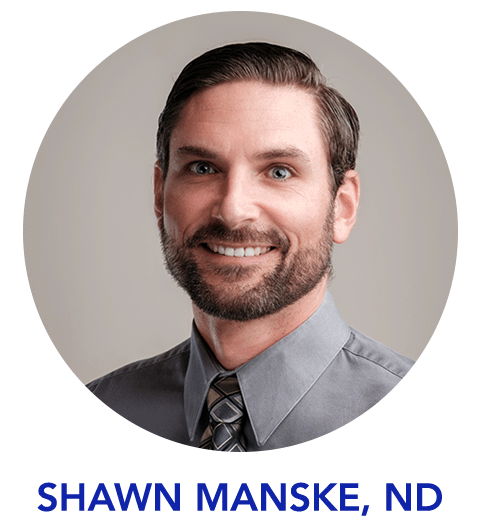 The Microbiome, Energy, and Exercise
Topic: The Links Between Microbiome, Mitochondria, and Exercise Performance
JUNE 15 | 12:55 PM PT
You may be aware that trillions of microbes live within your digestive tract – also known as your gut microbiome. You may also know that your cells need energy to support daily functioning and that this energy comes from tiny organelles inside your cells called mitochondria. By encouraging a healthy microbiome, we can support these energy-producing mitochondria to improve exercise tolerance and outcomes.
Shawn Manske, ND, is the Assistant Director of Clinical Education for Biocidin Botanicals. Dr. Manske has worked in private clinical practice with a focus on GI dysfunction, autoimmune disease, and cardiovascular disease. He is a respected educator in the integrative health and botanical supplements industry.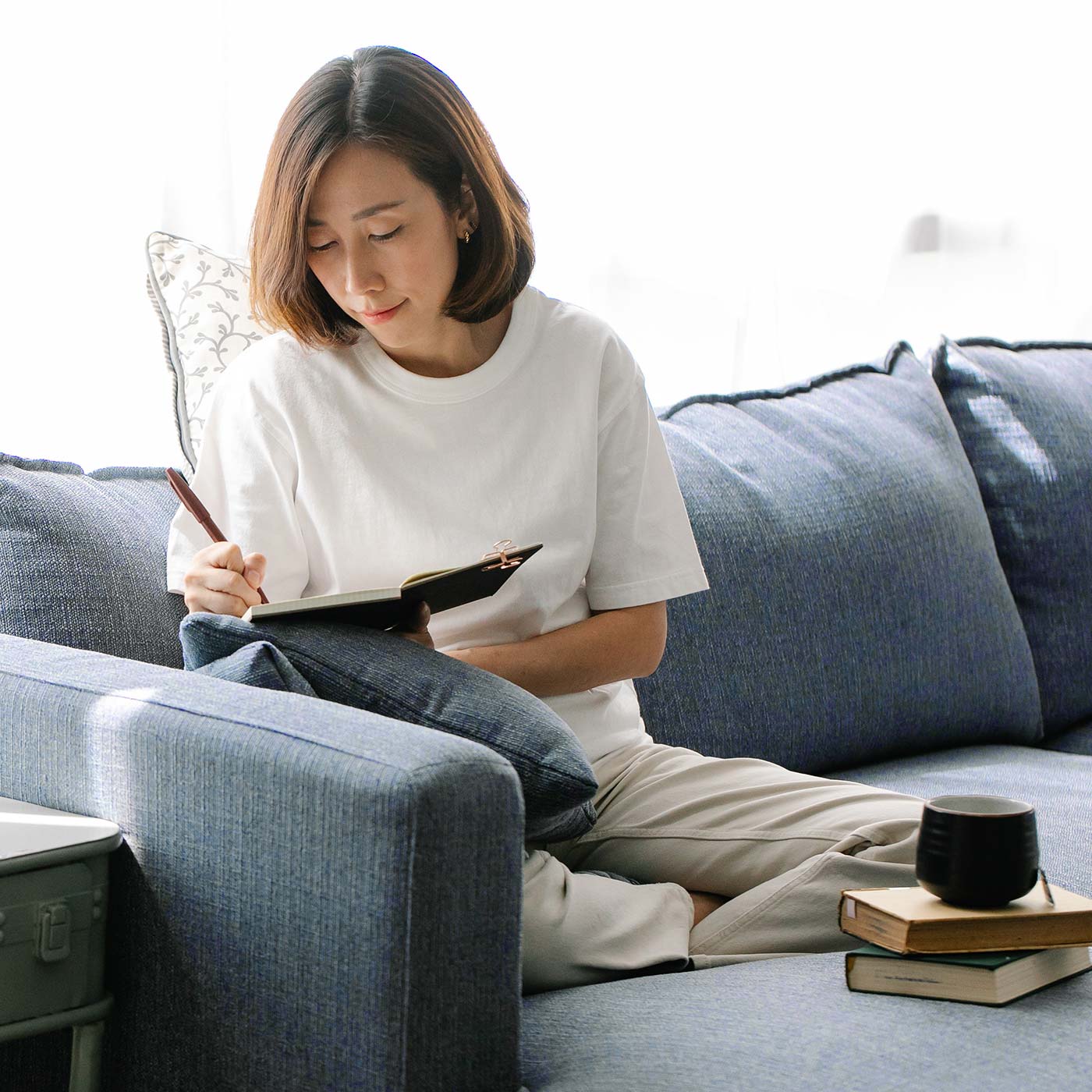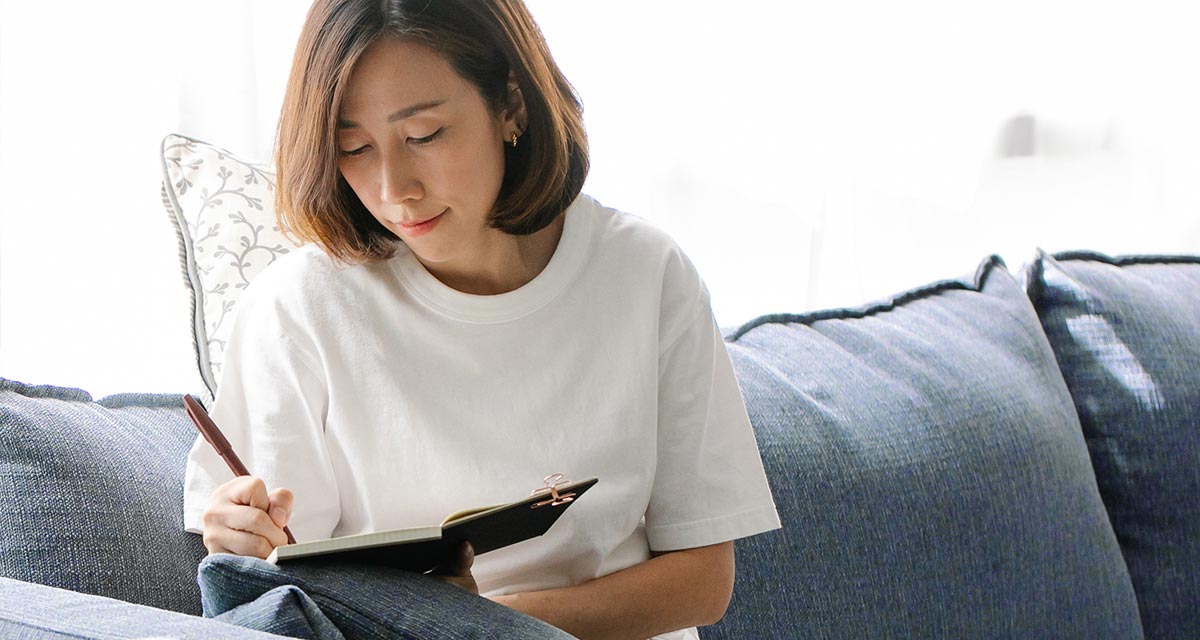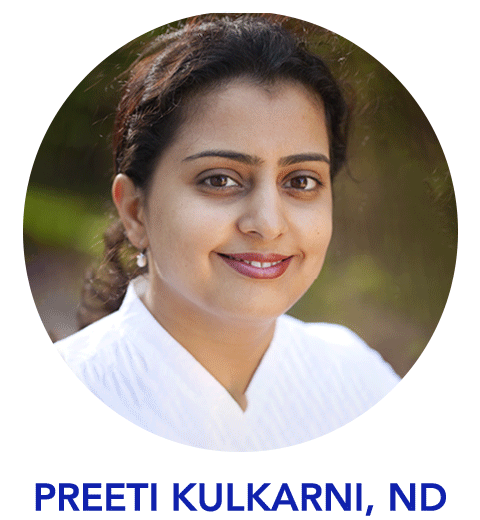 Your Gut Microbiome and Mental Health: Explore the Connection 
Topic: The Gut-Brain Axis
JUNE 15 | 1:15 PM PT
Did you know that the microorganisms in your gut – both friendly and not-so-friendly –  communicate with your nervous system daily? These microbes can influence the function and health of your nerves and neurotransmitters. Diet, lifestyle changes, and the use of botanicals can help maintain a healthy microbial balance. Join us to learn more about this connection and its link to several neurological issues such as anxiety, depression, and others.
Dr. Preeti Kulkarni is a licensed Naturopathic Doctor and a clinical consultant for Biocidin Botanicals.  She also serves on the board of the Institute for Natural Medicine. She has a private practice in the San Francisco Bay Area, Core Integrative and Naturopathic Medical Center, where she approaches her work through the lens of whole-person health.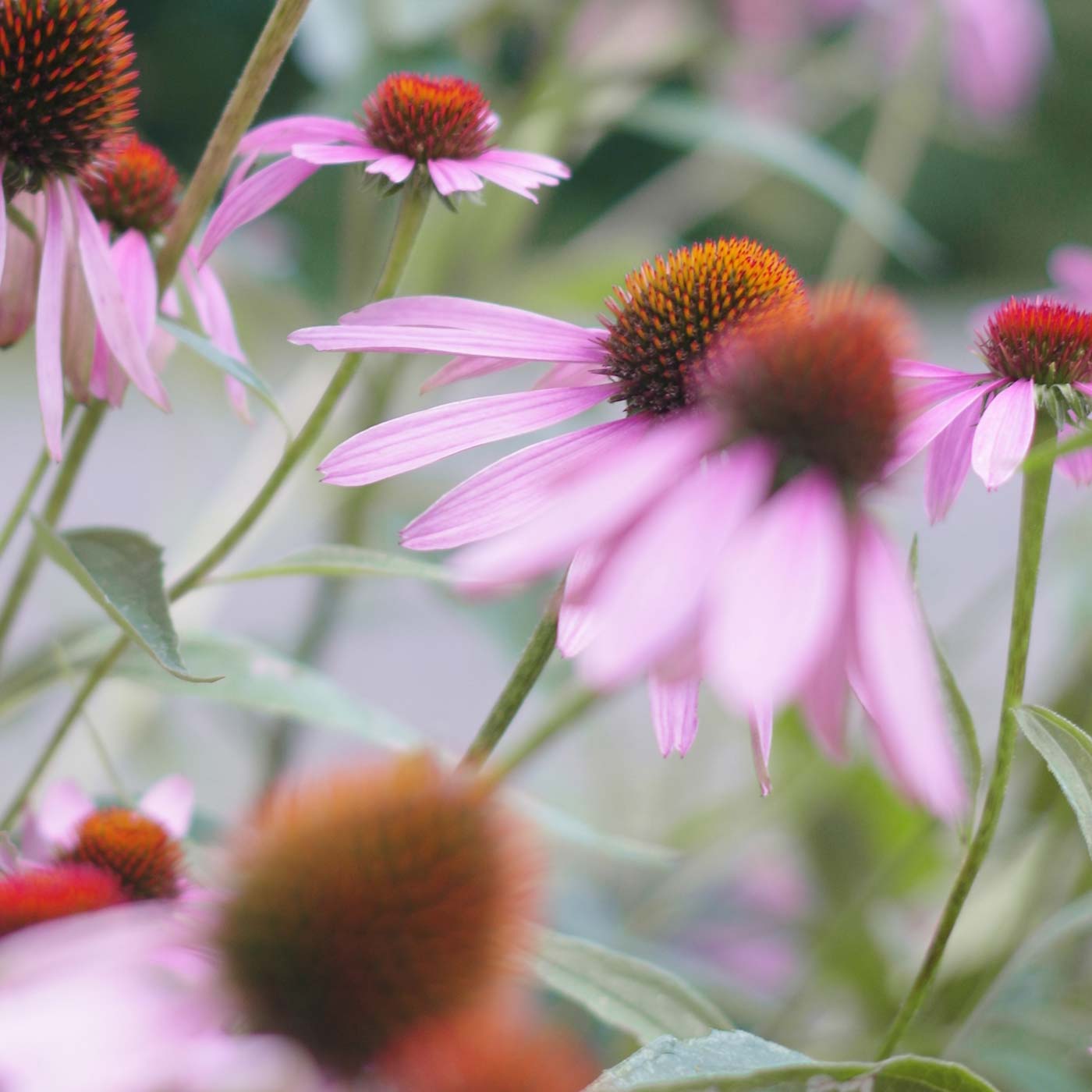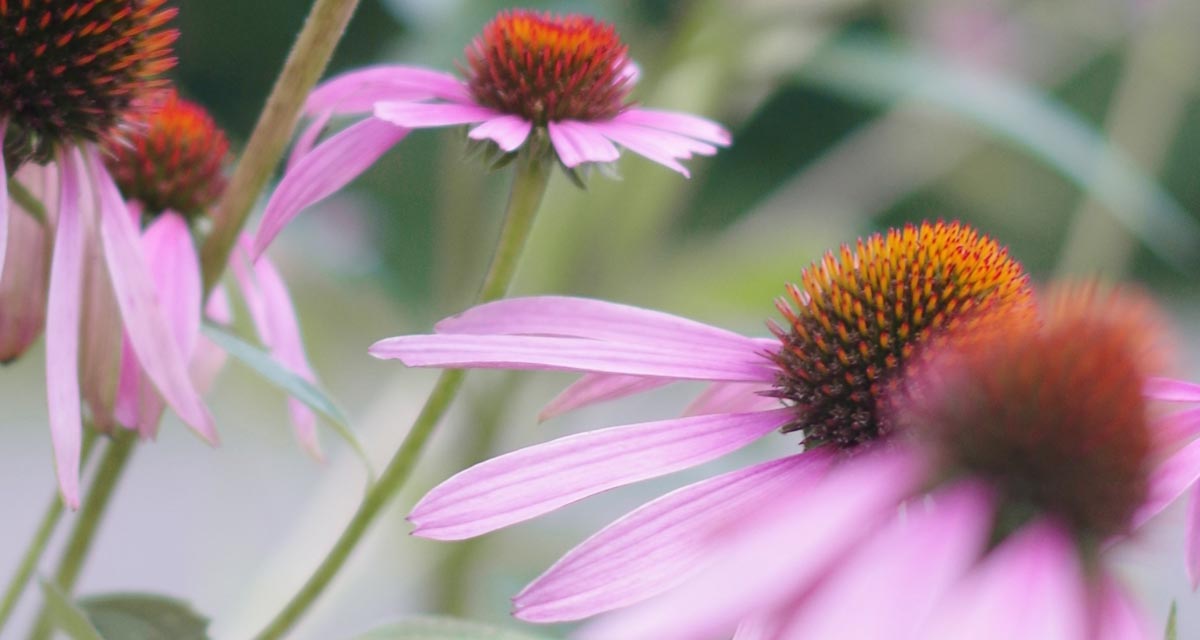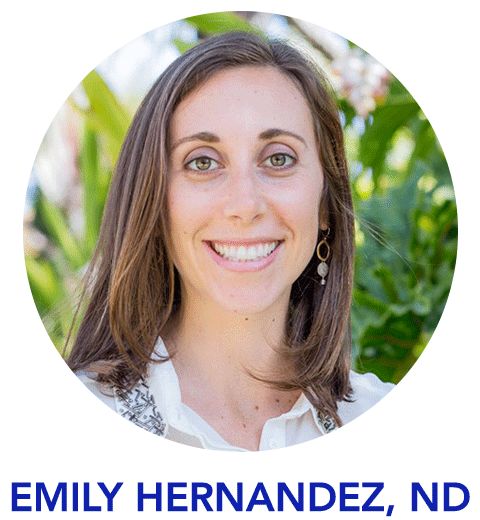 Digestive Bugs – The Good, The Bad, and What to Do About Them
Topic: Most Common Digestive Issues and Natural Solutions to Resolve Them
JUNE 15 | 1:30 PM PT
The gut is full of "bugs" or flora that make up our microbiome and help us thrive. Sometimes we are exposed to "bugs" that shouldn't be there, are overgrown, or are in the wrong place.  This creates disharmony, or dysbiosis, and can lead to common digestive issues like bloating, gas, indigestion, constipation, or diarrhea. Understanding the root cause allows us to restore balance. Learn about the most common dysbiosis issues, their symptoms, and natural solutions to resolve them for good!
Dr. Emily Hernandez is a Naturopathic Doctor and a Biocidin Botanicals clinical consultant. She is in private practice with Wildcraft Medicine in La Jolla, CA.  Trained as a Lyme-literate doctor, Dr. Hernandez spent her first three years of practice solely treating Lyme. Through this experience, she gained insight into treating every system in the body.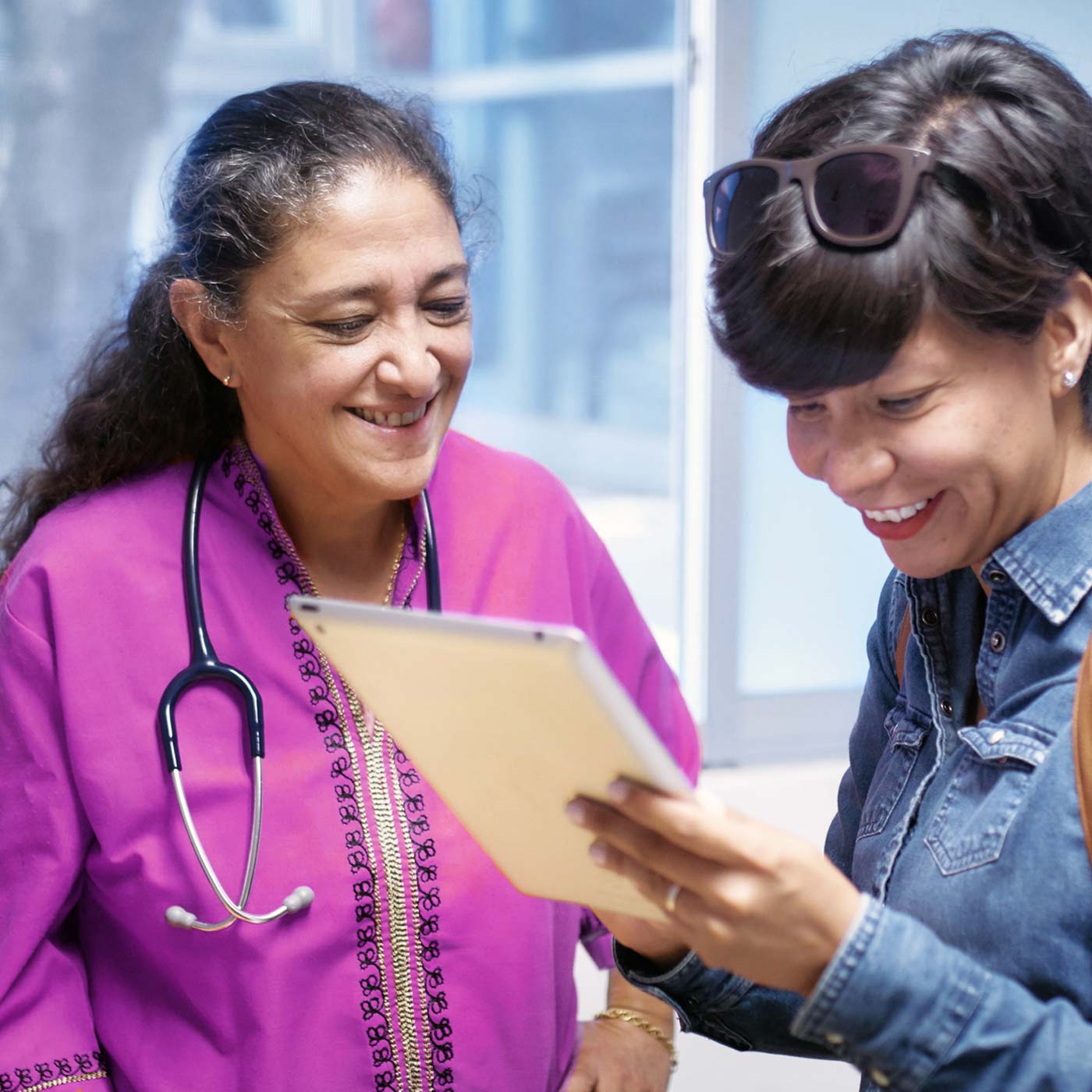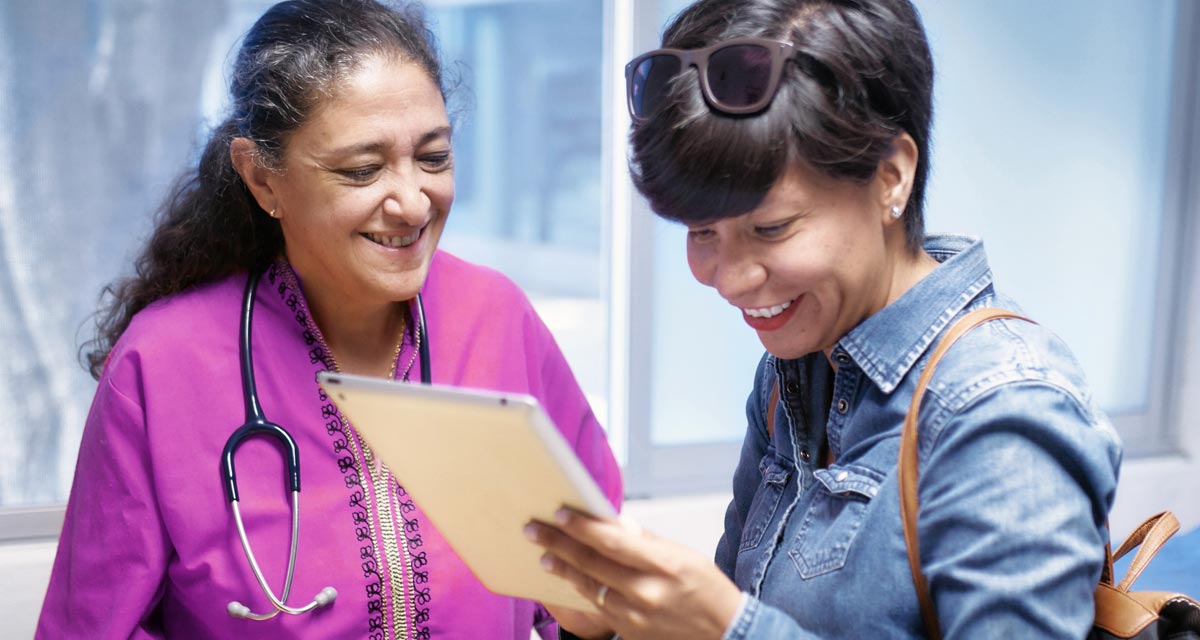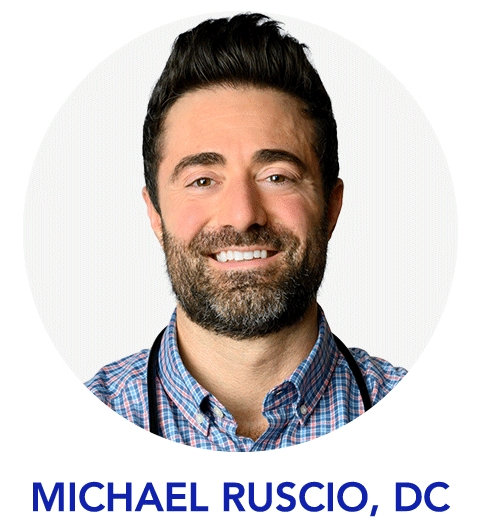 The Gut-Thyroid Connection: The Overlooked Key to Healing
Topic: Gut-Thyroid Connection
JUNE 15 | 2:00 PM PT
 Why do so many people with thyroid dysfunction continue to have symptoms despite treatment and even normalized test results? The often-overlooked gut-thyroid connection may be the key to getting better.
Dr. Michael Ruscio is a clinician, clinical researcher, and author. He focuses primarily on digestive health and its impact on other facets of health, including energy, sleep, mood, and thyroid function and optimization. Dr. Ruscio's work has been published in peer-reviewed medical journals. He also runs an influential website and podcast at DrRuscio.com and operates his clinic, the Ruscio Institute for Functional Medicine, in the San Francisco Bay Area.