Fall Speaker Series
Presented by Biocidin Botanicals
It can be difficult to find health information you can trust. Sign up for this 3-month Speaker Series, and learn from experts!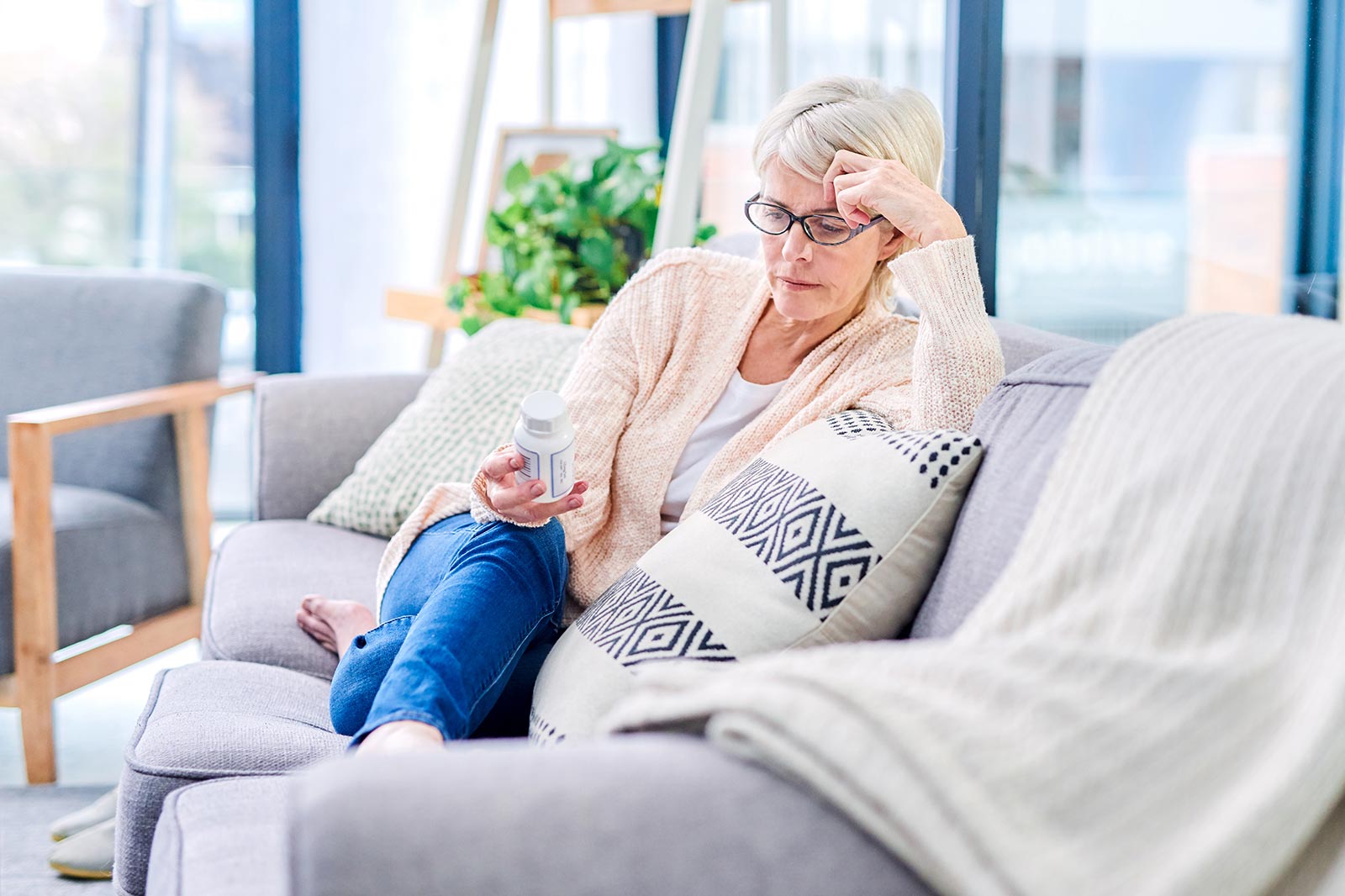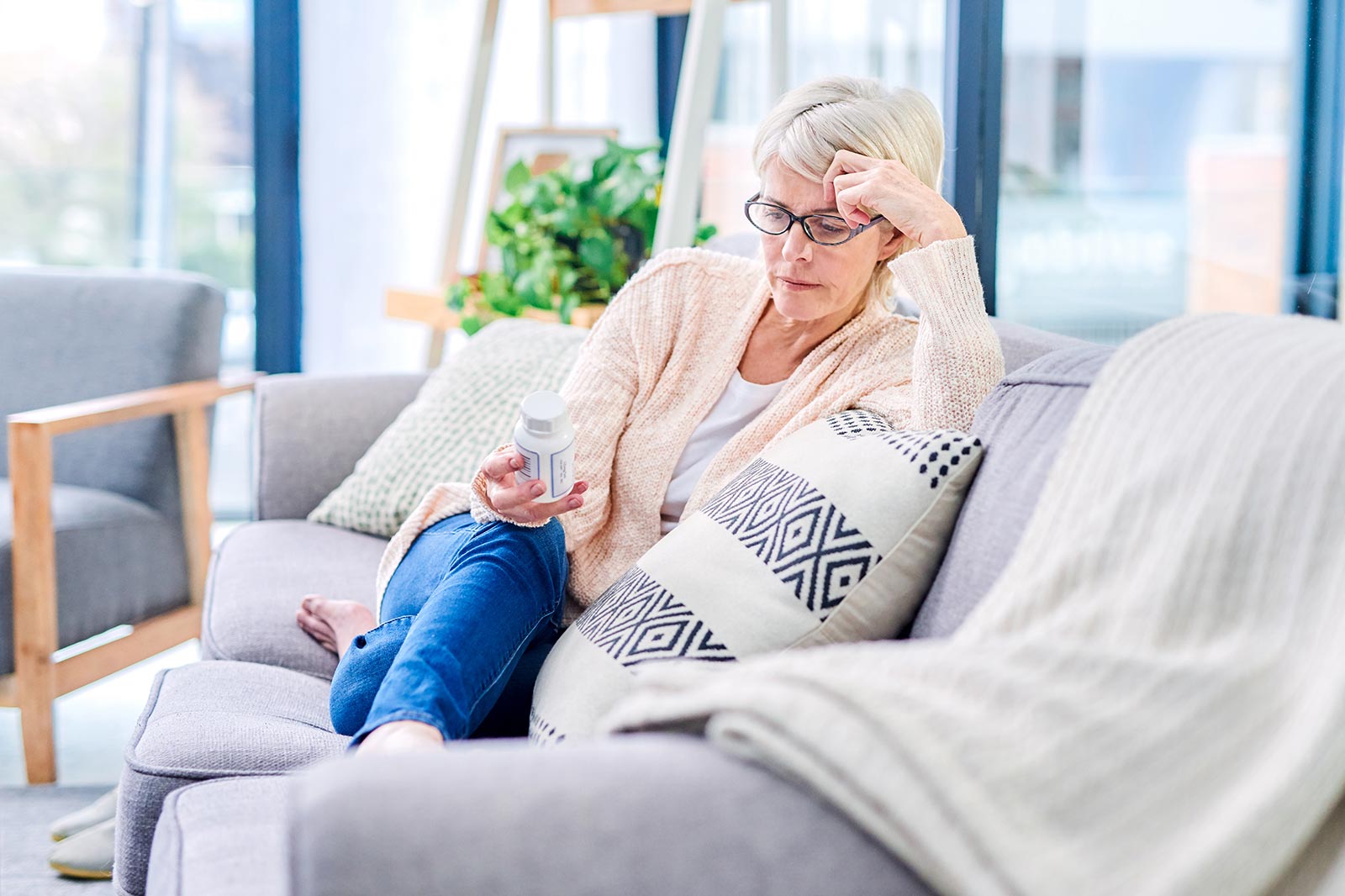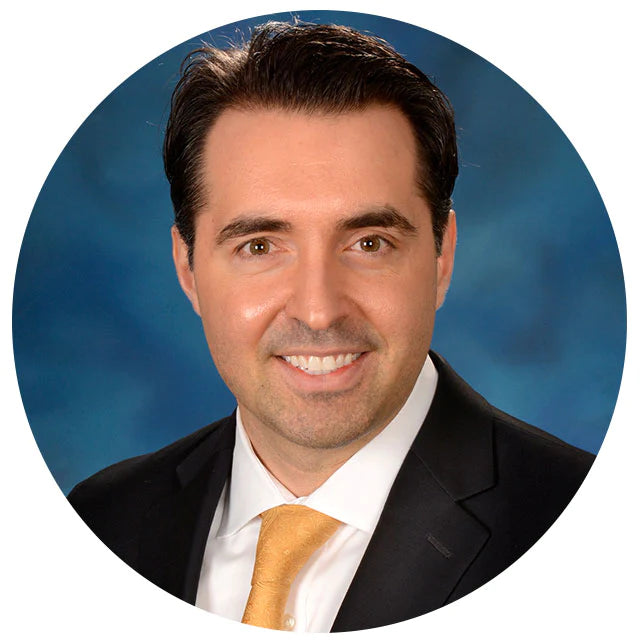 Choosing Quality Supplements
How to develop a discriminating eye
With Dr. Chris D'Adamo
WED DEC 13, 2023 | 11 AM PT
How do you choose the right supplement?
The quality of commercially available dietary supplements varies dramatically– and two seemingly similar products can have vastly different effects in the body.
That's exactly why we're holding this webinar.
Join us Wed, Dec 13, 2023 to hear nutritional epidemiologist and researcher Dr. Chris D'Adamo share tips on how to determine supplement quality.
You will leave with specific tools and resources to help you choose high-quality, effective dietary supplements for optimizing health.
Dr. Chris D'Adamo, Ph.Dis the director of the Center for Integrative Medicine at the University of Maryland School of Medicine. As an epidemiologist and researcher, he has been the Principal Investigator in numerous clinical trials and observational studies. He is an expert in research methodologies and their applications to Integrative and Functional Medicine and has authored more than 60 articles for numerous peer-reviewed scientific and medical journals.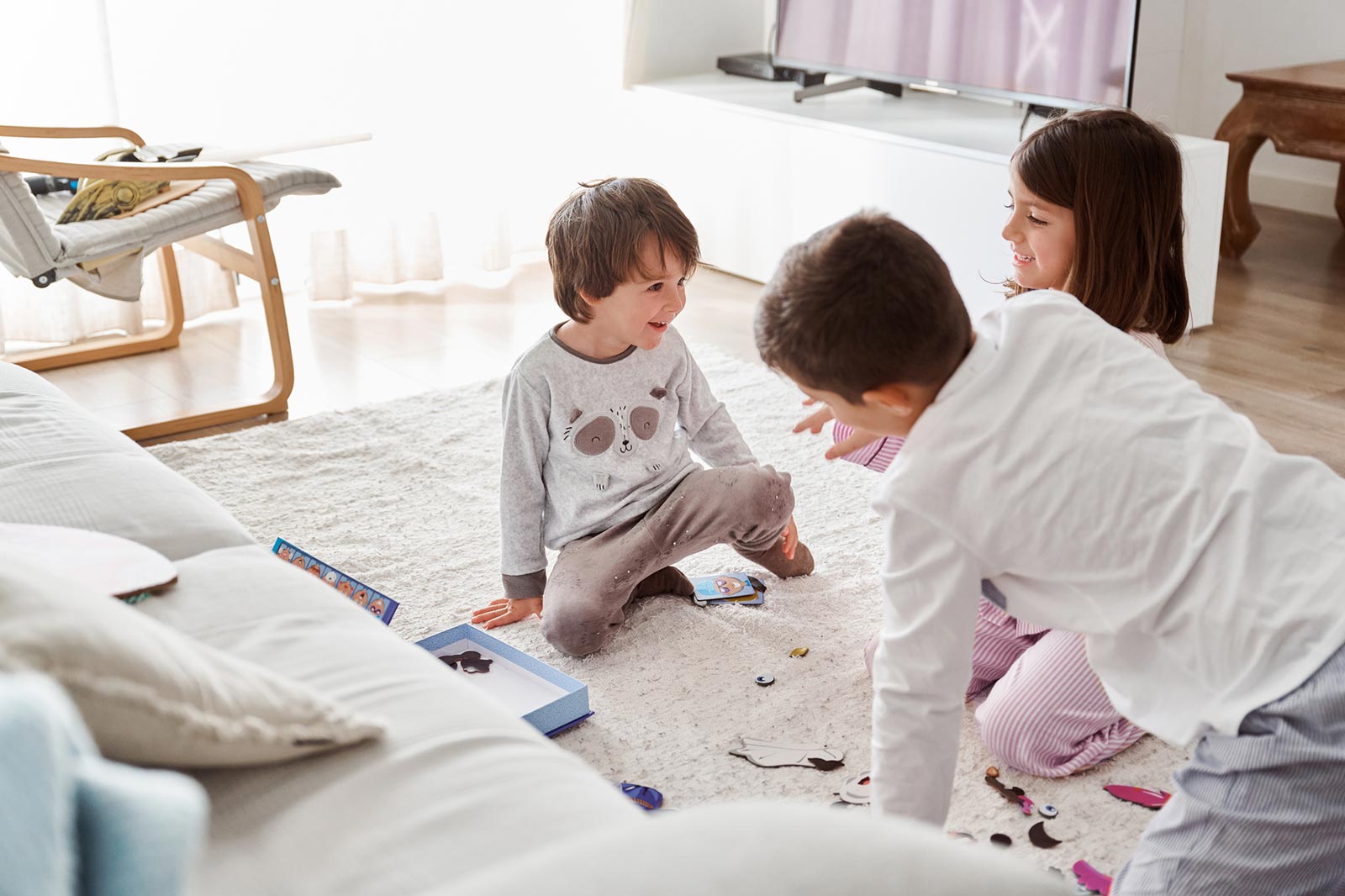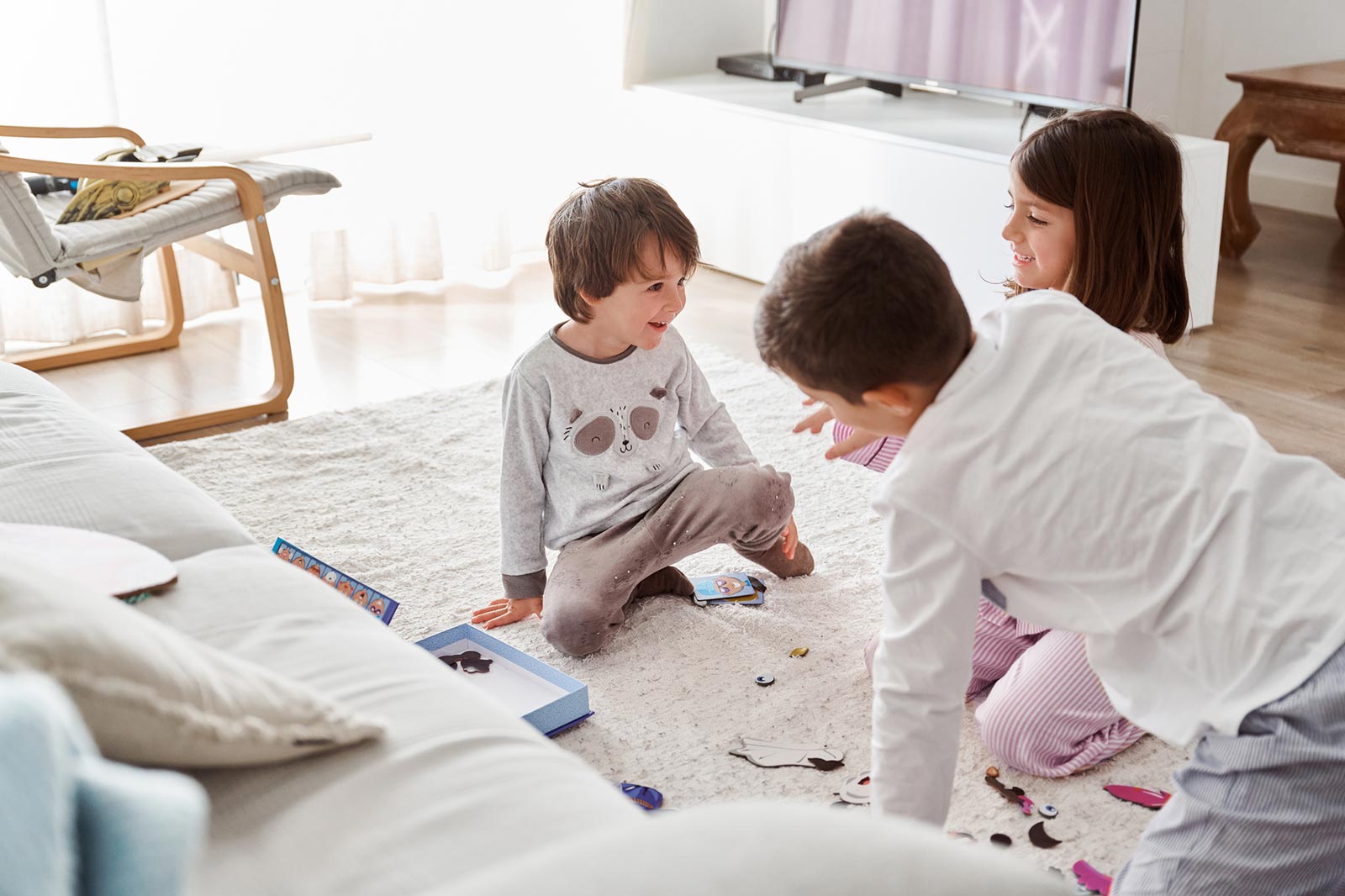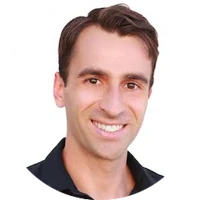 Hidden Mold
Exposing and remediating the root cause of mold illness
With Brian Karr
WATCH THE REPLAY
Mold is everywhere. At least 50% (or higher) of buildings are estimated to have water damage, past or present. And research shows 24% of the population – when exposed to mold – is genetically susceptible to illness.
Addressing mold illness is essential, but in order to achieve lasting restoration of health, you have to resolve the mold exposure.
Download: Hidden Mold Resources from Brian Karr
Brian Karr is a second-generation indoor environmental consultant who specializes in working with hypersensitive individuals with complex medical conditions. As co-founder of We Inspect, a California-based mold inspection company, he is an expert at identifying indicators of mold growth. He has helped over 5,000 individuals worldwide understand if mold, mycotoxins, or other indoor pathogens exist in their homes, how they may be contributing to their health conditions, and how to create healthier living environments that support optimal health. Brian has become a go-to mold & biotoxin resource for many medical practitioners across the country.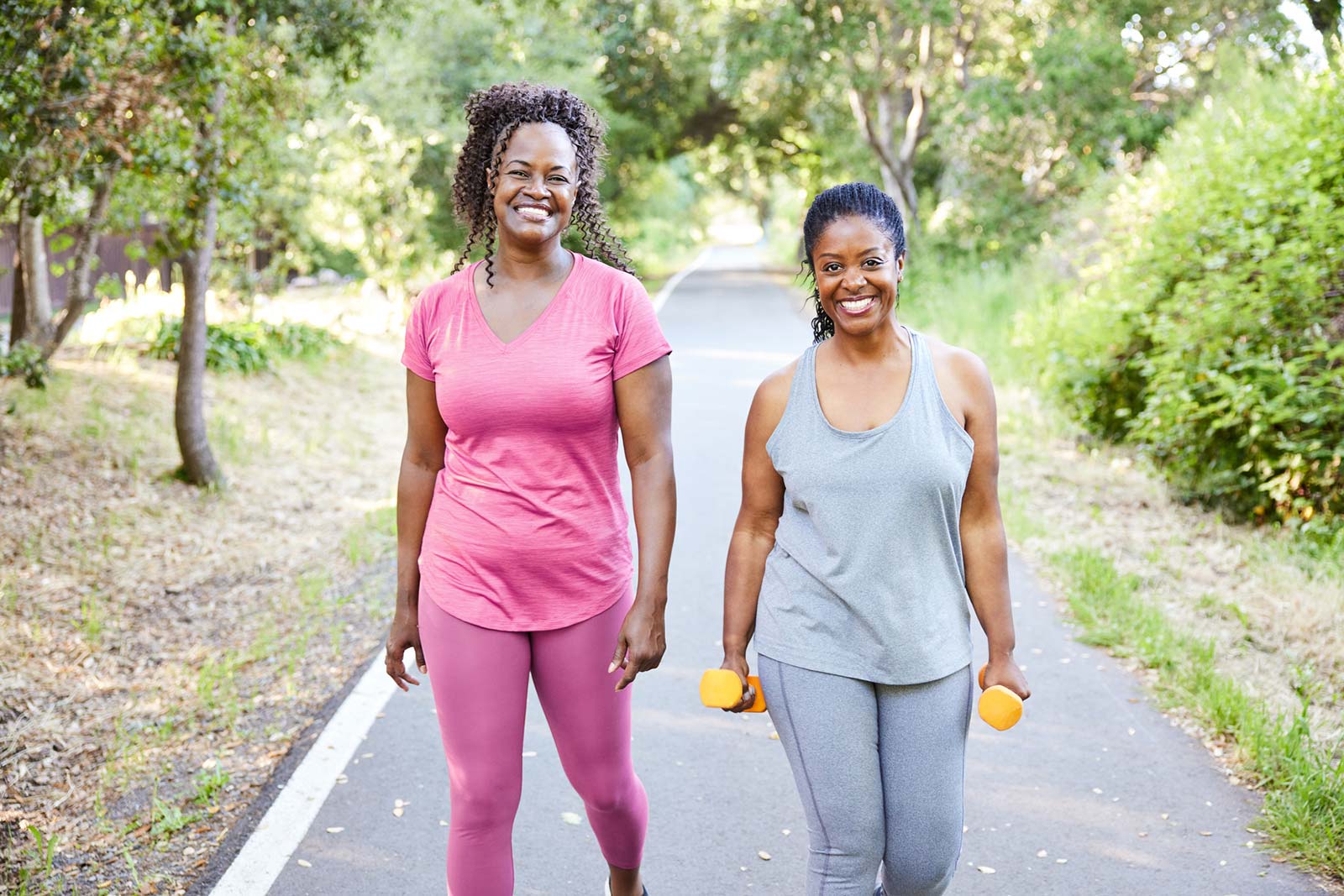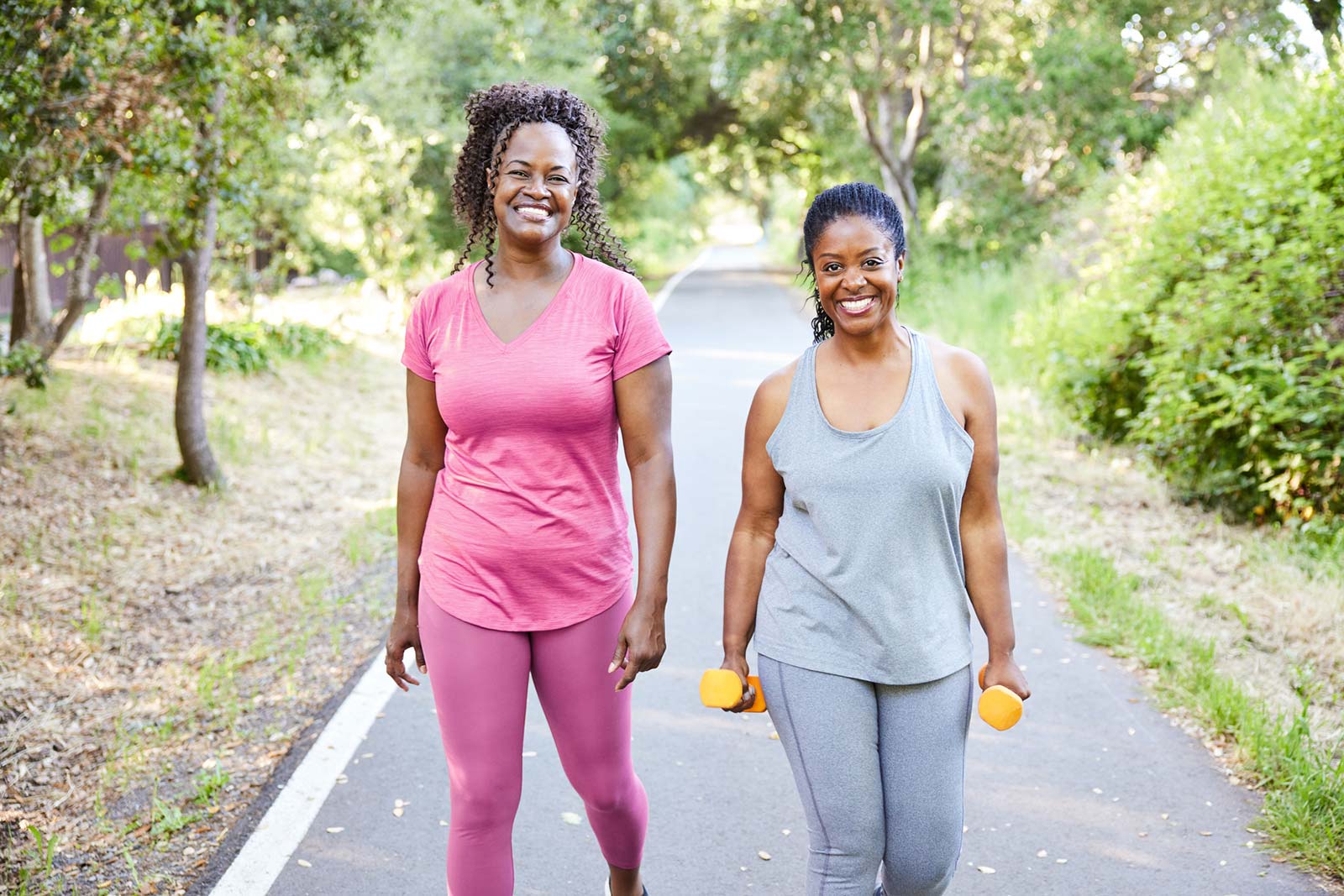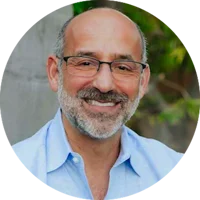 Enteropathic Osteoporosis
Understanding how gut health influences bone health
With Dr. John Neustadt
WATCH THE REPLAY
Osteoporosis is a global health problem (second only to cardiovascular disease) and every 30 seconds, someone with osteoporosis breaks a bone. For women over 45, the risk of an osteoporotic fracture is greater than the combined risk of breast, uterine, and ovarian cancers.
Osteoporosis expert, Dr. John Neustadt, discusses gut health and its effects on bone health.
Exclusive free download: Dr. Neustadt's book,
Fracture-Proof Your Bones ($25 value)
John Neustadt, ND, earned his naturopathic medical degree from Bastyr University, where he received The Founders' Award for academic and clinical excellence. He frequently speaks at medical conferences, and is the author of four books, includingFracture-Proof Your Bones: A Comprehensive Guide to Osteoporosis.
Dr. Neustadt is a member of the Bone Health and Osteoporosis Foundation (BHOF) Corporate Advisory Roundtable (CAR), and is Vice President of the California Naturopathic Doctors Association (CNDA). He is also Founder and President of Nutritional Biochemistry, Inc. (NBI). — a supplements company he launched in 2006 when he couldn't find products with the doses or combinations of nutrients shown to be clinically effective.
Share this page!
Fall Speaker Series
Sign up today!